The Department of Pharmaceutics is a place where commitment to excellence in academia, research and development is demonstrated through productivity and success of our faculty and students. We continue to march with times and our program focuses on expanding the scientific avenues for improving the delivery of drugs and therapeutic agents. We offer a training environment that includes latest formulation laboratory instrumentation and technologies supervised by experienced teachers and dedicated staffs. 
The Department of Pharmaceutics, established in 1970 in MCOPS, has two MPharm specializations viz., Pharmaceutics and Industrial Pharmacy, each having intake of 18 students. The department is equipped with the state of art laboratories, ultra-modern facilities and competitive staff which have been considered as most sophisticated infrastructure in the country. The department also offers training for research students seeking PhD degree. The department is being headed by Dr KB Koteshwara and previously was led by the personalities like Prof. N Krishnamurthy, Prof. B Subba Rao, Dr N Udupa, Dr Arun Shirwaikar, Dr Sureshwar Pandey and Dr M Sreenivasa Reddy, who have been considered as legends in the area of Pharmaceutics. The focused research areas of the department are i) Preformulation studies, ii) Development of different pharmaceutical dosage forms including novel and nanotechnology based drug delivery systems, iii) Evaluation of developed dosage forms with respect to various in vitro and in vivo parameters and iv) Studying the biopharmaceutical and pharmacokinetic aspects of the drug as well as its dosage forms.
A number of research articles are published in reputed journals every year. The department undertakes research projects from government as well as private funding agencies. The department has marked its importance in research activities and IPR by having 7 patents in the area of drug delivery. It has set up research collaborations within the university, with other universities and companies within India and also with foreign universities. Also it has excellent placement record. Academic and research excellence is achieved by changing curriculum, syllabus and pedagogy to meet the current requirements of pharmaceutical Industries, academics and regulatory bodies.
Core competencies
Development and evaluation of -
Multi-particulate Drug Delivery Systems
Sustained Release Dosage Forms
Immediate release dosage forms
Ocular Drug Delivery Systems
Transdermal Drug Delivery Systems (including iontophoresis and sonophoresis)
Implants
Semisolid dosage forms
Dental preparations
Microspheres
Nanopharmaceuticals (nanoparticles, liposomes, solid lipid nanoparticles, dendrimers, etc).
Collaborations
The faculty members of the Department of Pharmaceutics have established extensive collaborations within the university, at national level as well as globally.
International Collaborations:
School of Pharmacy, The University of Queensland, Australia
Translational Research Institute, Brisbane, Australia
A-star Institute, Singapore
The School of Pharmacy, University of Brighton, UK 
National Collaborations:
Steer Engineering, Bangalore
Arjuna Natural Extracts Limited, Kerala
Nitte University Centre for Research, Mangalore
Dr Reddy's Laboratories, Hyderabad
Svengenetech, Hyderabad
Sagar Pharmaceuticals (BPRL), Bangalore
Within Manipal University:
School of Life Sciences, Manipal
Kasturba Medical College, Manipal
Manipal Institute of Technology, Manipal
Manipal College of Dental Sciences, Manipal
Manipal College of Dental Sciences, Mangalore
Centre for Virus Research, Manipal
The programs MPharm Pharmaceutics and MPharm Industrial Pharmacy offered by the Department of Pharmaceutics have been designed to cater to the ever increasing demands of the pharmaceutical industry, research organizations and academic institutions with special emphasis in the area of formulation development.
MPharm-Pharmaceutics
This program was introduced in 1970. The course content is methodically structured and designed to prepare the students for a career in pharmaceutical industry and to continue research activities in further studies. The program provides various opportunities to the students to participate in R & D projects and to develop the research skills. Brief outline of the courses studied under this program in First Year MPharm is given below:
Advanced Pharmaceutics: Focuses on the design of various dosage forms, challenges in the development of formulations, packaging, scale-up, regulatory and intellectual property issues
Biopharmaceutics and Pharmacokinetics: Involves study of factors influencing absorption, distribution, metabolism and excretion of drugs and using this knowledge to enhance bioavailability. This course also covers compartment modelling, nonlinear pharmacokinetics, BA/BE studies and PK-PD relationships
Advances in Drug Delivery Systems: Includes the study of preformulation, design and evaluation aspects of novel drug delivery systems and technologies. This course also embodies targeted drug delivery systems and nanotechnology based drug delivery systems
Pharmaceutical Product Development: In this course, efforts are made to impart the knowledge on various aspects of drug development process including generic products, biostatistics and principles of quality by design (QbD)
Modern Pharmaceutical Analysis: This course covers basic analytical methods/ techniques such as spectroscopy, chromatography, electrophoresis, etc which are generally used in the evaluation of drugs and their dosage forms.   
In Second Year MPharm, students choose a particular area of research and perform almost a full-year project work in a specified innovative area either in the college or industry.
MPharm-Industrial Pharmacy
This program was introduced in 2013. Valuable inputs are provided under this program to equip the students for job opportunities in pharmaceutical industries and also to continue with research for higher degrees. MPharm Industrial Pharmacy is the program where the students will study few courses similar to MPharm Pharmaceutics including Biopharmaceutics and Pharmacokinetics, Advances in Drug Delivery Systems, Pharmaceutical Product Development and Modern Pharmaceutical Analysis. Advanced Industrial pharmacy is the dedicated course for the students of MPharm Industrial Pharmacy, which provides a good industry exposure to the students. The brief outline of the courses is given below:
Advanced Industrial Pharmacy: This course emphases on the design and construction of manufacturing unit, manufacturing policies, cGMP requirements, ICH guidelines, scale up, plant maintenance, material and vendor management and validation aspects
In Second Year MPharm, students perform almost a full-year project work in a specified innovative area. The preference will be given to carry out the project work in industry.
Scope of the Programs
The vast yet potential syllabus empowers students to excel and provides a lot of scope in getting the placement. The alumni of both programs are placed in reputed pharma companies, research laboratories and academic institutions worldwide. Campus recruitments are held annually and there is almost 100% placement every year for both the branches.
Pharmaceutical Industries: There are different areas such as production/ manufacturing, validation aspects, quality assurance/ control, technology transfer, process development, formulation development, generic product development, drug metabolism and pharmacokinetics (DMPK), intellectual property rights, pharmacovigilence, scientific writing and regulatory affairs where candidates of both the disciplines are getting recruited
Entrepreneurship and consultancy: Post graduates are also trained and encouraged to build their career as entrepreneurs to start pharmaceutical company or as consultants to pharma companies
Higher studies and academics: One can also go for higher degrees in research as well as for teaching jobs in academic institutions.
Department of pharmaceutics extend the sophisticated facilities and provide the best services for the excellence of students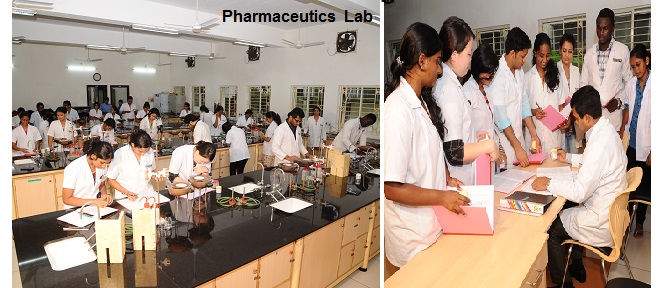 Access to laboratories gives UG, PG and PhD students hands-on training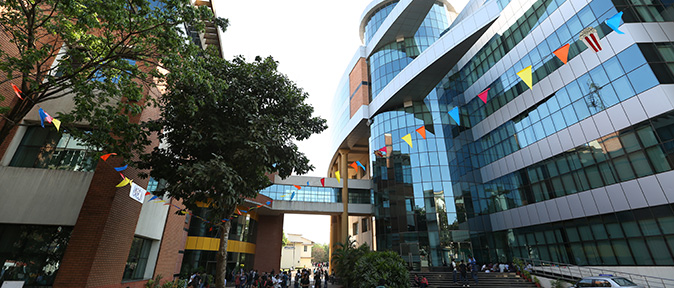 State-of-the-art Innovation Centre facilitates multi-disciplinary research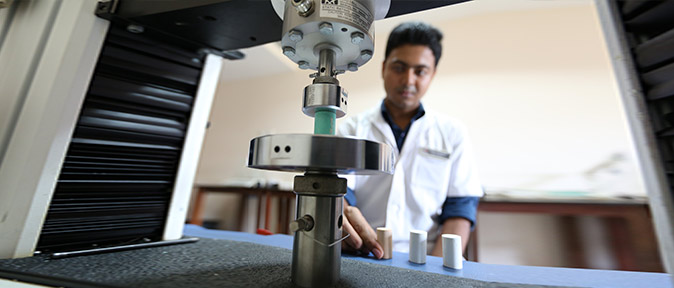 Laboratories give students the opportunity for practical experience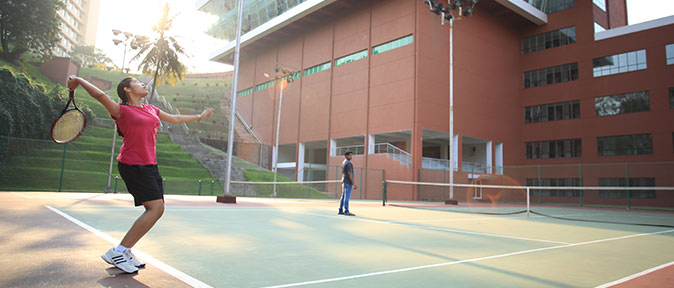 Marena has world-class facilities with courts for badminton, tennis, soccer & squash, as well as a well-equipped gymnasium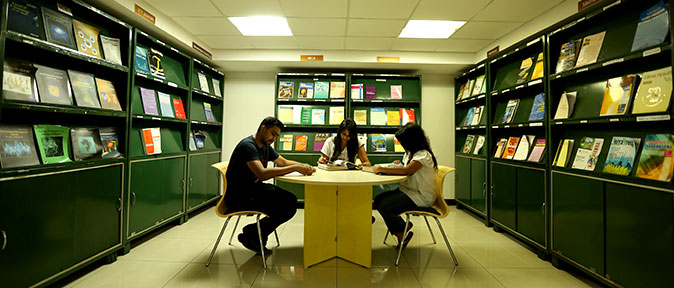 Libraries give students access to study resources, digital and print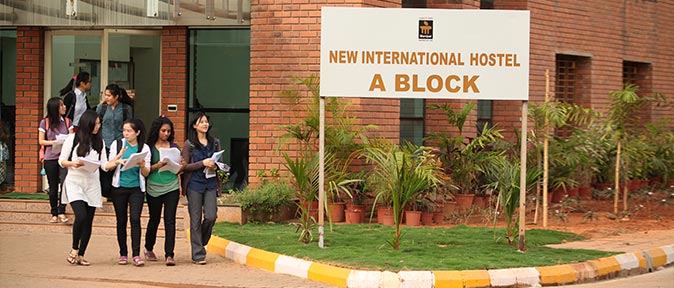 Student hostels are their homes away from homes
Research & Publications
The areas of research include: • Novel drug delivery systems • Multi-particulate drug delivery systems • Sustained release dosage forms • Ocular drug delivery systems • Transdermal drug delivery systems.
Testimonials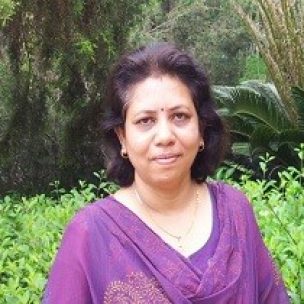 I feel extremely proud to be an alumnus, so without a second thought I admitted my daughter in this premier institute.
Debjani Singh
Sr. General Manager (F&D)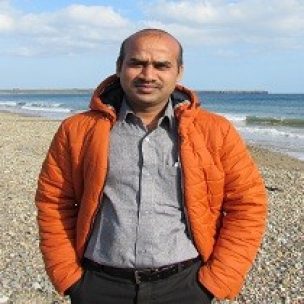 It was great tenure of my career, B.pharm and PhD at MCOPS, Manipal and delighted to express, that my graduate study and research work at MCOPS has driven me to work as formulation scientist for different pharma MNCs.(BPharm, MPharm, (PhD 2000-2010)
Dr Gopal V Shavi
Formulation Scientist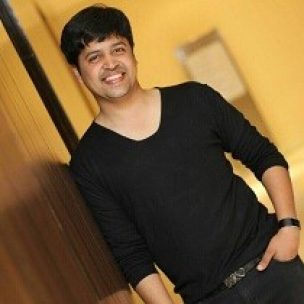 I wouldn't have what I am today without blessings and encouragement of my faculty of MCOPS. Those were indeed the BEST days of my life. Can't thank them enough for shaping my career. (M.Pharm 2007-09).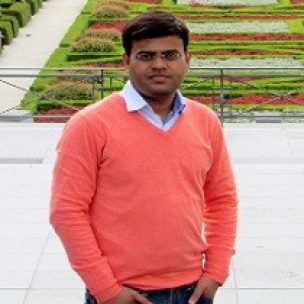 Dealing with my peers and professors during my tenure exposed me to myriad facets, which served me well both personally and professionally (PhD 2010-2013).
Dr Praful B Deshpande
Technology Leader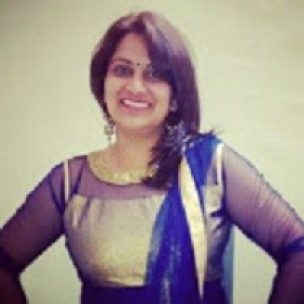 The core undergraduate training at MCOPS helped me get accepted at Oxford University and stay keep up with course demands.
Neelam A Suthar
Hospital Pharmacist