MCODS students' outreach program | News & Events 2013 - Manipal University
MCODS students organised an outreach program in Ladakh to help locals understand dental care and hygiene.
Start Date: July 12, 2014
End Date: July 12, 2014
Manipal Dental students reach out to people of Ladakh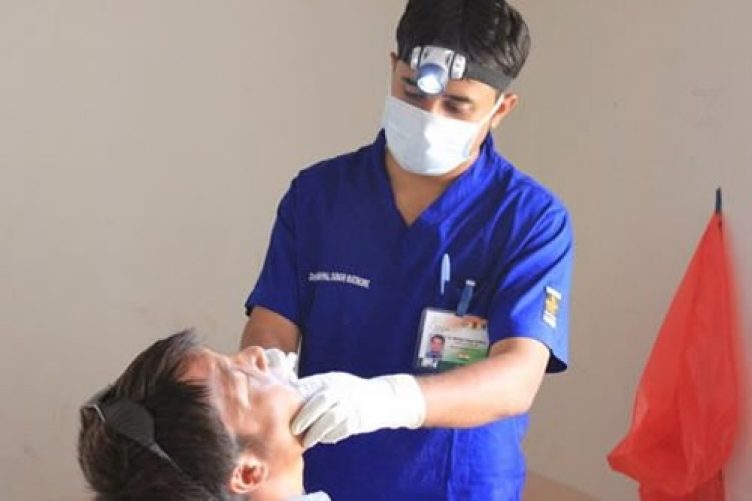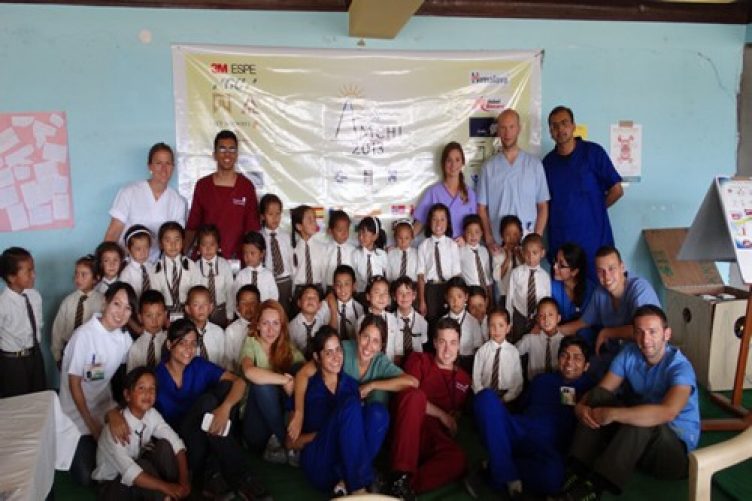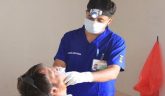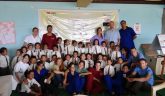 23 August, 2013
Interns and faculty from the Manipal College of Dental Sciences (MCODS) Manipal collaborated with European Dental Students' Association (EDSA) and Wisdomtooth, a dental volunteer organisation from USA, successfully launched an outreach programme in Ladakh in August 2013. The programme was to help the local people of Ladakh to know about dental care and hygiene.
It was for the second successive year that the dental students of Manipal along with the other students had reached Ladakh for the 'Amchi Programme', as the programme has been christened.
The Amchi programme is aimed at educating and increasing the skills of local healthcare providers, allowing them to provide basic dental care in Ladakh. The programme also provides a platform for budding dental professionals to experience community involvement and outreach work at an early period of their professional lives.
This year, the project was conducted by Dr Kanika Sabhlok and Dr Mahipal Singh Rathore under the guidance of Dr Shashidhar Acharya, a Public Health dentist who is also a founding volunteer of the project.
The foreign delegation of volunteers was headed by Dr Andrew Bartram from UK and Dr Elnaz Khodabandehlou from Sweden. Dr Keiko Saito joined the team from Okayama University, Japan on behalf of the Association of Medical Doctors of Asia (AMDA).
Besides fulfilling the earlier objectives of the mission, the team implemented new initiatives this year, such as the 'Amchi Smiles' initiative, a health and hygiene education program. The mission also trained Amchi nuns in June 2013 and followed it up by training of a new batch during the current outreach.
Over the course of the 12-day project, the multidisciplinary team provided health screening for over 1500 people and treatment for 1000 individuals, across five junior and high schools.

The volunteers from Manipal Academy of Higher Education were:
Dr Shashidhar Acharya,

Dr Sridhar N, Dr Srikanth G,

Dr Kalyan Chakravarthy,

Dr Kanika Sabhlok,

Dr Mahipal Singh Rathore,

Dr Sampada Deshpande,

Dr Eshan Verma,

Dr Gursimran Bhangra,

Dr Samra Khalid,

Dr Saurabh Sharma,

Dr Gargi Mitra,

Dr Aakash Bansal,

Dr Ankita Agrawal,

Dr Amin Nasehi,

Mr Dinesh Poojary.