The Department of Design, a University Teaching Department, Manipal Academy of Higher Education was established in 2012 and aims at fostering design education in India.
Under-graduate and Post-graduate design programs are offered and in each, there is a convergence of artistic and scientific principles coupled with technical knowledge.
The department focuses on interdisciplinary research with innovative programs at different levels making Department of Design one of the most desirable places for a degree in design.
Key Features
Best-in-class infrastructure
Tie-up with International Design Colleges
Designing collections/portfolios evaluated by professional designers
Designing projects that stir the design thinking process with sensitisation towards ecology, green fashions and ergonomics.
Core Competencies
Design studios
Textile lab
Pattern Making and Sewing Lab

Computer aided designing and VR lab
Model Making Lab
Laser Cutting Lab
Testimonials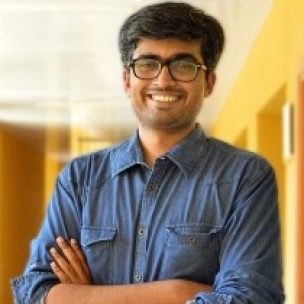 MAHE is where people are motivated to acquire knowledge and engage the world around them.
Rahul Babu Kodali
MIM, MAHE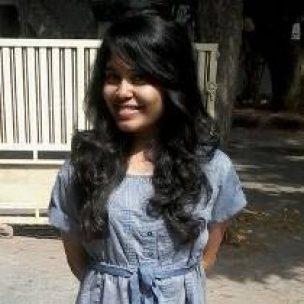 MAHE has provided a great platform for all students to explore themselves – personally and professionally.
Meghana Manjunath
MIM, MAHE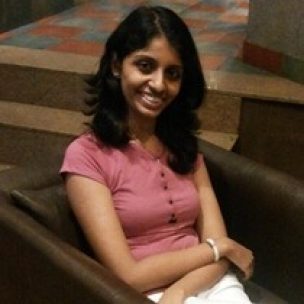 Manipal is a place which moulded my character and made me what I am today.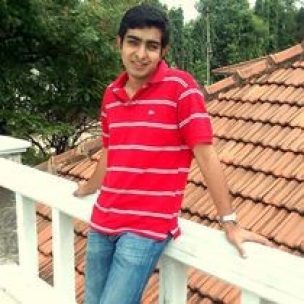 Interacting with people from all over the world in a free environment has helped me become receptive to change.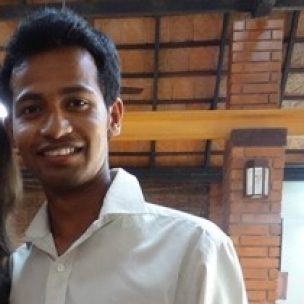 Best-in-class infrastructure and a curriculum that makes learning fun – Manipal is the place to be.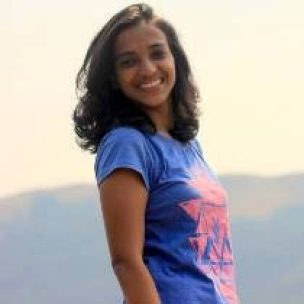 My teachers are my mentors. They have helped me grow academically and personally.
MU has best-in-class facilities for students of all constituent institutes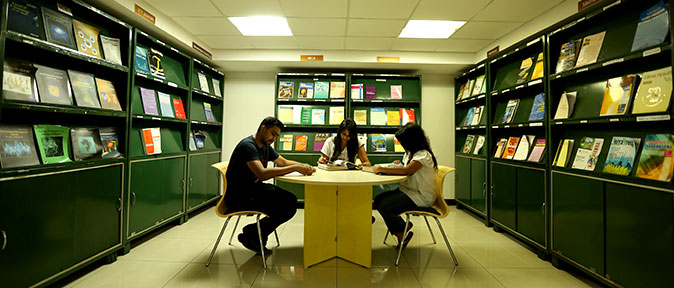 Libraries give students access to study resources, digital and print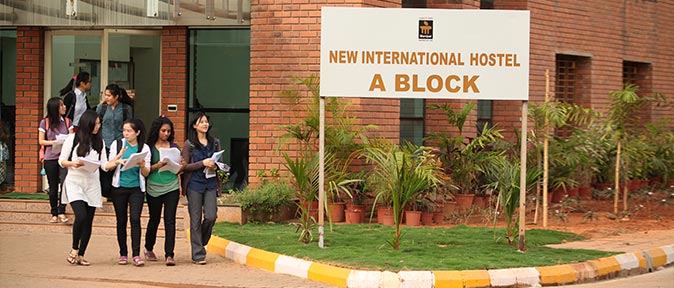 Student hostels are their homes away from homes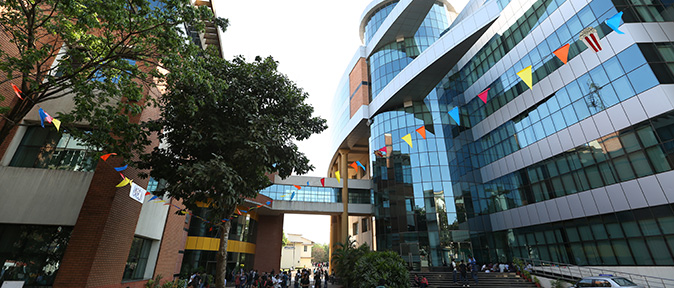 State-of-the-art Innovation Centre facilitates multi-disciplinary research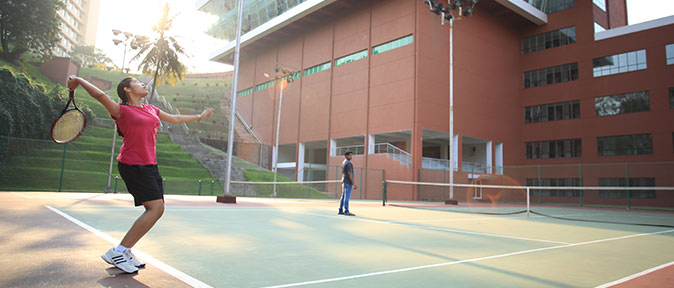 Marena has world-class facilities with courts for badminton, tennis, soccer & squash, as well as a well-equipped gymnasium