300+ programs. 30+ disciplines. One Manipal
MAHE Manipal is one of India's leading academic and research institutions. It has been granted Institution of Eminence status by the Ministry of Education, Government of India.
Research is in our nature
Ever since the foundation in 1953, we have applied our research efforts to develop scientific knowledge with an emphasis on interdisciplinary research and engagement with wider research community.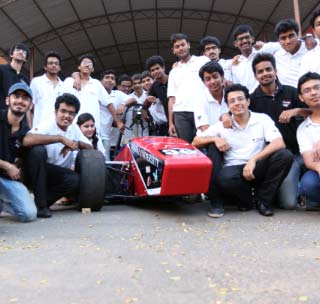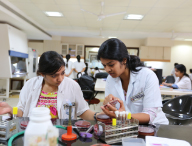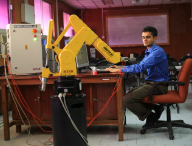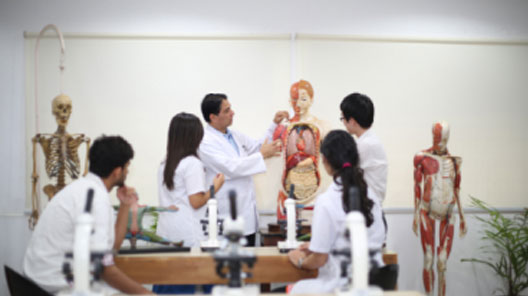 International Collaborations
Manipal Academy of Higher Education is a globally engaged institution with active partnership with more than 250+ leading universities around the globe. Our relations with institutions, government agencies and organisations in study, research and service provide faculty and students access to world-class institutions, experiences and resources.