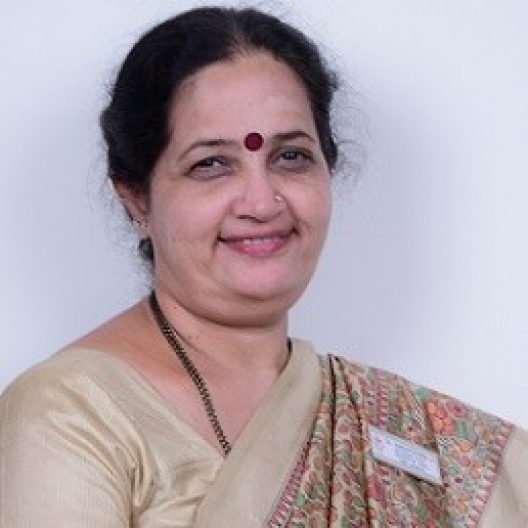 Professor & HOD
Division of Yoga
Qualification: BAMS, PGDYT, M.Sc., PhD (Yoga Therapy)
CURRENT ACADEMIC ROLE & RESPONSIBILITIES
 

Dr Annapoorna is Professor and takes theory and practical classes of first and second year students of MSc Yoga Therapy. Apart from this, she is also a Yoga therapist.

Her work also includes:

 

Treating psychosomatic disorders patients.
Taking Yoga classes in sister institutes of Manipal University.
ISO Internal Auditor- KMC Hospital, Manipal.
SUBJECTS CURRENTLY TEACHING
| Subject | Semester / Year |
| --- | --- |
| Yoga | MSc Yoga |
ACADEMIC QUALIFICATIONS
| Degree | Specialisation | Institute | Year of passing |
| --- | --- | --- | --- |
| PhD | Yoga Therapy | Kasturba Medical College, Manipal | 2017 |
| MSc | Yoga Therapy | Kasturba Medical College, Manipal | 2001 |
| BAMS | Ayurvedic Medicine | SDM College of Ayurveda, Udupi | 1989 |
| PG Diploma | Yoga Therapy | Kasturba Medical College, Manipal | 1991 |
| Certificate course | Research Methodology and Biostatistics | Manipal University | 2006 |