Manipal Academy of Higher Education (MAHE) allocates 15 % of its seats for international students under the Foreign/NRI category. This includes Foreign citizens, Person of Indian Origin (PIO) Card Holders, Overseas Citizen of India (OCI), Non-Resident Indian (NRI) and NRI-sponsored students (sponsored by NRI parents, brother/sister of parents, brother/sister of the candidate, grandparents of the candidate).
MAHE admits Indian & International students with the qualifications obtained from Indian/foreign board/university, to its undergraduate (UG), postgraduate (PG) and Super Speciality (SS) programs in Health Sciences, Technology, Management, Humanities, Liberal Arts and Social Sciences based on the qualifications recognized by the Association of Indian Universities (AIU), New Delhi.
On confirmation of admission, the International Admission Office issues a letter to the student to obtain a Student Visa from the Indian Embassy/Consulate. The department also forwards the list of foreign/NRI students admitted along with the required documents to the relevant ministries of Ministry of Health & Family Welfare (MOHFW), Ministry of Human Resource Development (MHRD), Ministry of External Affairs (MEA), Government of India (GOI) to obtain the 'No Objection Certificate' (NOC) for the students to pursue their higher education at MAHE.
The Department of Student Affairs looks after the day-to-day affairs of the foreign / NRI students.

Email the Office of International Admissions for any further details/queries at foradmission@manipal.edu

Note: NRI sponsored seats (except sponsored by a parent) are NOT available for MBBS, BDS, and BArch.
Categories of International Students 
Foreign Students: Students holding passports issued by foreign countries including people of Indian origin who have acquired the nationality of foreign countries. 
Non-Resident Indians (NRI): Student with NRI status; students who are Indian citizens but have written their qualifying examination (equivalent to the 10+2) from a school or college abroad
NRI Sponsored Students: Students are Indian citizens, whose immediate family member (parents, parents' siblings or students' siblings) is an NRI
Click here to know more about the Eligibility & Admission Process
Click here to know more about VISA requirements
Testimonials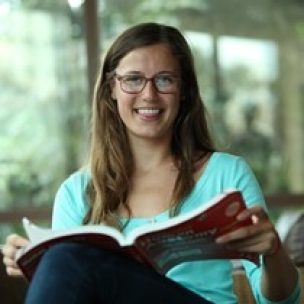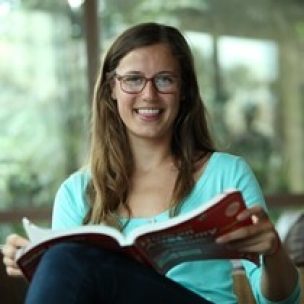 I find Manipal a very cute little university town, with all comforts like a good gym and swimming pool. It has an international vibe.
Joëlle Fliers
KMC Manipal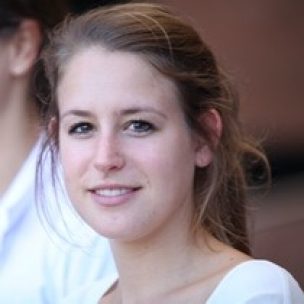 It has been a great experience to be at Manipal University for internship, a good opportunity to meet students from different countries.
Saskia Thomassen
KMC Manipal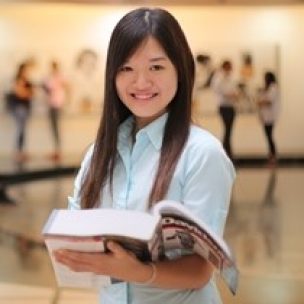 MCODS is a wonderful institution. There are people from different cultures here, and that interests me. I like the campus life a lot!
Cheah Hui Ling
MCODS Manipal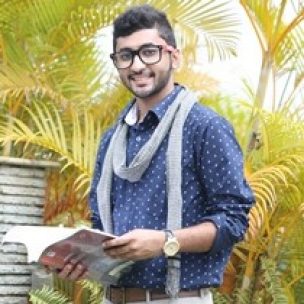 I love my life in Manipal – I feel at home. Manipal is the best!