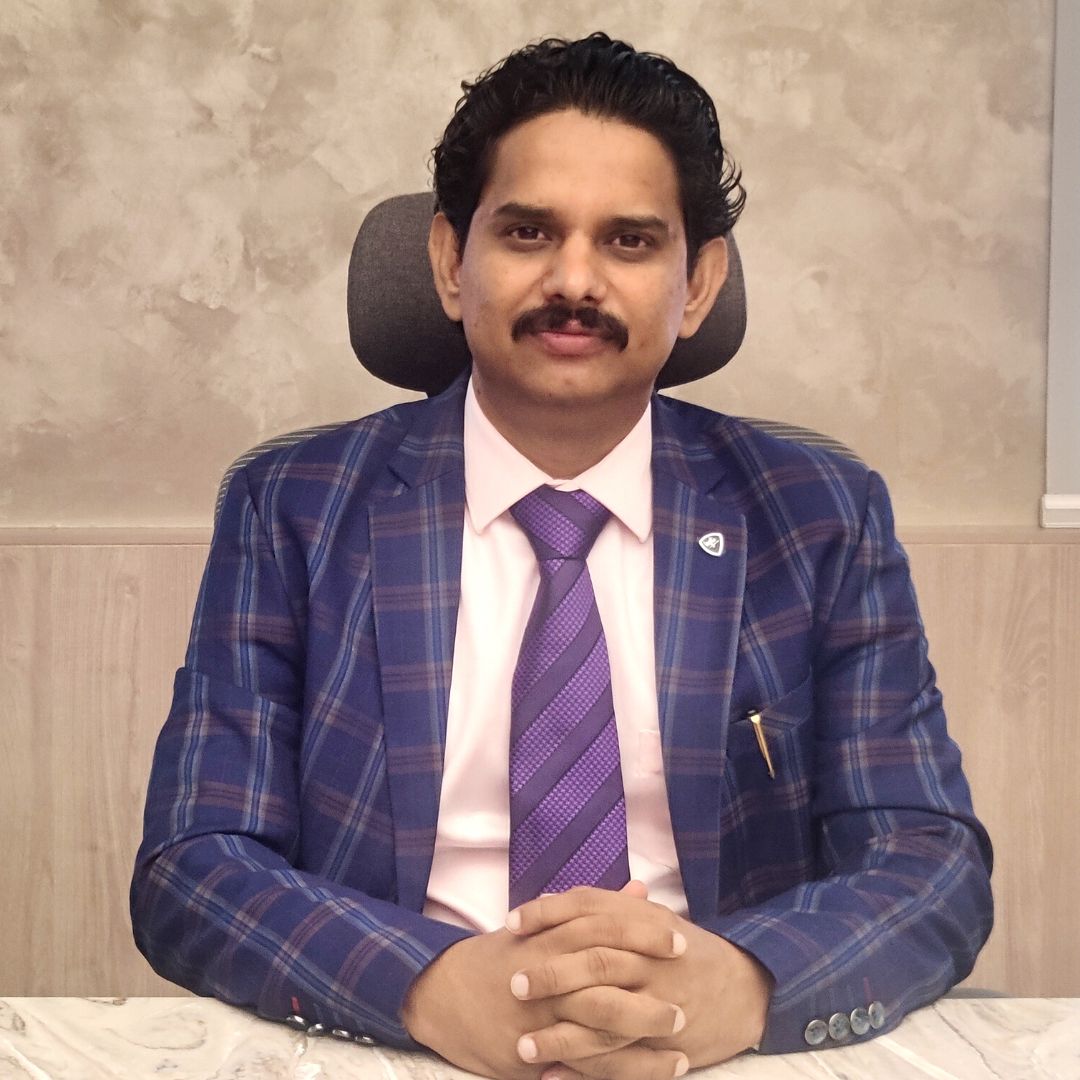 Prof. (Dr.) Avinash Dadhich - Director, Manipal Law School
You must have plans to apply to a law school if you are reading this. If you've read this far, I invite you to carry on and discover more about Manipal Law School (MLS), Bengaluru. Visit our campus in Silicon Valley of India, browse our website, and follow us on social media. If you do, I believe you'll see that we are a progressive global law school with a focus on technology law.
We are a Law School in India that is first and foremost fully committed to excellence in teaching and research in the fields of cyberlaw, data privacy law, information technology (IT) laws, intellectual property rights (IPR) laws, artificial intelligence/blockchain/cryptocurrency laws, as well as other related laws and regulations connected with technology.
Our faculty are also pioneering scholars in their respective specialisations, educated at the best Indian and Global Law Schools, and have worked in academia, industry, and the courtroom. Together with our talented students, this faculty expertise creates a rich, dynamic community that maintains a sense of belonging due to its diversity and focus. Our students are gifted and talented, intellectually curious, passionate about excellence, and dedicated to shaping the future no matter where they end up.
At MLS, we are always contemplating how we might improve—specifically, how effectively we are preparing our students for the professional challenges they will face in the future. That question inspired us to make improvements to our curriculum that give our students the knowledge and expertise they need to prosper in the constantly evolving legal industry. This curriculum equips our graduates with the leadership abilities they require to succeed in the legal field.
In closing, let me emphasize that MLS is dedicated to giving the best legal education to the brightest students in India and beyond. I believe you would find reading about Manipal Law School intriguing.
Sincerely,
Prof. (Dr) Avinash Dadhich
LL.M (France), Ph.D (UK) & IVLP Fellow (USA)
Director- Manipal Law School