The Department of Design, a University Teaching Department, Manipal Academy of Higher Education was established in 2012 and aims at fostering design education in India. From the academic year 2021-2022, B.Des Fashion Design, B.Des Interior Design, and M.Des Interior Design are approved by AICTE in terms of the provisions under the All India Council for Technical Education (Grant of Approvals for Technical Institutions) Regulations, 2021 notified on 4th February 2020 and amended on 24th February 2021.
Undergraduate and Post-graduate design programs are offered and in each, there is a convergence of artistic and scientific principles coupled with technical knowledge.
The department focuses on interdisciplinary research with innovative programs at different levels making the Department of Design one of the most desirable places for a degree in design.
Key Features
Best-in-class infrastructure
Tie-up with International Design Colleges
Designing collections/portfolios evaluated by professional designers
Designing projects that stir the design thinking process with sensitisation towards ecology, green fashions and ergonomics.
Core Competencies
Design studios
Textile lab
Pattern Making and Sewing Lab

Computer aided designing and VR lab
Model Making Lab
Laser Cutting Lab
Testimonials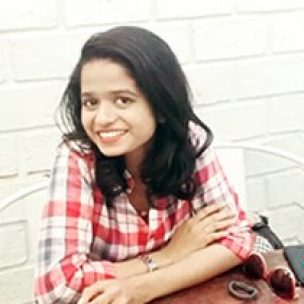 My skills have been enhanced by the best of faculties who have guided me to find my path. I have fully been supported to explore my potential and utilise it. Studying here has broadened my horizon.
Jovita Lora Braganza
M.A.(Fashion Management)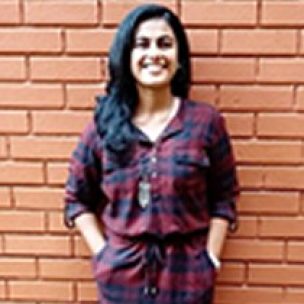 "Manipal Academy of Higher Education has been a generous educational destination for a professional course like B.Des. ID. With the right amount of exposure and guidance, I have become more confident and independent with my creative and logical thinking and expression. Design processes involving case studies and market survey integrated into the curriculum helped get a deeper sense of my subjects. The interactive and open relation with the faculty members provided me with a sense of comfort through these 4 years. All the required facilities permeate through the interactive infrastructure creating a lovely environment for knowledge gain. The institute has inspired me to explore more and always stay inquisitive. I only have gratitude to express to the institute for empowering me with the knowledge I needed."
Uttara Haridas
B.Des.(Interior Design)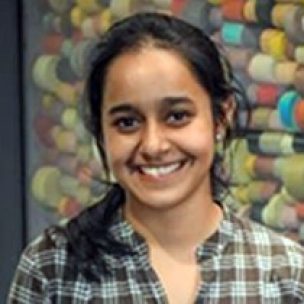 Thinking about my studies in MAHE (MSAP-DOD), several keywords come to my mind: mind-opening, personal and professional development, education, knowledge, accomplishment, career, influential and with this campus, friends and a lot of memories. MAHE is a platform for not only professional escalation but also personal and integrated growth.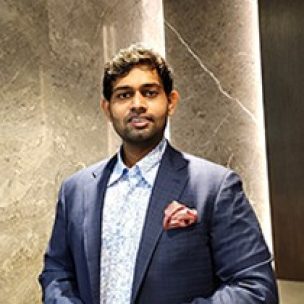 The M.A FM at MAHE addresses a huge gap in industry. The course offers the best of theoretical and practical knowledge. I was able to excel in my position right from the get-go and grow, which is a testament to a well curated curriculum handled by top faculty.
Immanuel Dev Sharan
M.A.(Fashion Management)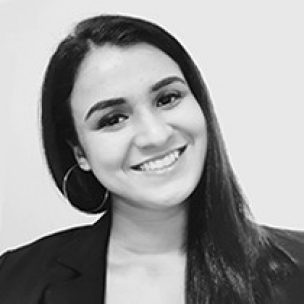 It was an absolute pleasure to be part of the Department of Design, MSAP. During my degree, I was fortunate to receive guidance from my teachers who were not only proficient in their field but were a constant support throughout my course. Furthermore, I received a life-changing opportunity to take part in an international exchange program with RMIT Australia. My experience at MU has been a rollercoaster ride with many ups and downs. It has been a journey of self-discovery, acquiring new skills, networking and making friends for life. To this day, I continue to take forward those skills and apply them as I pursue my Master's degree at one of the top 10 fashion business schools in the world.
Neha Anna D'sa
Bachelor of Design (B.Des), Fashion Design
2015-2019 FD Batch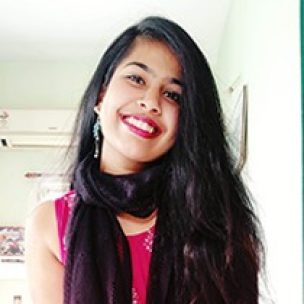 "Being a part of Manipal Academy of Higher Education is a privilege in itself for its student-friendly environment. Taking up B.Des- Fashion Design degree at MSAP, Manipal is undoubtedly one of the best decisions I've ever made. Whether it's the suitable facilities provided by the college or adequate infrastructure, both of these have greatly contributed to having a wonderful learning experience for four years. Furthermore, the college has also provided me with a glut of opportunities in terms of co-curricular activities. Utilising these opportunities to its maximum potential has personally led to an overall development. Besides, full-time support and guidance from faculty has been the constant source of motivation throughout this journey."
Deekshitha Sivaraman
B.Des.(Fashion Design)
MAHE has best-in-class facilities for students of all constituent institutes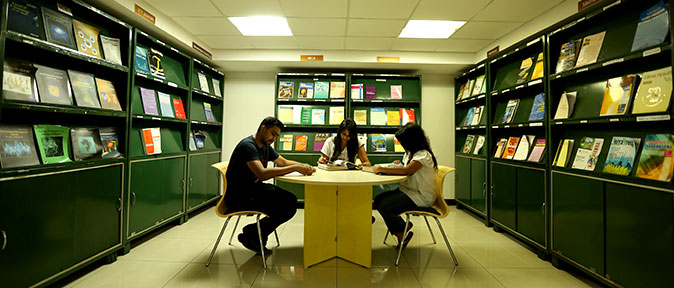 Libraries give students access to study resources, digital and print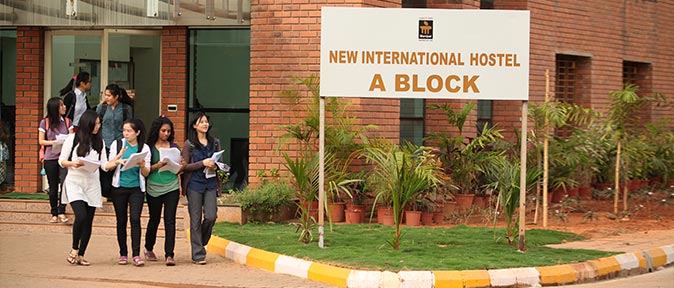 Student hostels are their homes away from homes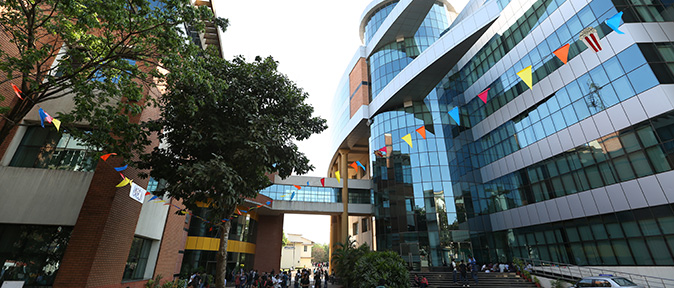 State-of-the-art Innovation Centre facilitates multi-disciplinary research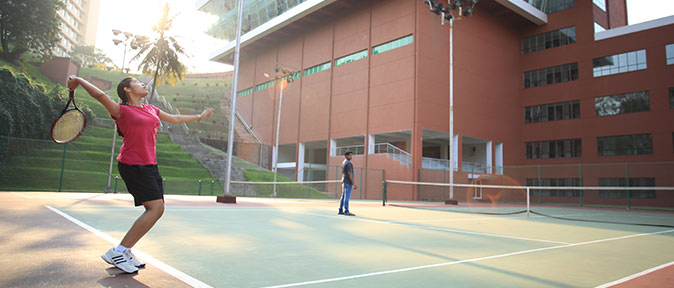 Marena has world-class facilities with courts for badminton, tennis, soccer & squash, as well as a well-equipped gymnasium