The leadership team, oversees the academic, business and student affairs of Manipal, representing the institution's vision, mission and purpose both in India and abroad.
Dr. Gupta is a senior Professor of Physics and a career scientist with a rich research experience spanning over three decades. She has made significant contributions to the fields of cosmic ray and high energy astrophysics, nuclear astrophysics and nuclear spectroscopy. Her current interests lie in the synthesis of super heavy elements at the top end of the Chart of the Nuclides.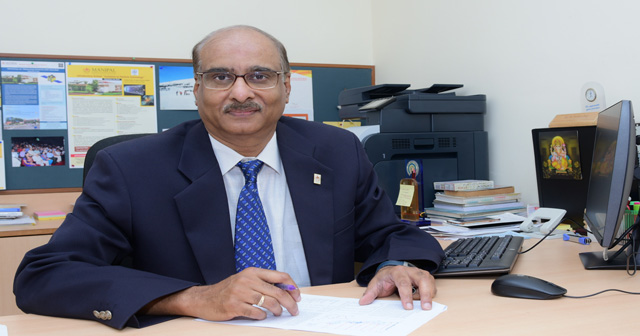 Dr. Prithviraj M
Dean(Research)
He is an Earth scientist. Researched on Beach Sediments and Nearshore Morphology. Has expertise in Satellite Remote Sensing and GIS techniquies for resource mapping. Co-ordinated Research in Earth Science for over 20 years.