Prospective PhD candidates are encouraged to get in touch with faculty who may serve as Guides or on the Doctoral Committee. The final discretion of allotting Guides, committee members, etc lie with MCH but it is recommended that the candidate get in touch with faculty who have aligned research interests as early as possible, and preferably much before writing the Ph.D. entrance exam. When you get in touch with faculty, please have a clear idea of your research interests, and be able to demonstrate that you have a firm conceptual grasp, and have done a fair part of the reading/writing that would be required of a doctoral-level candidate in your field. The MAHE Ph.D. entrance exam is conducted twice a year. This includes reasoning, language, and subject-specific questions. The syllabus for the entrance examination is announced on the MAHE website. The process for the successful candidate after the MAHE exam is to write a proposal of 5,000 words in around 2-3 weeks after the exam. If the proposal meets the required standards, there will be an interview in approximately 2 weeks after submission. The candidate has to clear the interview before MCH begins the process of requesting financial support from MAHE. If the candidate has NET/JRF, they will not have to write the MAHE exam, but will still have to write the proposal and interview. If both these are cleared, funding will be assured (if the candidate has a JRF), while those who have only cleared MAHE Ph.D. entrance test will have to depend on MAHE sanctioning financial support. Please note that all MAHE and governmental rules always apply and MCH stays aligned with these. 
PhD Research Areas available for prospective candidates 
(all areas are not available every year, and candidates are requested to write to relevant faculty for advice)
Film Studies
Indian literature
Visual Culture 
Environmental Humanities
Ethics
Cultural Studies
Gender and Women's Studies
Medical Humanities
Sociology of Health and Illness
Social Gerontology
Family and Kinship studies
Contemporary Literature
Continental Philosophy
Arranged as per the joining date (with the latest appearing first)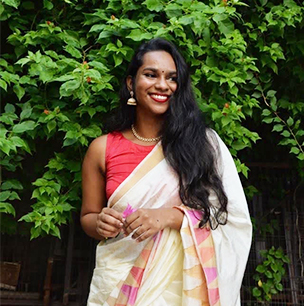 Aashna Viswanathan is a PhD scholar embarking on her research which explores gender, sexuality and literary form in contemporary retellings of the Indian epics.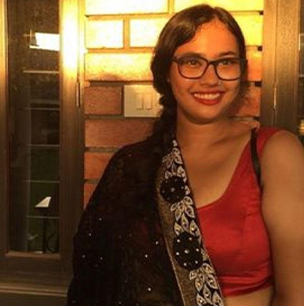 A raging feminist, a consummate fangirl and lover of all things punk-rock, Sre can be found at the nearest coffee shop. She is currently pursuing her Ph.D. at MCH and working on the role of the family and the state in balancing motherhood and STEM careers.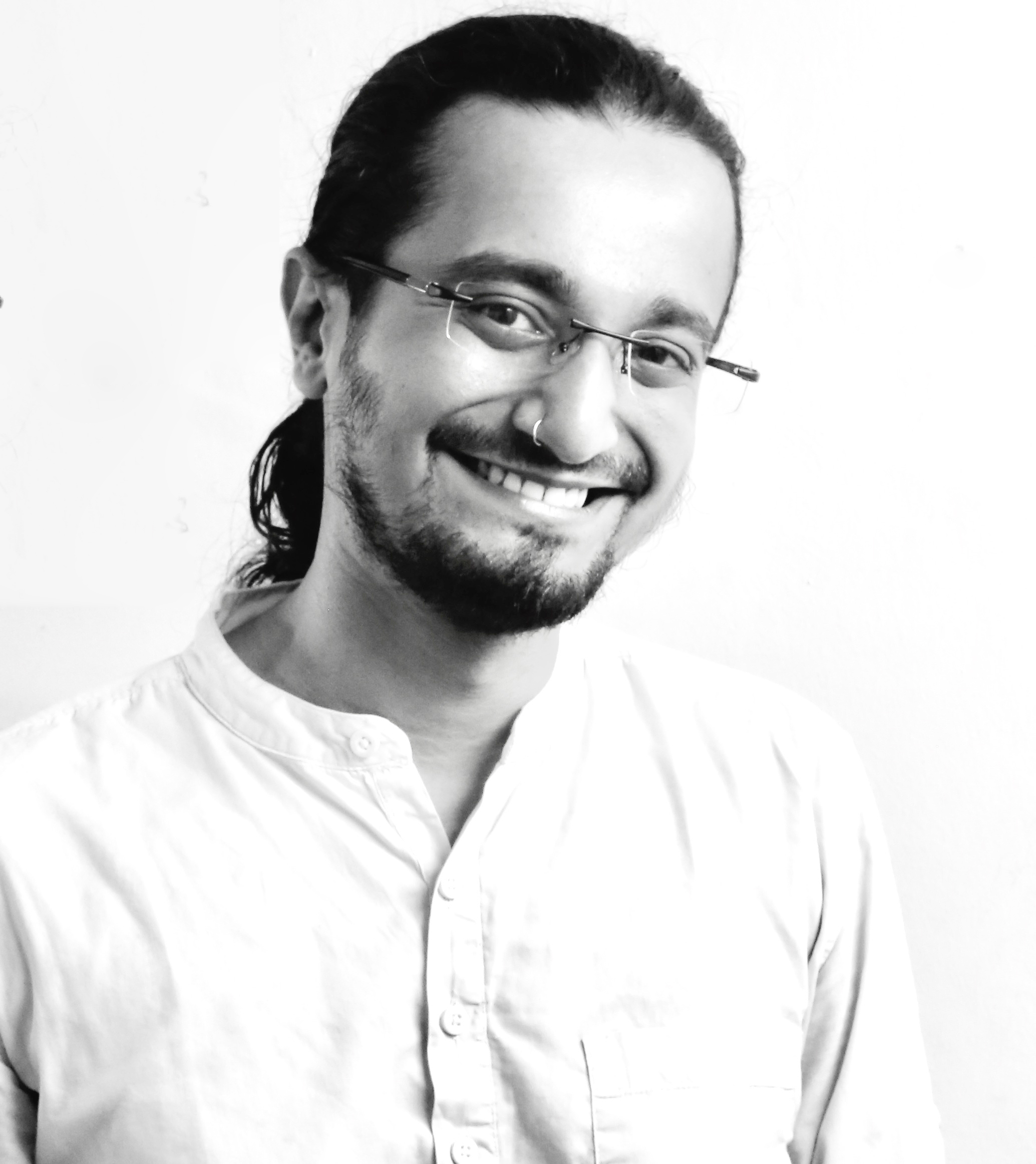 Melvin Thomas is in a continuous attempt to understand himself better. His research focuses on the mental health of the student community and aims to make it a more inclusive and empathetic space for learning.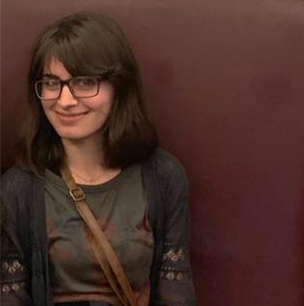 Abeer Khatoon is a PhD scholar looking at Arabism in contemporary Syrian television drama.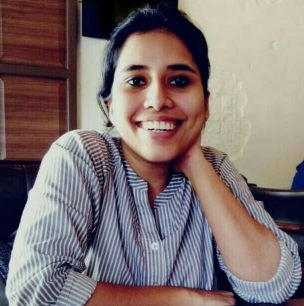 Anagha Anil is a PhD scholar whose research centers around the corpothetics of Communist iconography in contemporary Kerala.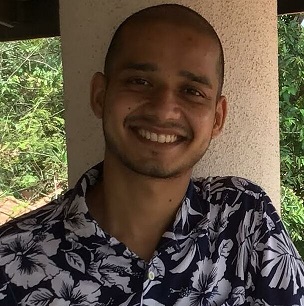 Sandeep Dubey is a PhD scholar whose research engages with the discourse on madness in literary and philosophical traditions of South Asia; and attempts to articulate a poetics of madness.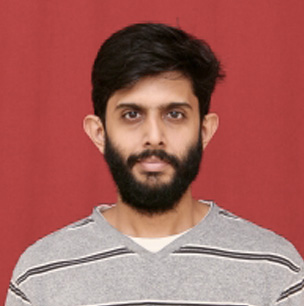 Srijan Deshpande was a PhD scholar whose research aims to explore the tensions between tradition and continuity on the one hand and individual expression, innovation and creativity on the other in Hindustani Music.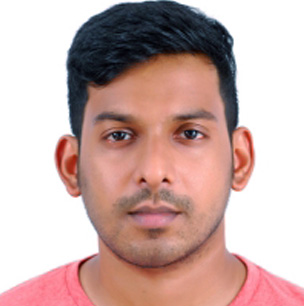 Raghu Menon was a PhD scholar, working on the concept of time in the works of Gilles Deleuze.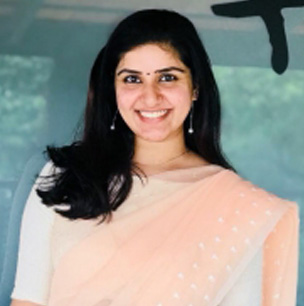 Urmila G was a PhD scholar working on the literary works of three twentieth century Malayalam women writers- Lalithambika Antharjanam, Saraswati Amma and Rajelakshmi.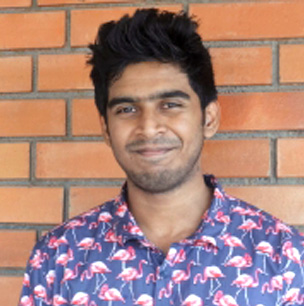 Yadukrishnan P T was a PhD scholar working on the construction and articulation of dominant caste identities in Malayalam cinema in the closing decades of the twentieth century.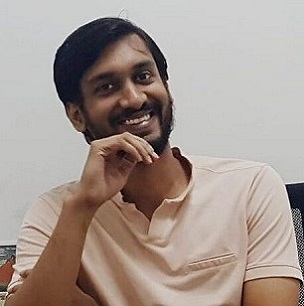 Vivek Kumar Radhakrishnan was a PhD scholar and ICPR Junior Research Fellow (2019-21). He works on Kant's theory of moral motivation. His thesis explores the question of how human agents get motivated to perform moral actions from within Kant's moral theory.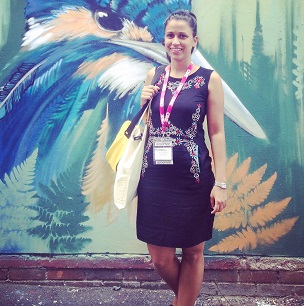 Sonia Ghalian received her PhD from Manipal Centre for Humanities in 2019. Her thesis explores the nuances of representing children and childhood stories in the cinematic medium in the larger continuum of Indian cinema. She is presently Assistant Professor at Christ University, Bangalore, India.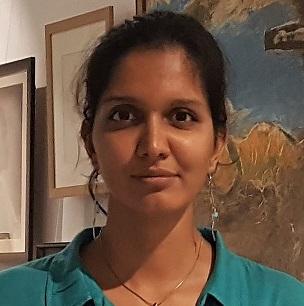 Srajana Kaikini received her PhD from Manipal Centre for Humanities in 2019. Her doctoral research titled 'Arrangement of Objects. An Ontology of Contemporary Curatorial Practice' argues for a philosophy of curation with a focus on ontology of relations and is informed by her own practice as Curator. She is presently Assistant Professor of Philosophy at Krea University.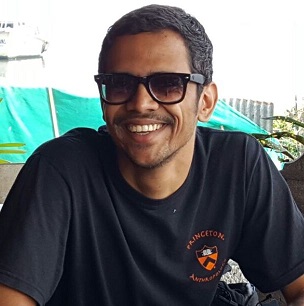 Tapaswi HM received his PhD from Manipal Centre for Humanities in 2019. His thesis titled "Understanding Rasa (Aesthetic) Experience: Towards the Conceptualization of Contemporary Theatre Community in Karnataka" studies the Indian theory of Aesthetics with reference to contemporary drama theatre in Karnataka. He is presently an Assistant Professor at Nitte Institute of Communication.