Manipal School of Information Sciences (MSIS), formerly known as the Manipal Centre for Information Sciences (MCIS) and later School of Information Sciences (SOIS), was set up in 1998. Since its inception, the institute has been continuously striving for excellence in education, training, and research with the mission of offering "Value-Based Education". Currently, MSIS offers seven industry-collaborated Master of Engineering (M.E.) programs.
Advantage at MSIS
| | |
| --- | --- |
| Industry-oriented, practice-based curriculum that encourages a learn-by-doing approach | Opportunity to carry out the second-year project work in industry as an internship |
| Excellent infrastructure with cutting-edge software and hardware | A course on professional skill development (PSD) to train students for internship placement including mock interviews from industry experts |
| Extended lab access beyond working hours | Opportunity to learn from industry-experienced / industry-certified faculty |
| Opportunity to carry out industry-driven mini projects | Well-connected alumni support |
| Industry-oriented curriculum leading to industry certification ( Microsoft / Intel / AWS/ EC Council) | Opportunity to learn through MOOCs from the world's leading online platforms |
| Opportunity to get direct admission into universities abroad and earn degrees from both MAHE and the foreign university. | A guaranteed internship at the time of joining the course (Embedded Systems/ VLSI Design/ Microelectronics and VLSI Technology) for the selected candidates by Infineon Pvt. Ltd. |
| Opportunity to get the fees refunded after the candidate has been converted into an employee in a few companies. | Fast-track training programs in C and Python |
AICTE approved Post Graduate Engineering Programs offered at MSIS (Admissions 2023-24)
Master of Engineering (M.E.) programs in the following specialized areas: Artificial Intelligence and Machine Learning, Big Data Analytics, Cloud Computing, Cyber Security, Embedded Systems, Microelectronics and VLSI Technology, and VLSI Design. All these programs are AICTE approved.
The Manipal School of Information Sciences, Manipal offers the following programs:
Research
The areas include Development of low cost technology for healthcare to meet the needs of emerging market, like development of e-commerce, m-commerce, technology based platforms for agriculture, fast image retrieval techniques, non-linear fractals, medical image registration and fusion.
MAHE has best-in-class facilities for students of all constituent institutes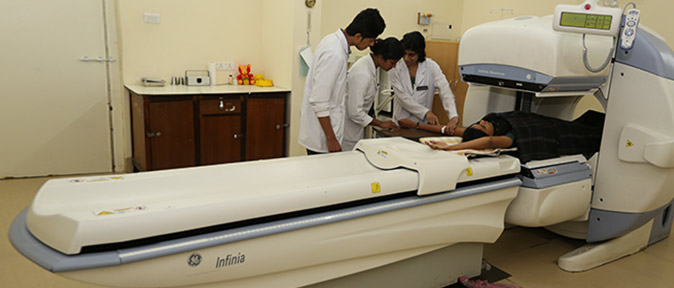 Access to hospital facilities gives student hands-on training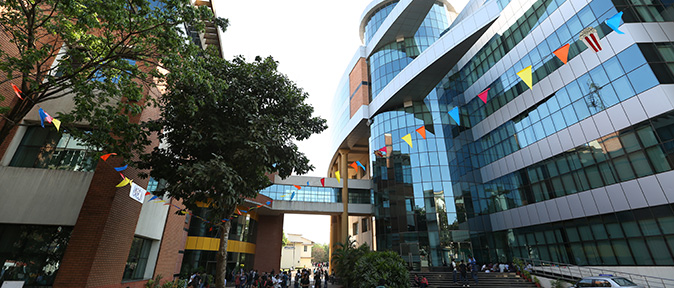 State-of-the-art Innovation Centre facilitates multi-disciplinary research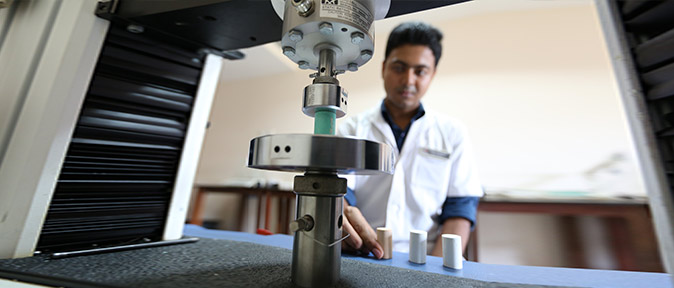 Laboratories give students the opportunity for practical experience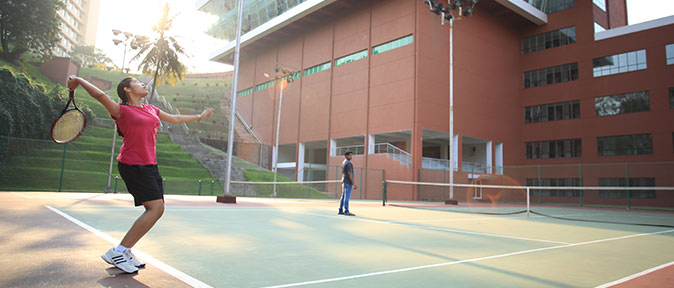 Marena has world-class facilities with courts for badminton, tennis, soccer & squash, as well as a well-equipped gymnasium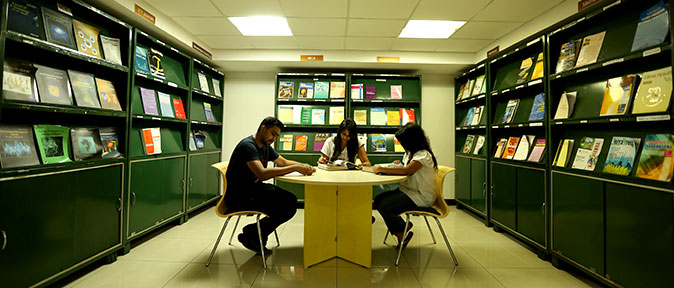 Libraries give students access to study resources, digital and print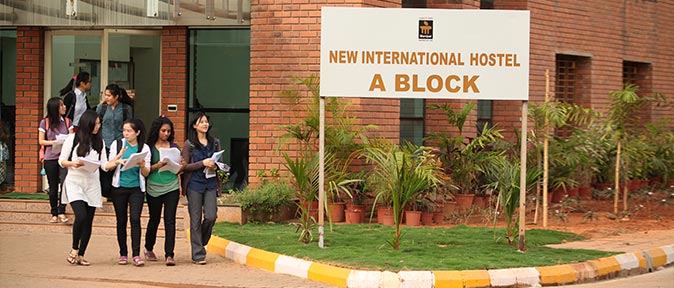 Student hostels are their homes away from homes
Testimonials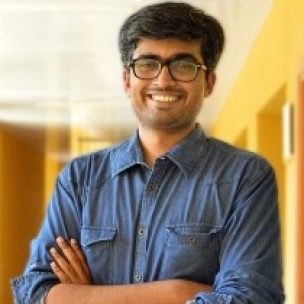 MAHE is where people are motivated to acquire knowledge and engage the world around them.
Rahul Babu Kodali
MIM, MAHE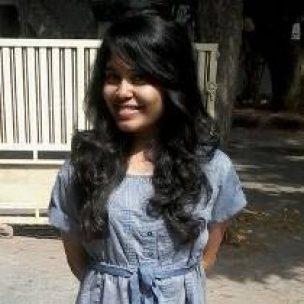 MAHE has provided a great platform for all students to explore themselves – personally and professionally.
Meghana Manjunath
MIM, MAHE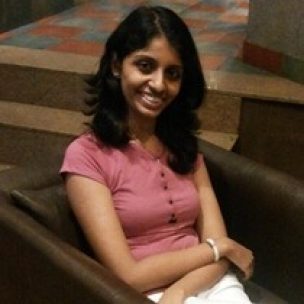 Manipal is a place which moulded my character and made me what I am today.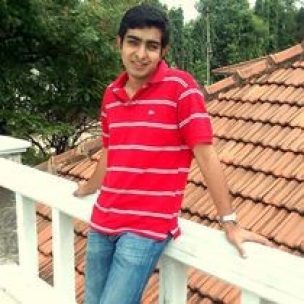 Interacting with people from all over the world in a free environment has helped me become receptive to change.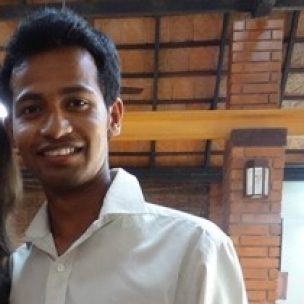 Best-in-class infrastructure and a curriculum that makes learning fun – Manipal is the place to be.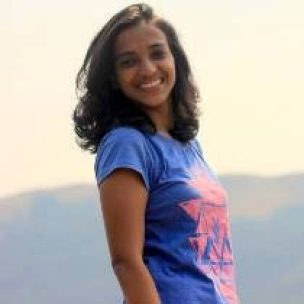 My teachers are my mentors. They have helped me grow academically and personally.