The MDS is a 3-year program offered in the following streams
Oral Medicine & Radiology
Conservative Dentistry and Endodontics
Public Health Dentistry
Periodontology
Oral & Maxillofacial Surgery
Prosthodontics and Crown & Bridge
Pedodontics and Preventive Dentistry
Orthodontics & Dentofacial Orthopaedics
Oral Pathology & Microbiology.
The curriculum includes
Clinical case discussions
Case studies and clinical scientific presentations
Seminars and workshops
Journal Club presentations
Performing direct and indirect restorations on patients
Learning and practicing endodontics.
Career opportunities
Clinical practice
Further studies/ fellowships
Teaching and research
Government administrative services / hospital administration.
Assessment
Formative and summative assessments

Formative assessments in the form of sessional exams, discussions, journal club and clinical case presentations.
Summative assessment in the form of theory exams, clinical case discussion, restorations, endodontic procedure and viva voce.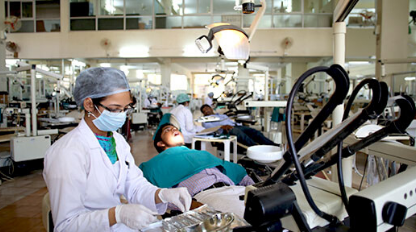 Hospitals
Access to hospital facilities gives student hands-on training in dental procedures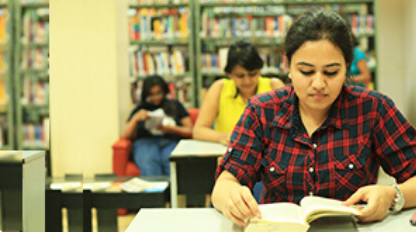 Libraries
Libraries have publications on the latest developments in oral healthcare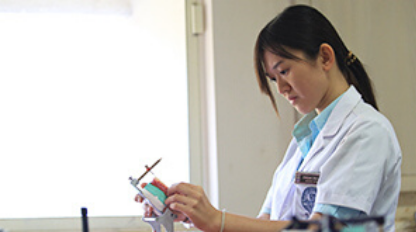 Laboratories
Laboratories give students the opportunity for practical experience
Get the perfect start to your dream career by joining the Institution of Eminence