Manipal Institute of Regenerative Medicine (MIRM) is one of the country's first stem cell training institute. Established in 2007, it has the following programs in Regenerative Medicine:
MSc
Advanced Diploma
MPhil
PhD.
In addition to didactic and practical courses, it conducts annual workshops on stem cells and applications approved by ICMR with the objective of integrating education and research, and enhancing understanding of stem cells and their differentiation process required for the development of drug screening and therapies to treat human diseases.
The curriculum of MIRM is recognized internationally by reputed universities across Europe, Australia and USA.
The Manipal Institute of Regenerative Medicine, Manipal offers the following programs:
MU has best-in-class facilities for students of all constituent institutes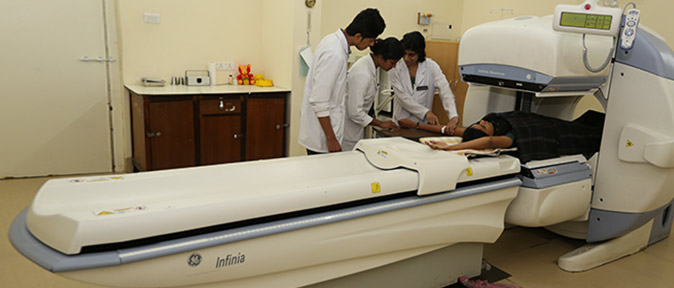 Access to hospital facilities gives student hands-on training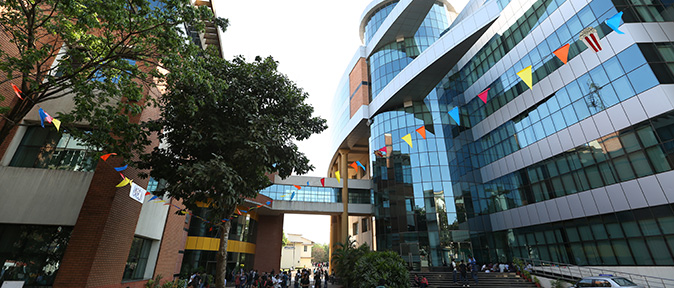 State-of-the-art Innovation Centre facilitates multi-disciplinary research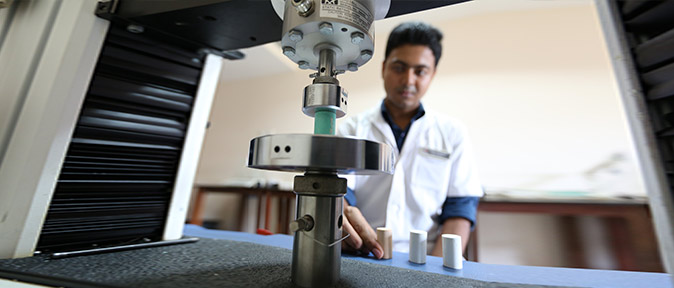 Laboratories give students the opportunity for practical experience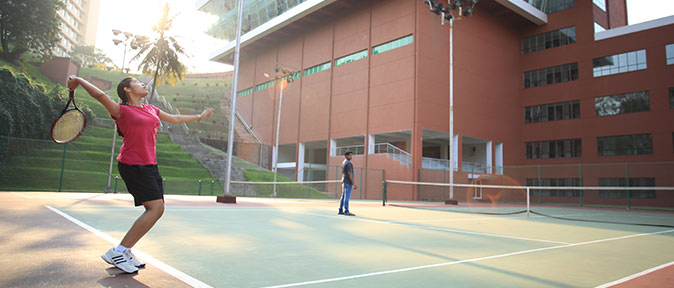 Marena has world-class facilities with courts for badminton, tennis, soccer & squash, as well as a well-equipped gymnasium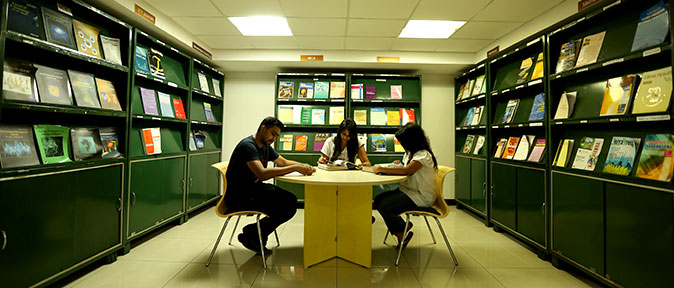 Libraries give students access to study resources, digital and print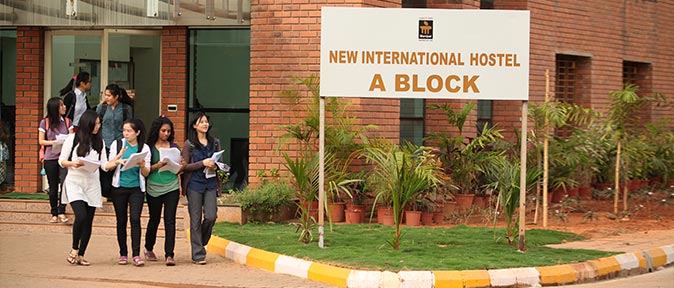 Student hostels are their homes away from homes
Testimonials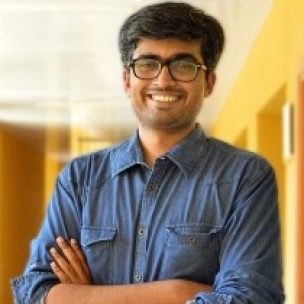 MAHE is where people are motivated to acquire knowledge and engage the world around them.
Rahul Babu Kodali
MIM, MAHE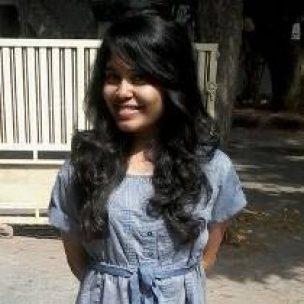 MAHE has provided a great platform for all students to explore themselves – personally and professionally.
Meghana Manjunath
MIM, MAHE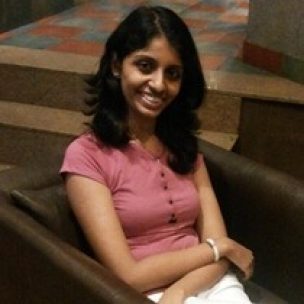 Manipal is a place which moulded my character and made me what I am today.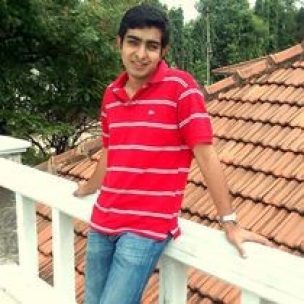 Interacting with people from all over the world in a free environment has helped me become receptive to change.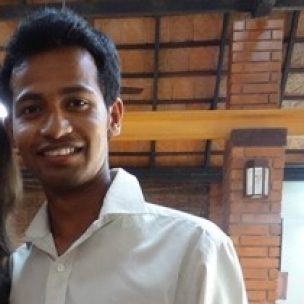 Best-in-class infrastructure and a curriculum that makes learning fun – Manipal is the place to be.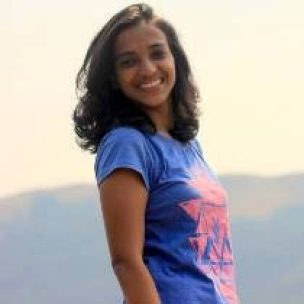 My teachers are my mentors. They have helped me grow academically and personally.