Testimonials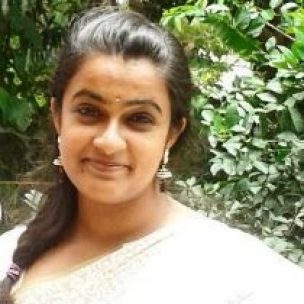 Soc, an institution that caters to the academics in the field of communication and journalism, encompasses all topics under the sun literally.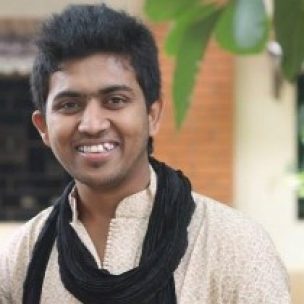 SOC teaches students journalism and communication studies encompassing multiple fields, which paves the route to industry.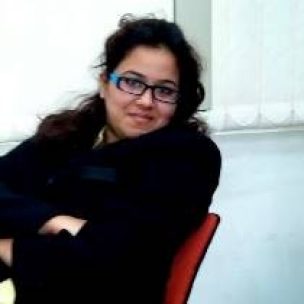 SOC students get the best environment comprising both theory & practical expertise to shape them into a perfect communication specialist.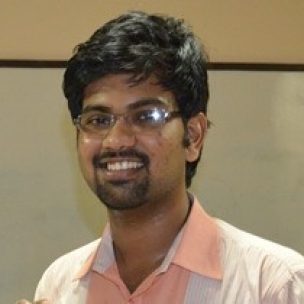 There are many educational institute but none as diverse as Manipal University.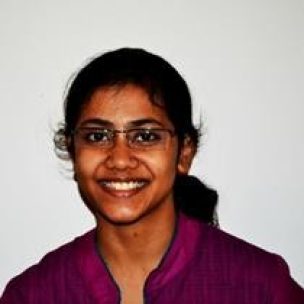 Manipal University is a bouquet of specialized colleges, the School of Communication has carved out a special niche for itself in the media world.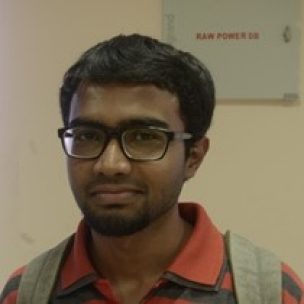 Reading the name of SOC situated in the costal university town of Karnataka made me feel proud and filled with excitement of the opportunities awaiting me.