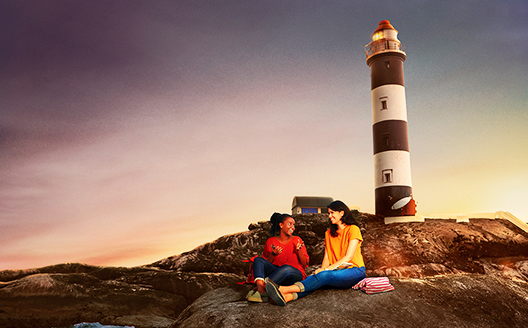 Surf in the Indian Ocean. Hike 3,000-feet on Western Ghats peaks. Explore ancient cultural cities. It's all within 60 minutes of campus.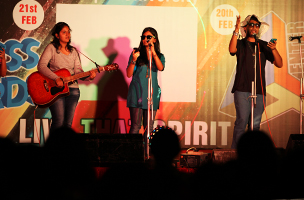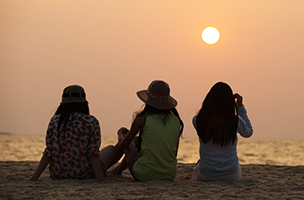 Innovation Center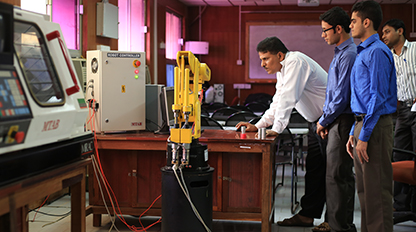 Our research labs are constantly abuzz with developing new ways to visualize tumour tissue to discovering the changing weather patterns in  South Asia.
As inside, outside the classroom  also MAHE is buzzing with activities. From concerts and art
shows to sports, theatre plays and more, there's always something exciting happening on campus.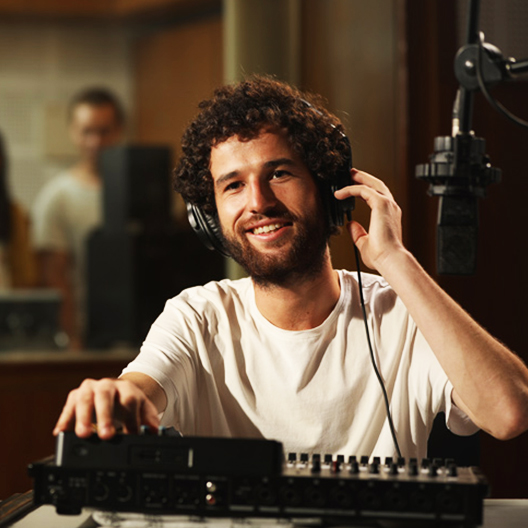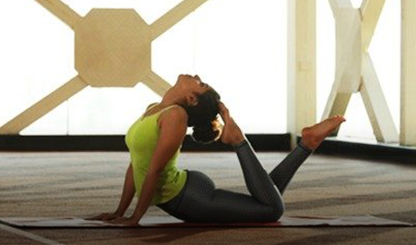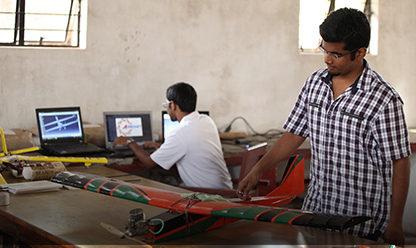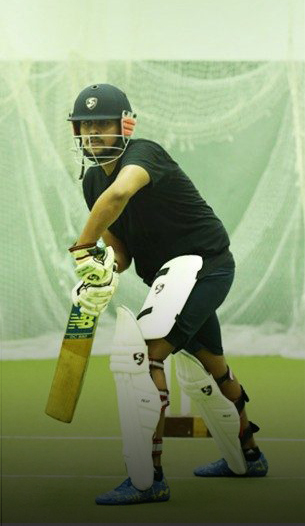 Manipal Academy of Higher Education is always in the forefront of creating an impact on the society. Various
projects are being conducted where the students and faculty can contribute towards the benefit of the needy in the community.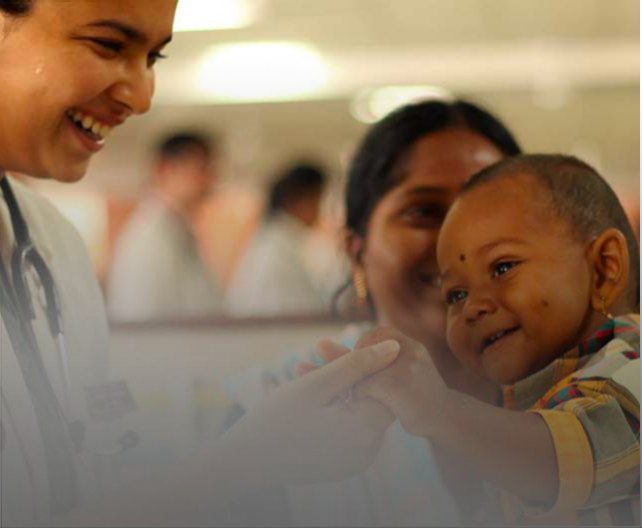 VSO
Volunteer Services Organization, a platform for students to live their lives with a purpose, by helping those in need.