The Manipal Centre for Natural Sciences at Manipal was established in 2012. The centre is devoted to incubating and promoting high quality research in subject areas expected to be of national relevance in the future and where a need is perceived for trained expertise in highly specialised subjects.
The department provides high quality training in a university environment at par with national research laboratories in subjects at the cutting edge of fundamental and inter-disciplinary research.
Core competencies
Physics
Applied Mathematics
Computational Physics
Earth Sciences
MCNS have collaborations with
International Atomic Energy Agency (IAEA)
Department of Automic Energy (DAE)
Indian Institute of Astrophysics (IIA)
Indian Space Research Organisation (ISRO)
Leibniz Universitat Hannover   
Indian Institute of Science (IISc)
Research
The area of research include: • Astrophysics • Nuclear Physics • Atomic Physics • Geochemistry • Palaeontology • Geology • Ecology • Applied Mathematics • Computational Physics • Nuclear & Atomic Data • Oceanography • Cosmology and String Theory • Gravitational Physics • Reactor Physics • Statistical Physics and Thermodynamics
MU has best-in-class facilities for students of all constituent institutes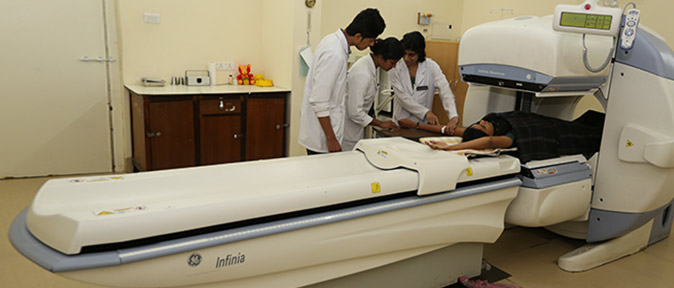 Access to hospital facilities gives student hands-on training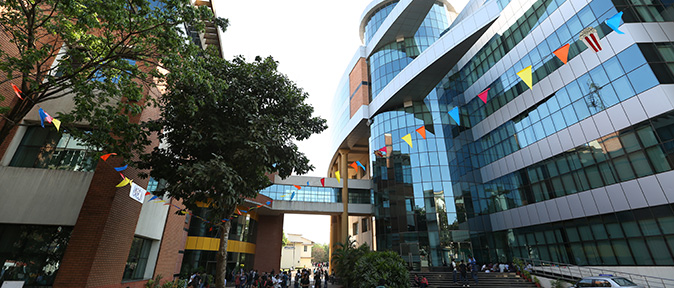 State-of-the-art Innovation Centre facilitates multi-disciplinary research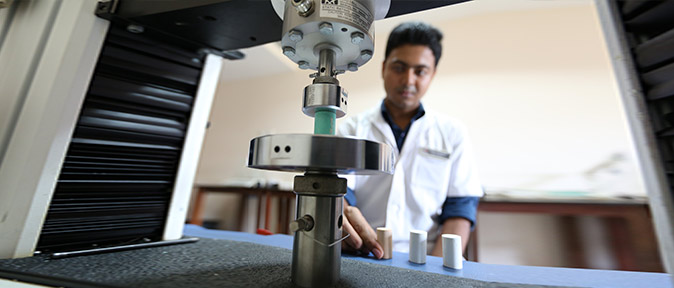 Laboratories give students the opportunity for practical experience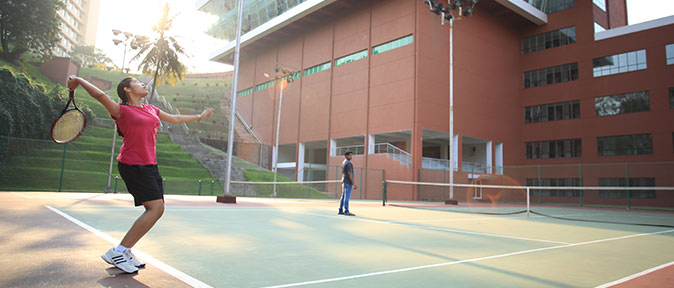 Marena has world-class facilities with courts for badminton, tennis, soccer & squash, as well as a well-equipped gymnasium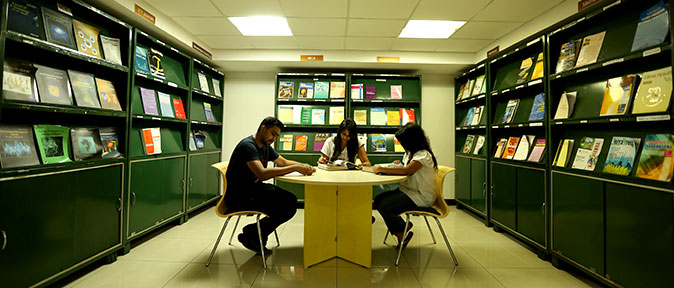 Libraries give students access to study resources, digital and print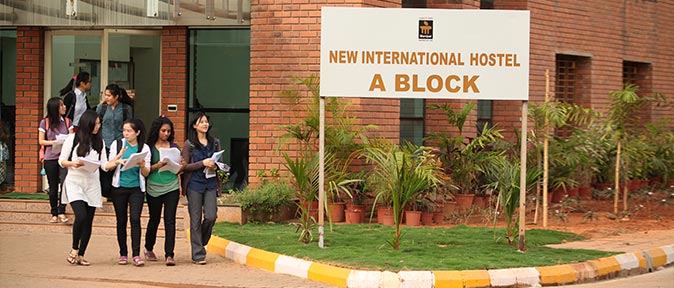 Student hostels are their homes away from homes
Testimonials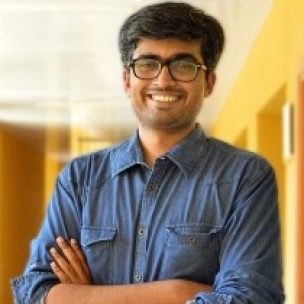 MAHE is where people are motivated to acquire knowledge and engage the world around them.
Rahul Babu Kodali
MIM, MAHE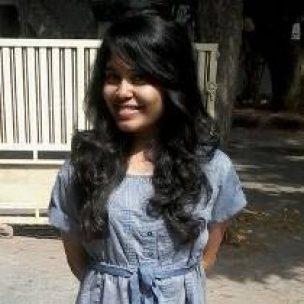 MAHE has provided a great platform for all students to explore themselves – personally and professionally.
Meghana Manjunath
MIM, MAHE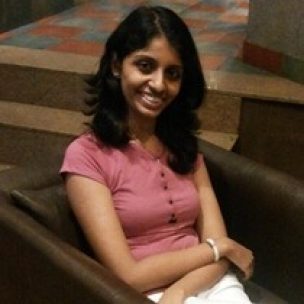 Manipal is a place which moulded my character and made me what I am today.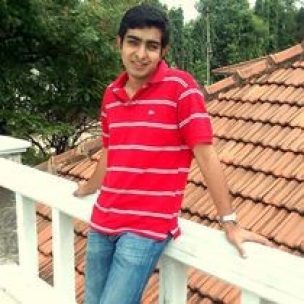 Interacting with people from all over the world in a free environment has helped me become receptive to change.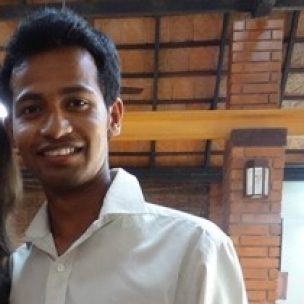 Best-in-class infrastructure and a curriculum that makes learning fun – Manipal is the place to be.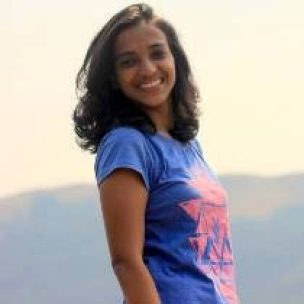 My teachers are my mentors. They have helped me grow academically and personally.