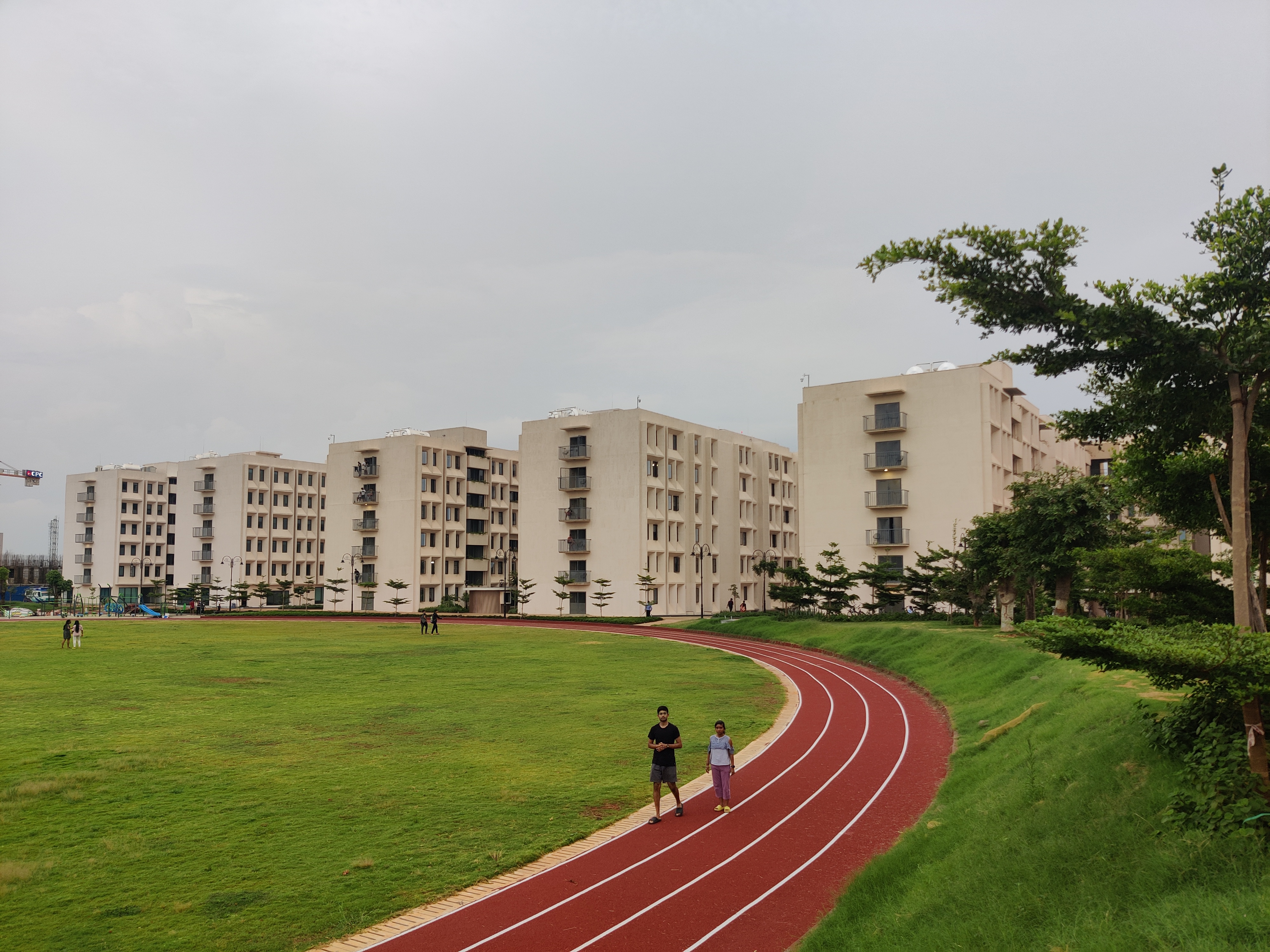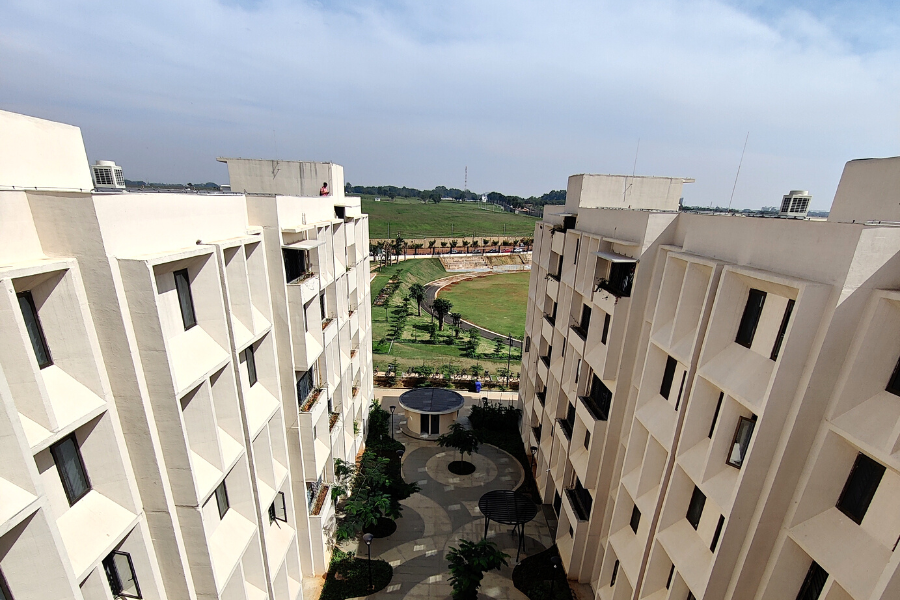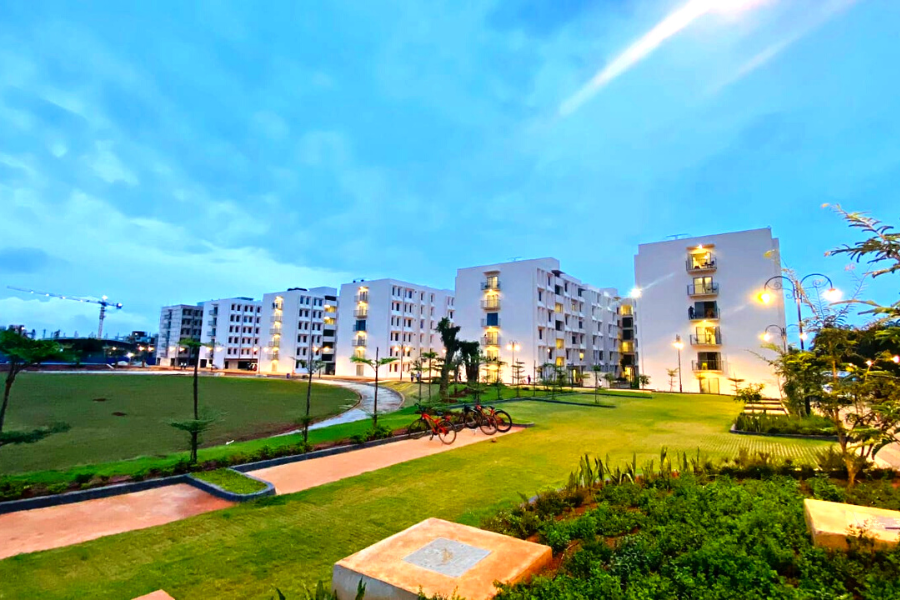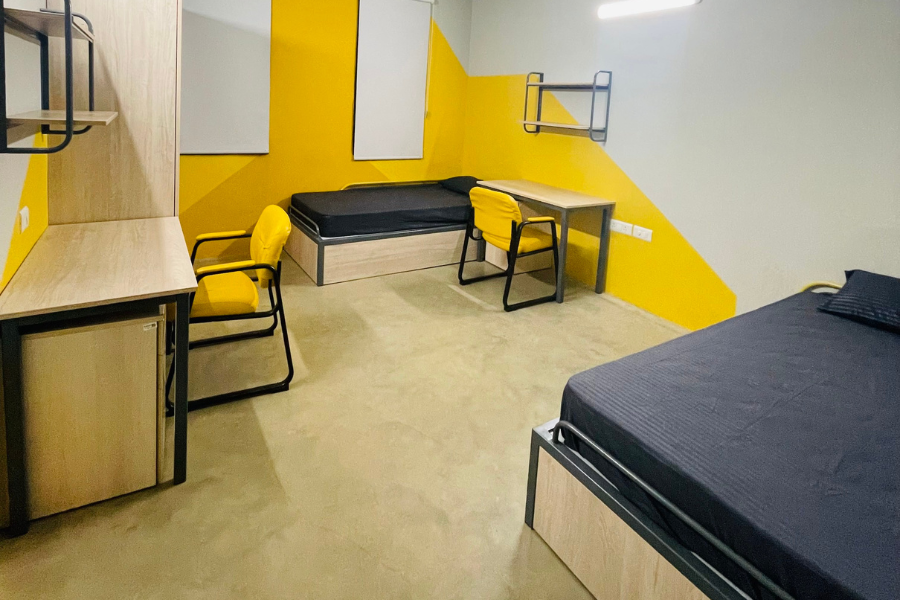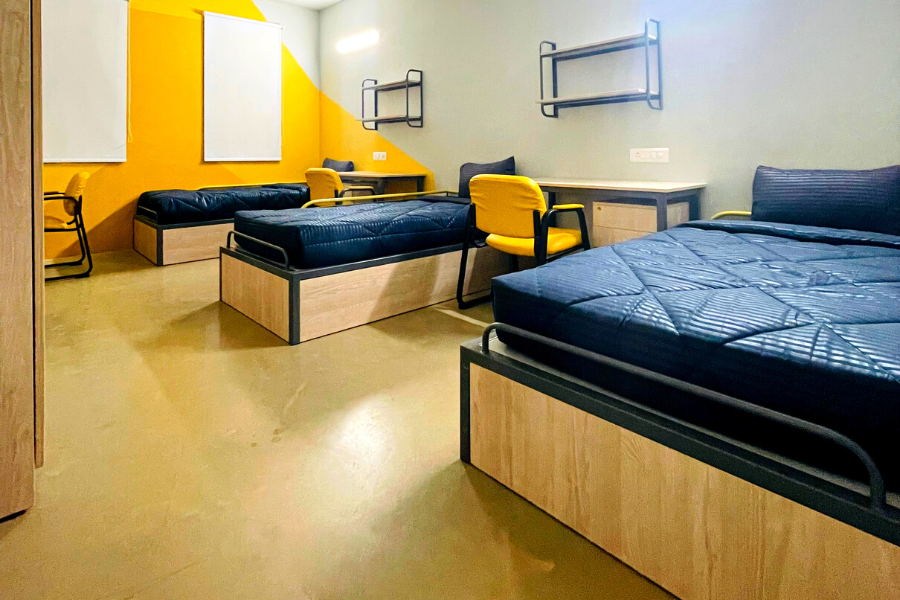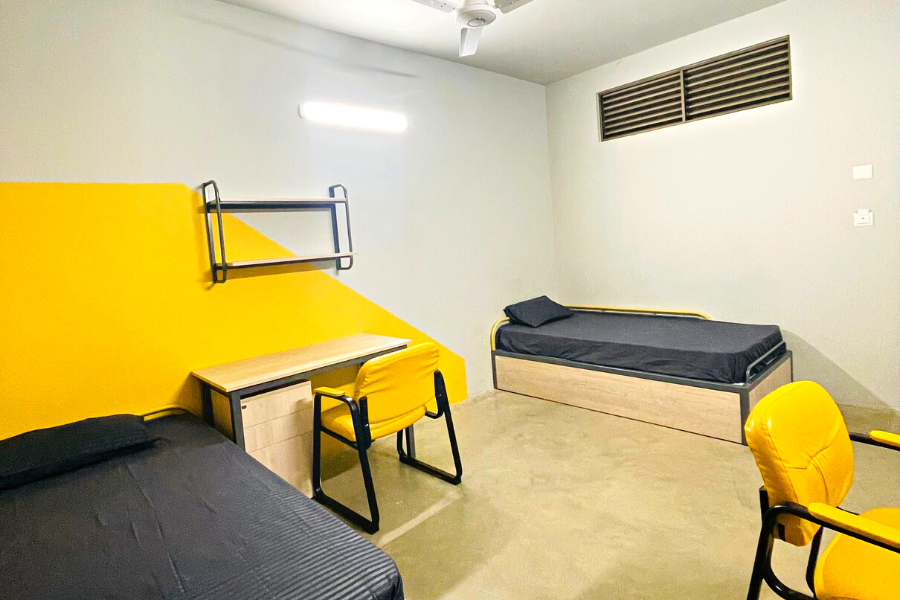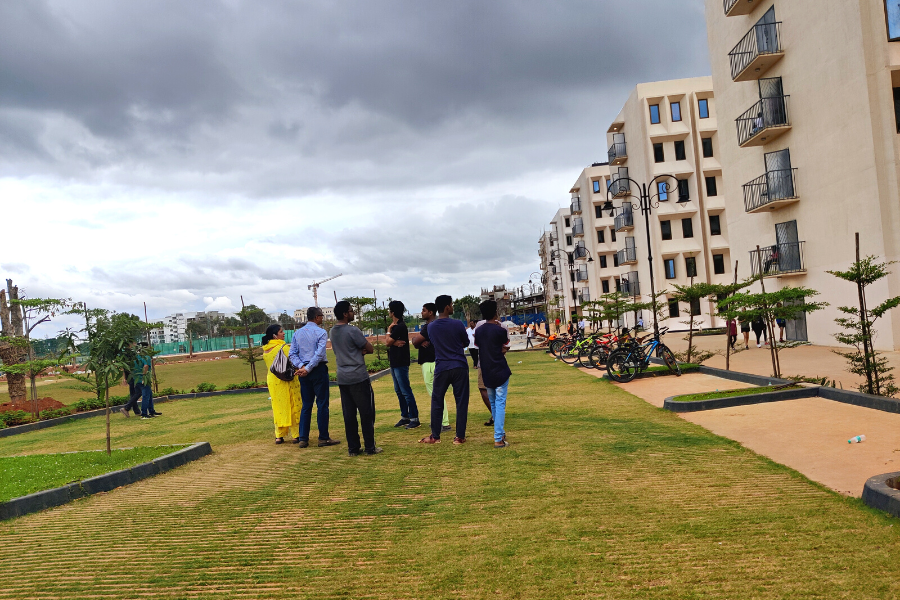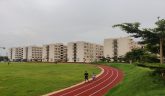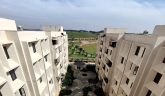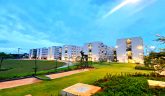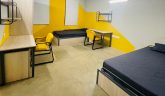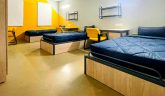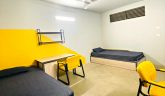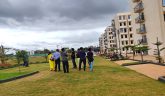 We are committed to making your stay at the hostels a comfortable and memorable experience for you as a student of MAHE Off Campus Centre in Bengaluru.
Our hostels are a mélange of different types of rooms to best suit the students from various strata of society. There is a dedicated team of officials and workers to make students stay comfortable, providing the ambiance of Home Away from Home.
The hostel environment is conducive to learning for students from all disciplines, including Engineering, Design, Management, Commerce, Law, Public Policy, and other Liberal Arts programme, and take care of the housing, food, recreation, and wellness of all UG students. Many students from different geographical backgrounds study, mingle, and play together, making it a vibrant campus at Bengaluru. The hostels at MAHE Off Campus Centre in Bengaluru are under the management of the Hostel Management Committee.