Office of International Affairs & Collaborations (OIAC) is the University's comprehensive resource for study abroad, research abroad, an internship abroad, and other educational experiences worldwide. By promoting intercultural competence, meticulous erudition, and acquisition of foreign languages, OIAC administers exchange programs with partner institutions around the globe and provides opportunities for international experience for students and faculty on campus. 

Headed by a team of dedicated staff and support by the advisory council and administrators representing each of the university's constituent institutions and other key functional units, the office primarily serves as the

·         Liaison for International partnerships and International industry linkages

·         Facilitates inbound mobility from partner universities like a semester abroad programs, electives, medical observerships, technical internships, global immersion programs.
·         Facilitates study/ research abroad opportunities for students and staff of Manipal Academy of Higher Education (MAHE).
·         Support international internships and leadership development programs with all universities and research organizations across India and around the world through youth-run organizations viz., International Association for the Exchange of Students for Technical Experience (IAESTE), International Association of Students in Economic and Commercial Sciences (AIESEC), International Society for Optics & Photonics (SPIE), International Pharmaceutical Students' Federation (IPSF) and others.
In summary, at MAHE, the office aligns international opportunities by providing a comprehensive and unified framework within which all international arena can seamlessly be achieved.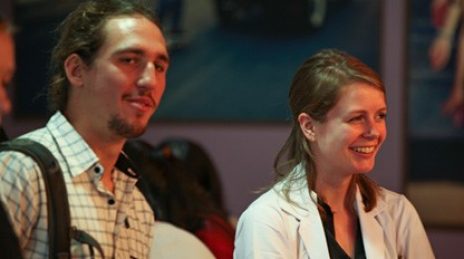 International Student Organizations