Manipal School of Life Sciences offers Master of sciences in M.Sc. Genome Engineering. The course was started in 2006 and the duration of the course is 2 years.
Program description

This program provides skills and knowledge in the area of genome engineering and its applications in life sciences.
Focus

The graduates will gain advanced knowledge and learn skills and training that can be applied in the areas of genome engineering with implications in the field of human health and related areas in life sciences.
Careers Prospectus
Meritorious and successful graduates of this program can pursue higher degree through research or join companies that are related to biological and clinical data analysis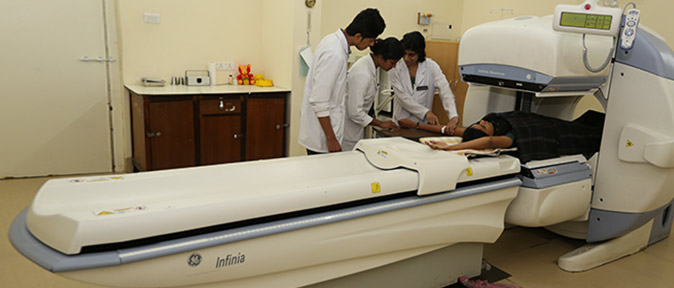 Healthcare
Access to hospital facilities gives student hands-on training.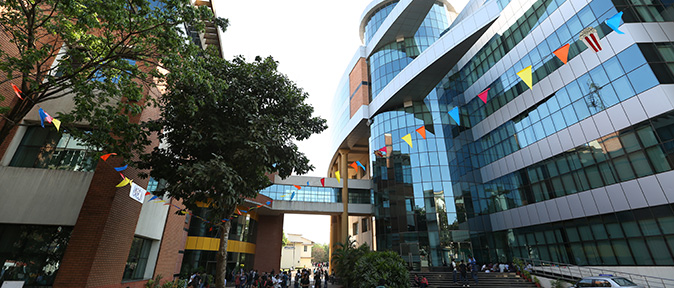 Innovation Centre
State-of-the-art Innovation Centre facilitates multi-disciplinary research.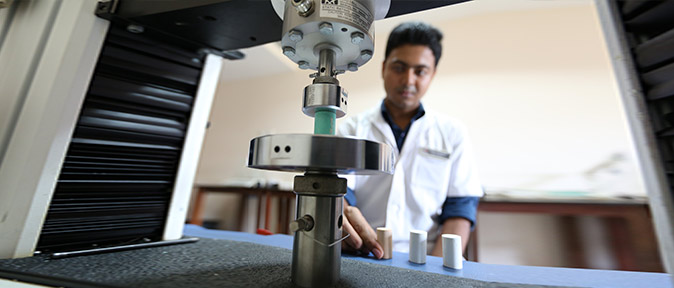 Labs
Laboratories give students the opportunity for practical experience.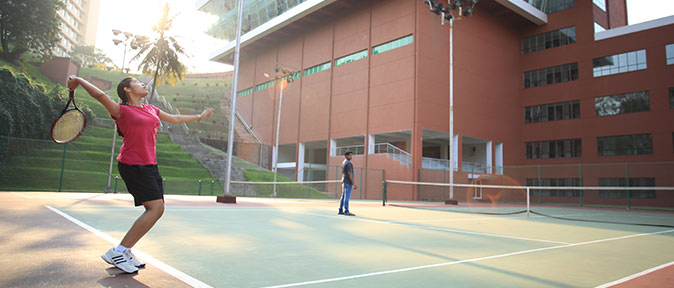 Sports & Fitness
Marena has world-class facilities with courts for badminton, tennis, soccer & squash, as well as a well-equipped gymnasium.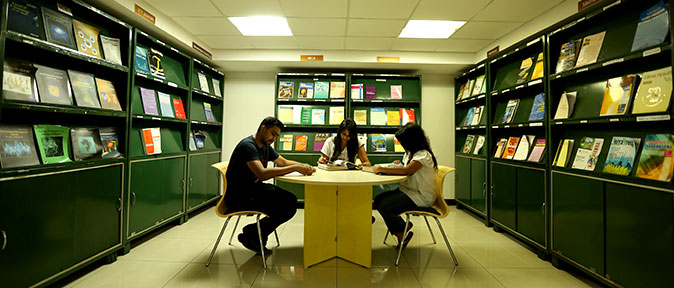 Libraries
Libraries give students access to study resources, digital, and print.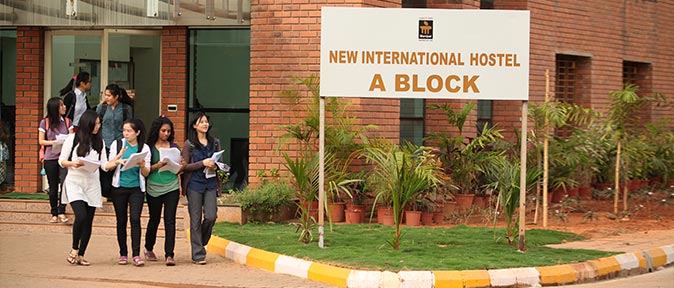 Student Housing
Student hostels are their homes away from homes.
Get the perfect start to your dream career by joining the Institution of Eminence