Bioinformatics is extensively used in biomedical research and developmental activities. It integrates mathematics, computer science, molecular biology, information technology, and genetic engineering. In this era of the genomic revolution, the data is being gathered faster than it can be analyzed and utilized. There is a tremendous demand for professionals who can use technology to utilize the ever-growing collection of biological information. Bioinformatics is the science of storing, extracting, organizing, analyzing, interpreting and utilizing biological information. This course intends to provide hands-on training along with project work, to help work competently in a bioinformatics environment. The knowledge acquired also provides additional qualifications for a prospective candidate towards employment.

Course Features
The Course organized by Manipal School of Life Sciences (MSLS) involves an understanding of the application of Bioinformatics in all the fields of biological sciences. Activities include fully interactive hands-on sessions in computer science such as Perl, database management, bioinformatics tools, self-learning modules, demonstrations, in-class assignments, and project work. Each candidate will have access to computers with high-speed internet to do hands-on sessions, assignments, and projects.
Course Timings
Hands-on sessions: Monday, Tuesday, Wednessday and Thursday  - 5.00 PM to 7.00 PM
Syllabus
1. Biological Databases & Systems Biology
2. Genomics and Proteomics
3. High-throughput computing
4. Structural Bioinformatics & Cheminformatics
For Application Form (Online Only):
https://sis.manipal.edu/CertificateCourses.aspx
For Course Brochure:

Click here to view the Course Brochure
Last date for submission of filled application form is September 04, 2021
Mode of Payment:
1

Bank Account Number

007201000089

2.

Name of the Bank

ICICI Bank

3.

Branch Name & Address

Manipal Branch
Kasturba Hospital Complex, Main Road, Manipal, Udupi District, Karnataka. 576104

4.

Account Type

SB

5.

IFSC Code

ICIC0000072
Course Duration:  8 Weeks; Course commences: September 06, 2021
Contact:
The Coordinator
Certificate Course in Bioinformatics
Manipal School of Life Sciences
Planetarium Complex
Manipal -  576104
Ph: 0820-2922058
Mail: mlsc@manipal.edu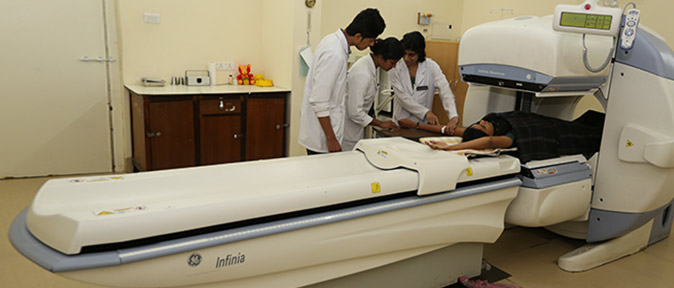 Healthcare
Access to hospital facilities gives student hands-on training.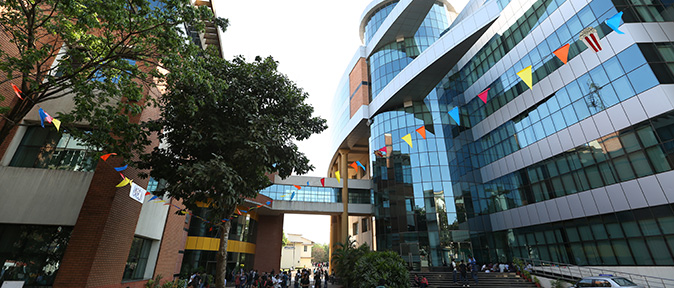 Innovation Centre
State-of-the-art Innovation Centre facilitates multi-disciplinary research.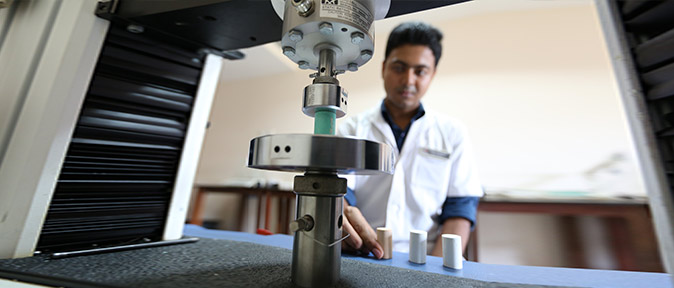 Labs
Laboratories give students the opportunity for practical experience.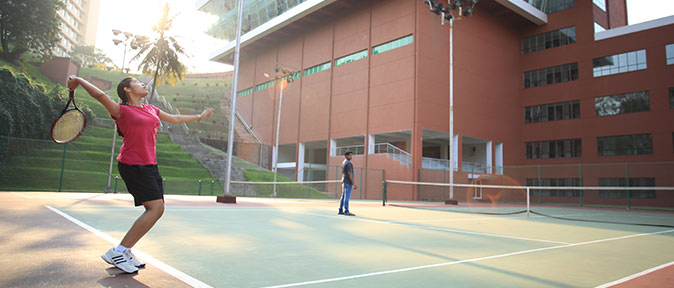 Sports & Fitness
Marena has world-class facilities with courts for badminton, tennis, soccer & squash, as well as a well-equipped gymnasium.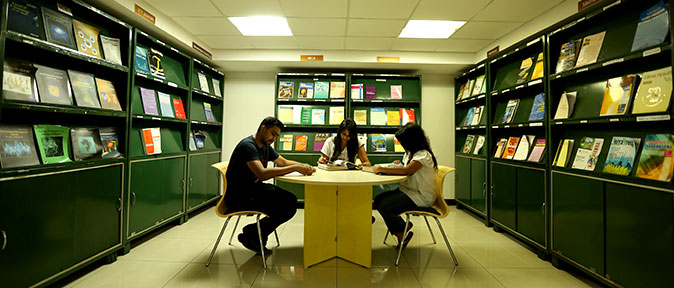 Libraries
Libraries give students access to study resources, digital, and print.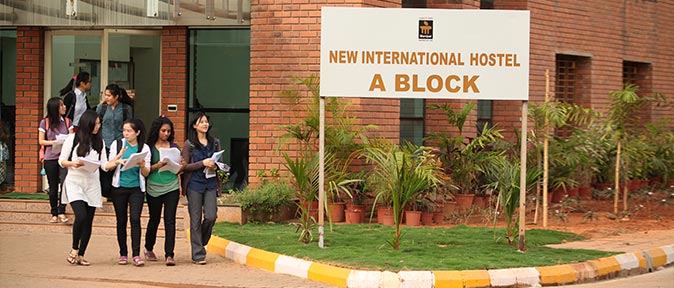 Student Housing
Student hostels are their homes away from homes.
Get the perfect start to your dream career by joining the Institution of Eminence