The Department of Library and Information Science at Kasturba Medical College, Manipal was established in 2011 with a BLISc (Bachelor of Library and Information Science) program. The department aims to make Manipal Academy of Higher Education libraries 'working laboratories' through which students will be able to apply class room concepts through hands-on training.
Key Features
Updated and industry-aligned curriculum to make students employable
Practice-led teaching and practice-supported learning
Hands-on training through online and offline resources
Exposure to advanced techniques in the field of librarianship
Library practicing in world-class Manipal Academy of Higher Education Libraries
All faculty members with PhD qualification.
The department has computing, internet and library software training facilities.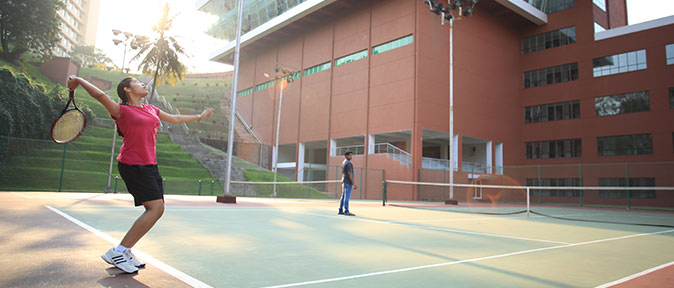 Marena has world-class facilities with courts for badminton, tennis, soccer & squash, as well as a well-equipped gymnasium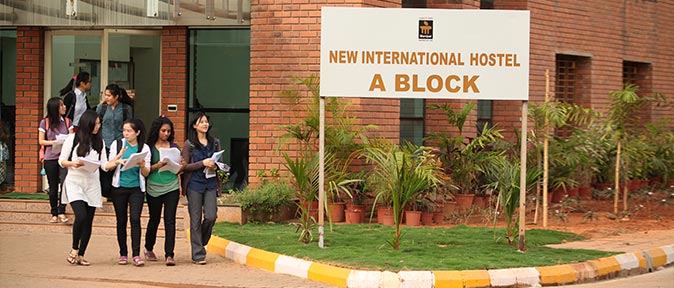 Student hostels are their homes away from homes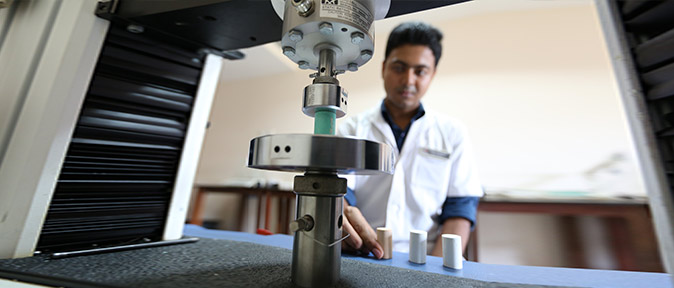 Laboratories give students the opportunity for practical experience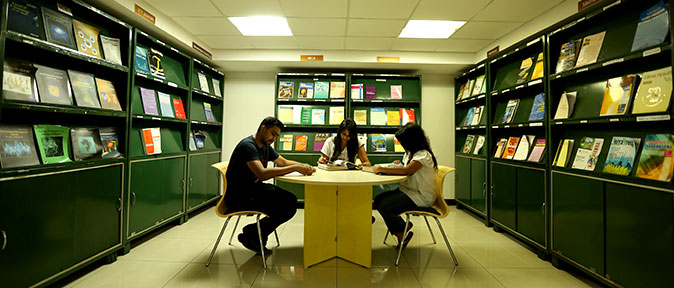 Libraries give students access to study resources, digital and print
Testimonials
                                                                                                                                                                                                                    "Manipal provided excellent platform for learning and research, supported gaining exposure to the recent trends and developments in the field." Jessy Saadi Ph. D., Library and Information Science.
"MAHE was one of the best choices of my life. The brand value which I possess even today. DLIS faculty always played the role of academic advisor and laid all their efforts to grow us professionally. "Sagender Singh Parmar PhD Scholar/ Senior Project Associate, Central University of Gujarat/INFLIBNET Centre Gandhinagar