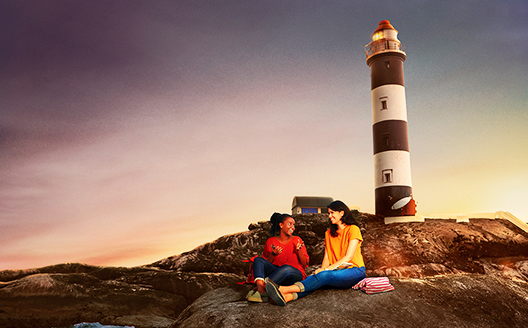 Surf in the Indian Ocean. Hike 3,000-foot western ghat peaks. Explore ancient cultural cities. It's all within 60 minutes of campus.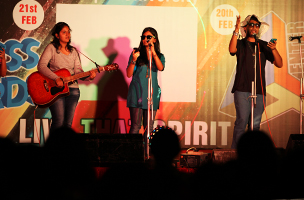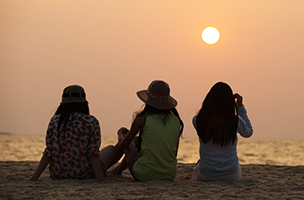 Innovation Center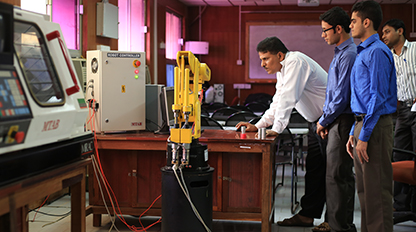 Our research labs are constantly abuzz with developing new ways to visualize tumour tissue to discovering the changing weather patterns in south asia...
Outside of the classroom as inside, Manipal University is buzzing with activities. From concerts and art
shows to sports, theatre plays and more, there's always something exciting happening on campus.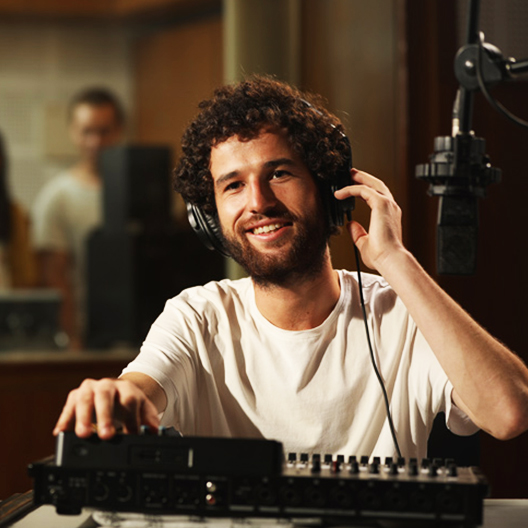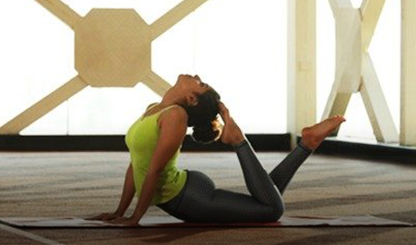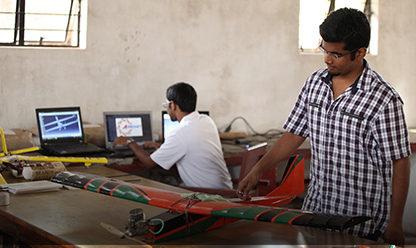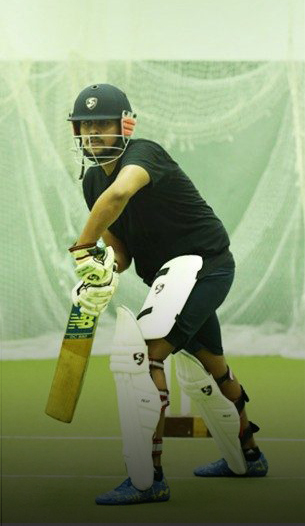 Manipal Academy of Higher Education is always in the forefront in creating an impact on the Society. Various
projects are being conducted where the students and faculty can contribute towards the benefit of the needy in the community.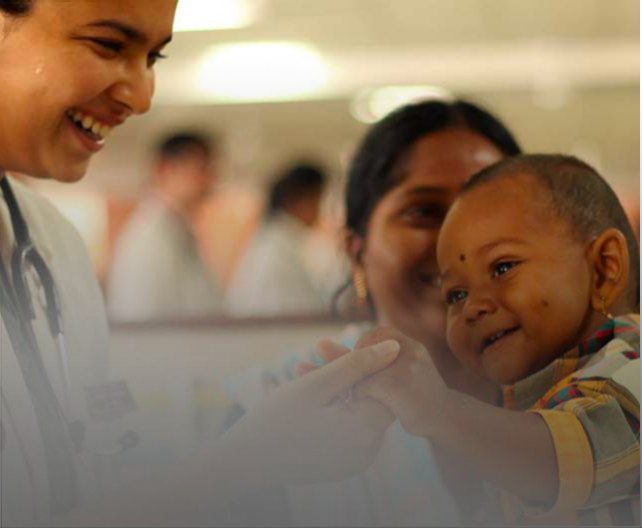 VSO
Volunteer Services Organization, a platform for students to live their lives with purpose by helping those in need.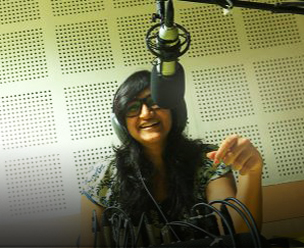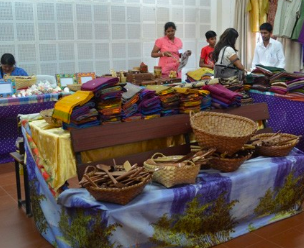 Student Testimonials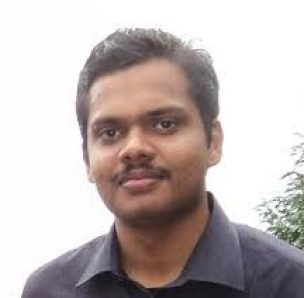 A perfect place for multidisciplinary approach to the world issues and international relations in the Twenty First century
Anand V
MS in Geopolitics and International Relations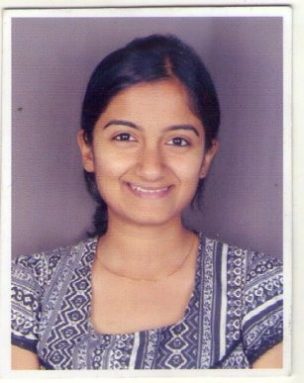 Enhancement of abilities in understanding international relations coupled with standards, enhanced my ability to analyse and express my thoughts as a research scholar.
Asha Mathew
MS in Geopolitics and International Relations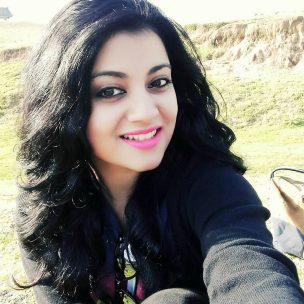 The understanding of International issues moves beyond the text book and the unparalleled exposures through conferences is not found in any other Indian university.
Pravda P
MS in Geopolitics and International Relations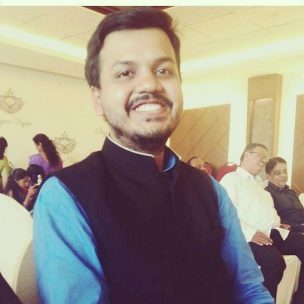 Understanding the World through a holistic approach of India's National Interest has been the hallmark of my learning
Vignesh Ram
MS in Geopolitics and International Relations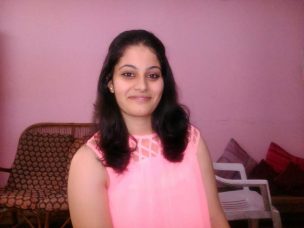 Contemporary curriculum in the present context of the International system with exposure in terms of internship in well-known Think Tanks makes learning nostalgic
Ramya P S
MA in Geopolitics and International Relations