International Transfer: The key highlight of this course is the fact that the students can transfer their credits and graduate with an international engineering degree from some of the top universities in the world.
International Placements: Students on successful completion of the course, participate in the placement activities of the destination university. The annual salary package upon graduation is between $55,000 and $85,000.
Face to Face Interactions with foreign University Delegates: Delegates from some of the global universities visit Manipal twice a year to address the ICAS students and advise them on the various options available to them. Parents and students have one on one sessions with these delegates, thus providing them a chance to obtain clarity on questions that they may have.
Global Education Standards: In line with the curriculum and pattern that is used in international universities, ICAS provides its students up to date and relevant syllabi thus ensuring a high standard of quality education.
Financial Benefits: Since the first two years of study is in India, significant part of the cost of education is saved. Students can save up to 40% of the total fee that they would ordinarily spend if they were to pursue an engineering course wherein all the 4 years were spent abroad.
Strong Foundation: Unlike regular engineering courses in India, where the specialization is chosen from the very beginning, the Applied Science programme is structured in a manner such that the first two years offer a foundation programme for students which helps familiarise them with the cultural and academic differences between India and abroad. By the end of first two years, the students are not only better equipped, but are better oriented and ready for the international system that focuses on clarity of concepts rather than course delivery.
Support in Documentation Process:  ICAS provides assistance to the students in terms of the documentation that is required to transfer themselves to the foreign universities of their choice.
Testimonials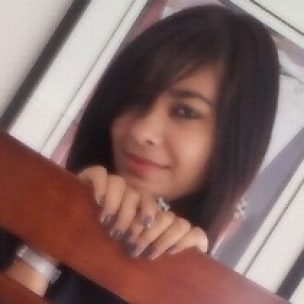 ICAS helped me create a strong foundation academically and made my dream come true!
Gina Parti
Milwaukee School of Engineering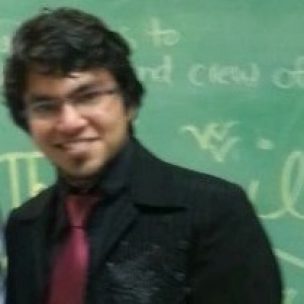 ICAS brought me a step closer to achieving my dreams and coming to Case Western Reserve University was the next step.
Sparsh Agarwal
Case Western Reserve University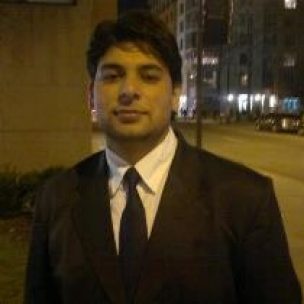 Studying at ICAS was a great experience and without the support of the staff it was impossible for me to follow my future dreams.
Harshdeep Singh
Drexel University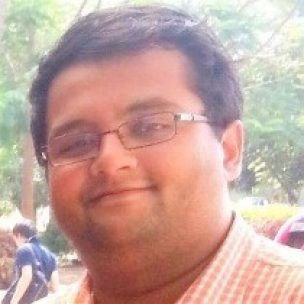 I have always dreamed of studying abroad, and ICAS was the path that led me to it.
Sanchith Nagpal
ICFAI Business School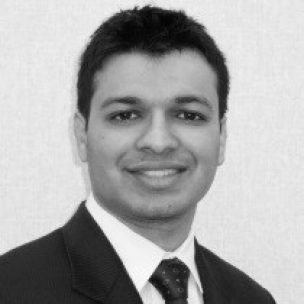 ICAS provides an invaluable learning experience and a platform to top tier colleges around the world.
Rohit Garg
University of Illinois at Urbana-Champaign