Manipal Centre for Humanities (MCH) is a leading research and teaching institute based in Manipal, Karnataka. It offers an undergraduate program in the Humanities and postgraduate and doctoral degrees in English and Sociology. As one of the most exciting academic experiments in higher education in India, MCH fosters a culture of innovative and reflexive pedagogy, intellectual freedom, student initiatives, and new directions in scholarship. 
Key Features

The only interdisciplinary department in the country offering Master's and Doctoral degrees in English and Sociology
Innovative theme-based courses such as Reading and Writing, Text and Traditions, Gender and Sexuality
Research-oriented pedagogy (not exam-based)
One-on-one training in writing research papers
Hosts national and international conferences with universities such as Princeton University
Good placement record and many of our students have gone on to Ivy League universities
Objectives
Introduce a culture of humanities and liberal arts at Manipal Academy of Higher Education, thereby promoting a vibrant intellectual climate
Establish a sound research culture through the aegis of this Centre
Promote original understanding of contemporary Indian society and culture
Enable rigorous study of contemporary sociology, arts, and interdisciplinary studies
Catalyze the study and dissemination of Indian philosophical and cultural traditions
Contribute to the overall value of education offered by MAHE
Establish a strong Humanities Library at Manipal which will be accessible to all members of the MAHE community
Core Competencies
Internationally renowned faculty expertise
Research Centre
Emphasis on innovative pedagogy
Close mentoring of students
Library Assets
Collaborations
Princeton University, US
Social Sciences and Humanities Research Council, Canada
Sutasoma Trust, UK
Tata Institute of Social Sciences, Mumbai
The Great Britain Philosophy of Education Group
Indian Council of Philosophical Research
Attakalari Centre for Movement Arts
Ninasam Theatre Group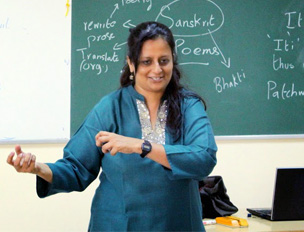 Innovative Pedagogy
Inspired by international liberal arts programs, all courses at MCH encourage original thinking, engaging with the latest scholarship and developing writing & communication skills.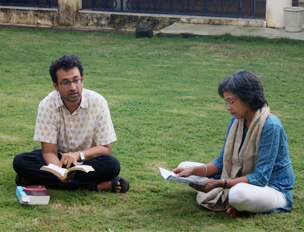 Highly Qualified Faculty
Faculty at MCH have trained at some of the leading universities in India and abroad. Engaged in pioneering research, which contributes to their teaching, MCH faculty have published extensively, both nationally and internationally.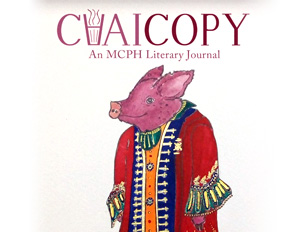 Academic Events
MCH hosts several national and international workshops/ conferences/ seminars/ symposiums. Students get an opportunity to listen to and interact with top scholars in their field.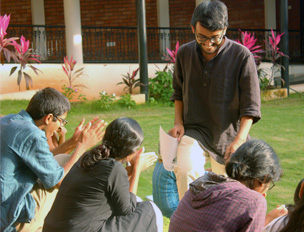 Vibrant Student Life
MCH has a diverse student population from some of the best colleges across the country. International students have come from countries such as France, Iran, Peru, Australia, Czech Republic, Italy, and Thailand.                                                                 
Manipal Centre for Humanities offers the following programs:
MU has best-in-class facilities for students of all constituent institutes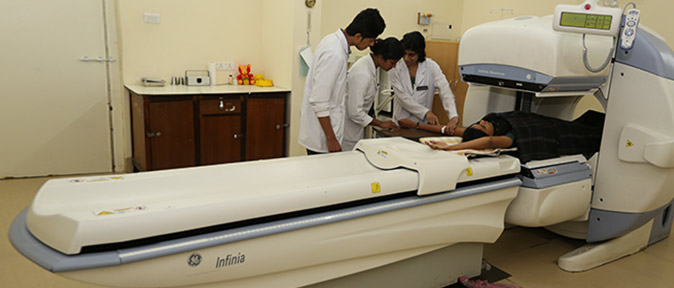 Hospitals
Access to hospital facilities gives student hands-on training.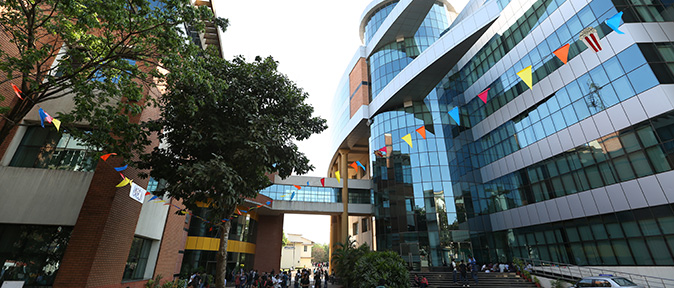 Innovation Centre
State-of-the-art Innovation Centre facilitates multi-disciplinary research.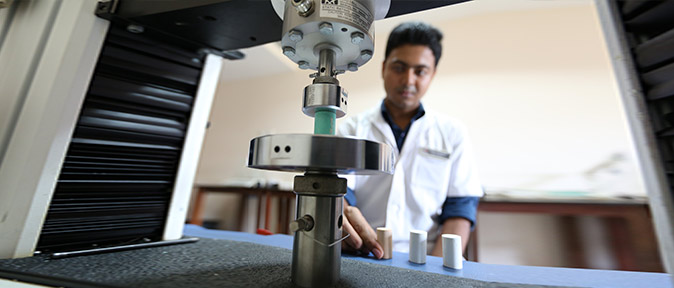 Labs
Laboratories give students the opportunity for practical experience.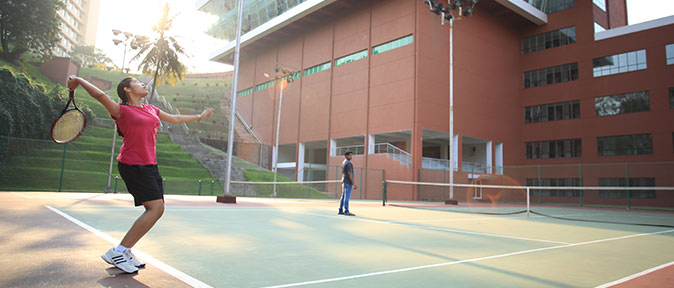 Sports & Fitness
Marena has world-class facilities with courts for badminton, tennis, soccer & squash, as well as a well-equipped gymnasium.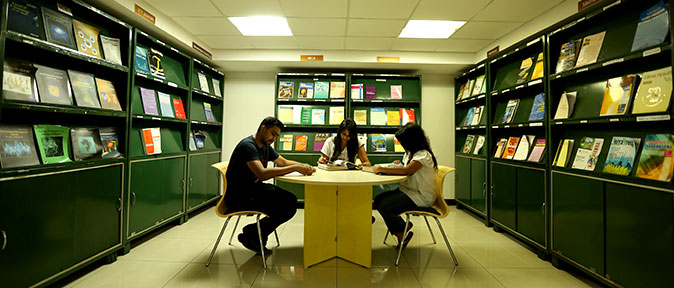 Libraries
Libraries give students access to study resources, digital, and print.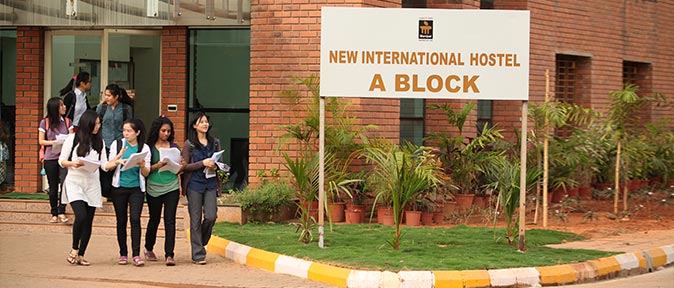 Student Housing
Student hostels are their homes away from homes.
Testimonials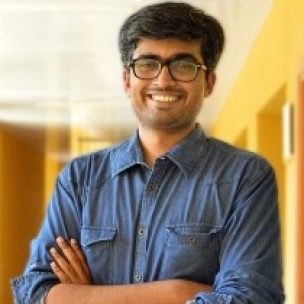 MAHE is where people are motivated to acquire knowledge and engage the world around them.
Rahul Babu Kodali
MIM, MAHE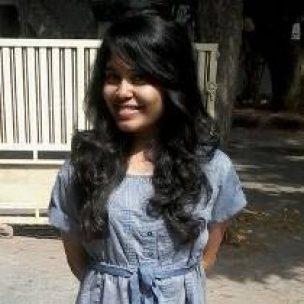 MAHE has provided a great platform for all students to explore themselves – personally and professionally.
Meghana Manjunath
MIM, MAHE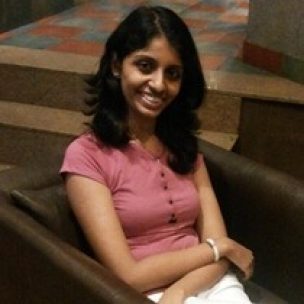 Manipal is a place which moulded my character and made me what I am today.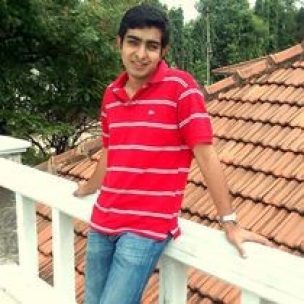 Interacting with people from all over the world in a free environment has helped me become receptive to change.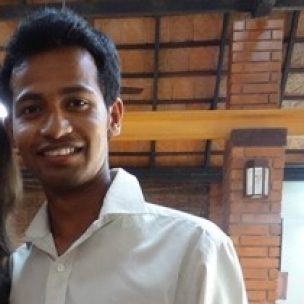 Best-in-class infrastructure and a curriculum that makes learning fun – Manipal is the place to be.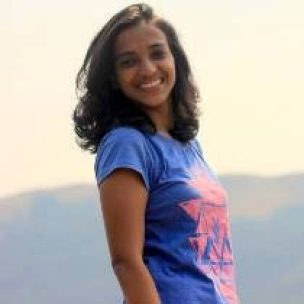 My teachers are my mentors. They have helped me grow academically and personally.