Faculty of Science, Technology and Management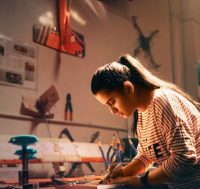 Manipal Institute of Technology (MIT) Bengaluru
MIT college is one of the Top Ranked Engineering Colleges in India. Find Complete Information of MIT Manipal Engineering course details, Eligibility, Fees & Admission 2022 form at MAHE.

TAPMI Bengaluru
Established in 1980 at Manipal, TAPMI is among the seventeen institutes in India and 5% of the top business schools worldwide to have been accredited with the Association to Advance Collegiate Schools of Business (AACSB) accreditation, the oldest international accreditation in the world of business education.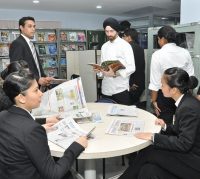 Manipal Centre for Business Practice
We at Manipal Centre for Business Practice (MCBP) encourage you to #MakeTheSmartChoice by picking our uniquely designed courses that help you stay ahead of the curve! We focus on delivering holistic education including liberal arts, social sciences, and humanities.
Department of Commerce
The Department of Commerce is one of the most active and thriving departments on campus. The Department provides a multidisciplinary interactive environment and equips the students with the skillsets to explore, experiment, and imbibe an in-depth understanding of the trading sector and business activities.