The Manipal Institute of Communication (MIC) was established in 1997 and offers the programs:
Masters in Media & Communication: 2-year post-graduate course
Bachelor of Arts in Media & Communication: 3-year graduate program
B.Sc. Animation
PGDCC: 1-year post-graduate diploma in Corporate Communication
Masters in Film Art and Film Making: dual degree program in collaboration with EICAR, France
Diploma in Film Art
Certificate course in Animation Technology.
The post-graduate program introduces students to all streams of communication offering specialisations in Print and New Media, Broadcasting, Communication Management (Corporate Communication, Advertising) and Film Studies. The graduate program focuses on media education with a fair understanding of other social sciences.
The department is well equipped with all modern technologies and training system and has had 100% placement record since four years.
Core competencies
Television Journalism
Print Journalism
Television Production
Radio Production
Media Research
Public Relations
Advertising
Corporate Communication
Instructional Design
Collaborations
Hochschule Bremen University of Applied Sciences, Bremen, Germany
Hanze University of Applied Sciences, Groningen, The Netherlands
University of Queensland, Australia
Erasmus School of History, Culture & Communication, Erasmus University Rotterdam, The Netherlands
Hogeschool Utrecht, Utrecht University of Applied Sciences, The Netherlands
Aarhus University, Denmark
Volda University, Norway
Purdue University, Calumet, Indiana
EICAR, France
SciencesCom, Audencia Group, France.
MU has best-in-class facilities for students of all constituent institutes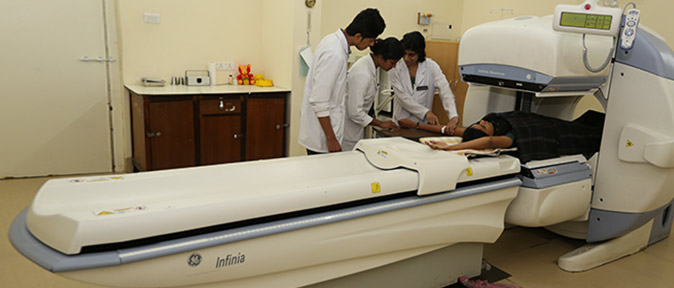 Access to hospital facilities gives student hands-on training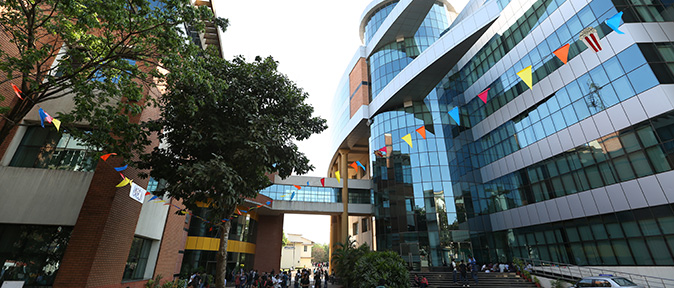 State-of-the-art Innovation Centre facilitates multi-disciplinary research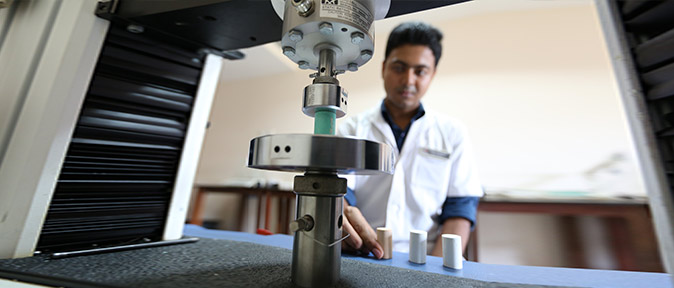 Laboratories give students the opportunity for practical experience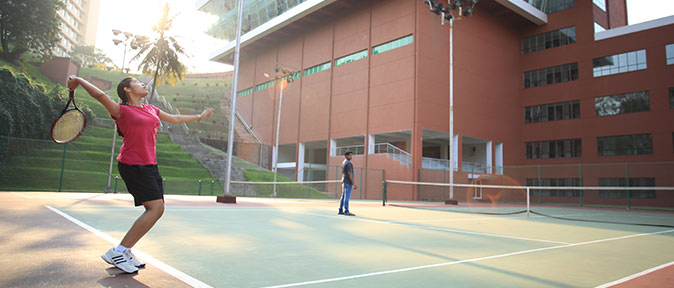 Marena has world-class facilities with courts for badminton, tennis, soccer & squash, as well as a well-equipped gymnasium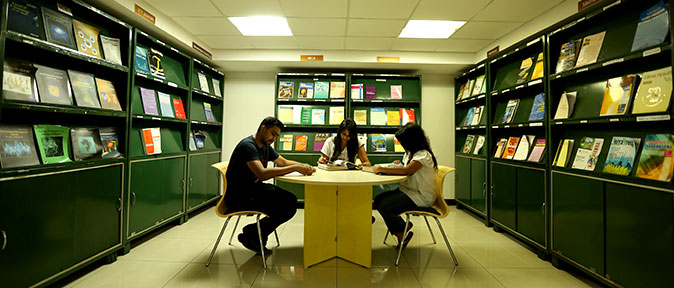 Libraries give students access to study resources, digital and print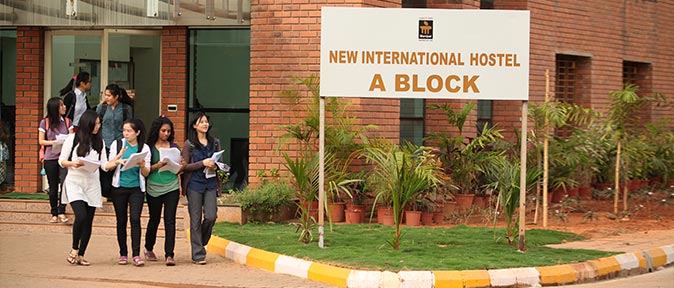 Student hostels are their homes away from homes
Research & Publications
The areas of research include: • Media Theory • Development Communication • Gender Studies • Radio • Environmental Communication • Internet and New Media • Gandhian Studies • Print Journalism • Film Studies • Health Communication • Marketing Communication • Advertising • Corporate Communication • Television
Testimonials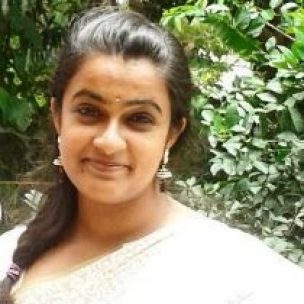 MIC, an institution that caters to the academics in the field of communication and journalism, encompasses all topics under the sun literally.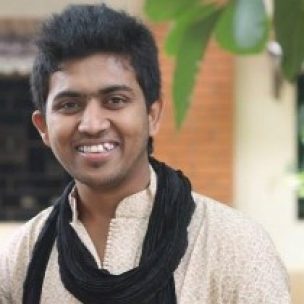 MIC teaches students journalism and communication studies encompassing multiple fields, which paves the route to industry.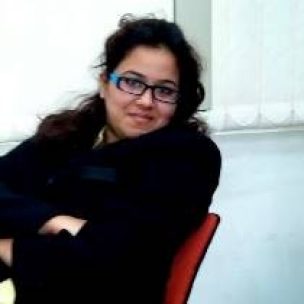 MIC students get the best environment comprising both theory & practical expertise to shape them into a perfect communication specialist.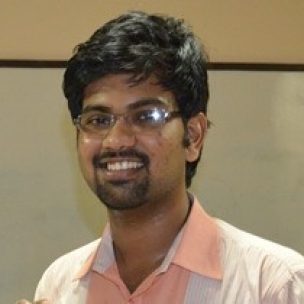 There are many educational institute but none as diverse as Manipal University.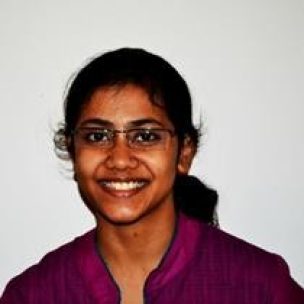 Manipal University is a bouquet of specialized colleges, the MIC has carved out a special niche for itself in the media world.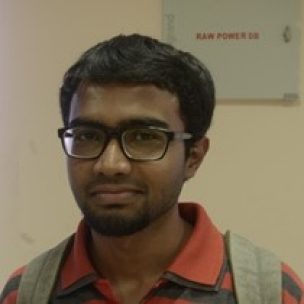 Reading the name of MIC situated in the costal university town of Karnataka made me feel proud and filled with the excitement of the opportunities awaiting me.