Testimonials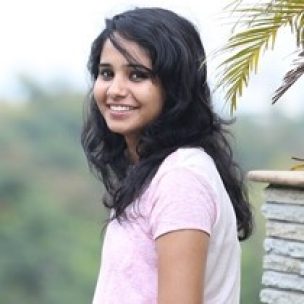 Life in Manipal is short and sweet – every day you just live, love and laugh.
Sharanya Sharma
MIM, MAHE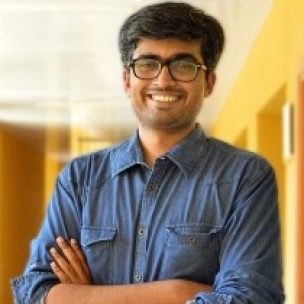 MAHE is where people are motivated to acquire knowledge and engage the world around them.
Rahul Babu Kodali
MIM, MAHE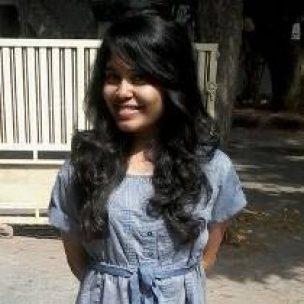 MAHE has provided a great platform for all students to explore themselves – personally and professionally.
Meghana Manjunath
MIM, MAHE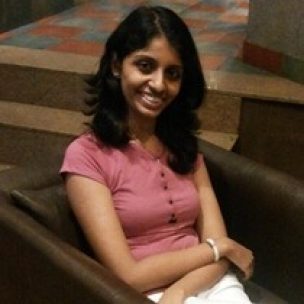 Manipal is a place which moulded my character and made me what I am today.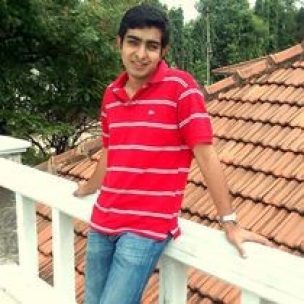 Interacting with people from all over the world in a free environment has helped me become receptive to change.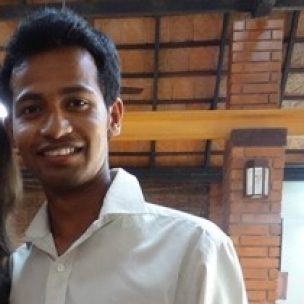 Best-in-class infrastructure and a curriculum that makes learning fun – Manipal is the place to be.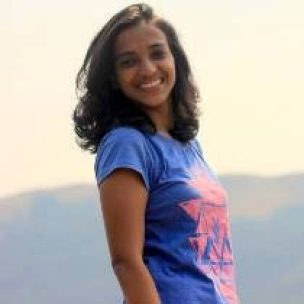 My teachers are my mentors. They have helped me grow academically and personally.