The Department of Geopolitics and International Relations offers courses that help in building strategic studies and emphasizes quality research on pertinent important themes impacting International Relations. The Department of Geopolitics and International Relations have been engaging in building the critical mass of young strategic analysts who can articulate the contemporary geopolitical environment from India's perspective.
Key Features

The department organizes both national and international seminars on international security issues.
Two months internship for master's students in the best think tanks/research institutes working on strategic and international security, in India and abroad.
Student seminars and discussions on international security environment.
Student and faculty exchange programs with universities in the US, China, and the European Union.
Scholarships are provided to meritorious students for perusing Doctoral studies (PhD) and other research.
Core Competencies
Study and research in the following fields:
India's National Security
Nuclear and Ballistic Missiles
Science and Technology in Geopolitics
Strategic Technologies for National Security
India's Foreign Policy
Counter-Terrorism
Nuclear Treaties
Displacement and Refugees
US Foreign Policy
Climate Change and Environmental Security
West Asia, Southern Asia, and Asia-Pacific Security Issues
Asian Affairs, Polish and Central Asian Studies
Surveillance Systems, Reconnaissance and Intelligence Gathering
WMD and Proliferation Risks
Collaborations
University of Warsaw, Poland
University of Miami in the USA
Aarhus University, Denmark
Metropolitan University of Prague.
The Department of Geopolitics and International Relations, GIR Manipal offers the following program:
MU has best-in-class facilities for students of all constituent institutes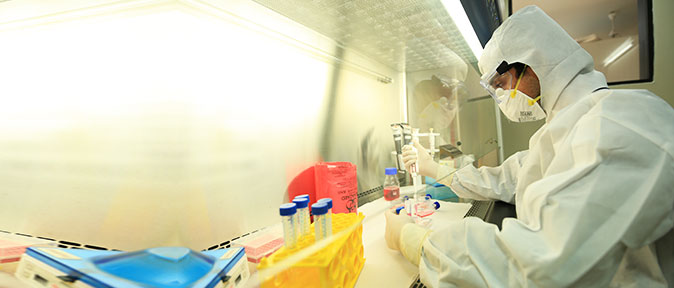 Laboratories
Laboratories supplement classroom teaching with practicals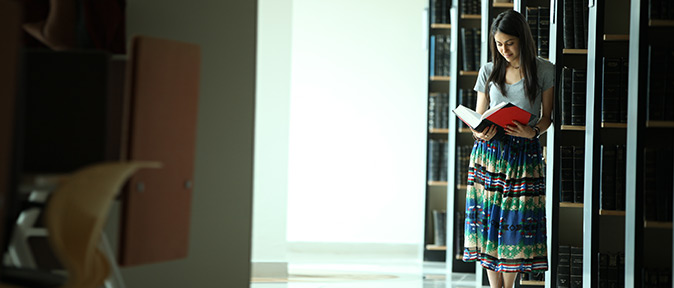 Libraries
Libraries have excellent resources for reference and study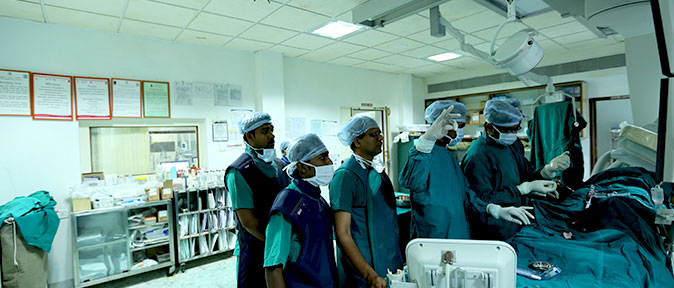 Hospitals
Teaching in hospitals give students hands-on learning