The MD degree at MAHE is being offered in the following streams:
Anaesthesiology, Anatomy, Biochemistry, Dermatology Venereology & Leprosy, General Medicine, Microbiology, Paediatrics, Pathology, Pharmacology, Physiology, Radiodiagnosis.
The curriculum for MD includes:
Conference presentations
Collaboration with clinical disciplines
Weekly seminars for postgraduates and clinical lectures
Slide preparations
Cadaveric dissection
Training in paper publication
Financial assistance to attend conferences
Assessment:
The institution conducts three tests, two annual tests, and the third test in the final year.
Every candidate pursuing the MD degree course is required to carry out work on a selected research project under the guidance of a recognised postgraduate teacher. The results are submitted in the form of a dissertation.
It is mandatory for every candidate to submit a dissertation. Acceptance of dissertation shall be a precondition for the candidate to appear in the final examination.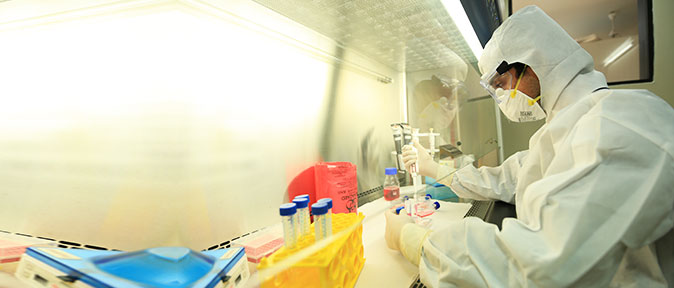 Laboratories
The Department of Neurology has EEG/ENMG Labs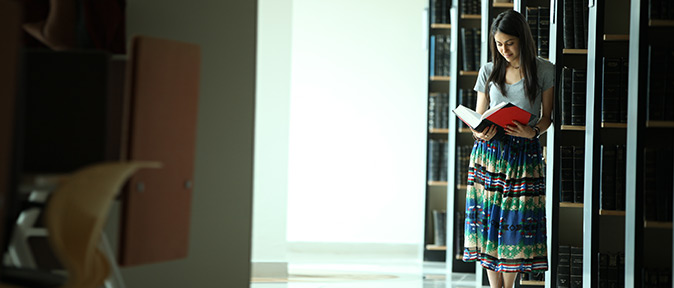 Libraries
Libraries have excellent resources for reference and study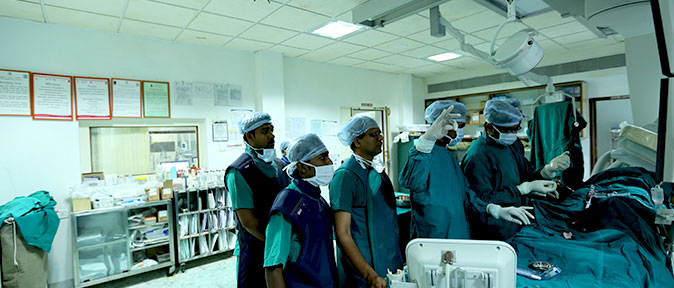 Hospitals
Teaching hospitals give students hands-on learning
Get the perfect start to your dream career by joining the Institution of Eminence