Duration: 4-year academic program and 1 year compulsory rotary internship
Course commencement dates: 01.08.2020
The curriculum includes
Clinical case studies and discussions
Clinical demonstration
Performing various restorations on phantom head and also on patients.
Workshops and seminars.
Career Opportunities
Clinical Practice
Further studies/ fellowships
Master of Dental Surgery and Clinical practice
Teaching
Research
Government administrative services
Hospital Administration.
Assessment
Formative and summative assessments are carried out.
At the end of year II, pre-clinical exercises on phantom head using typodont teeth and viva voce.
At the end of year IV part II, theory exams include essay type and MCQs. Practical exams include clinical case study, restorations on patients and viva voce.
Formative assessments in the form of end posting exam at the end of every clinical posting.
4 years + 1 year rotating internship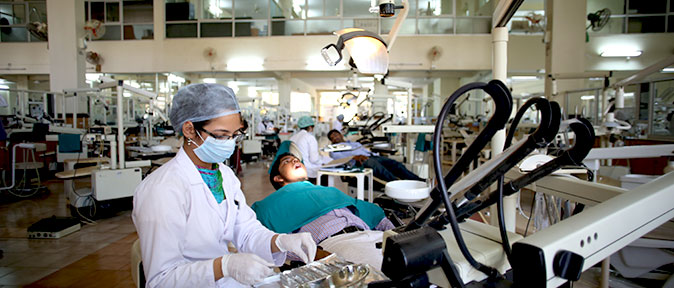 Hospitals
Access to hospital facilities gives student hands-on training in dental procedures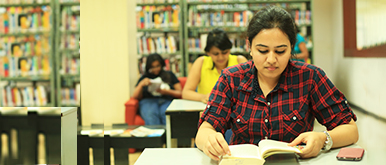 Libraries
Libraries have publications on the latest developments in oral healthcare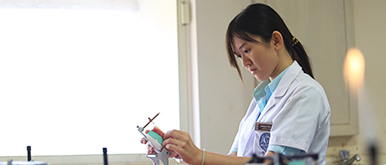 Laboratories
Laboratories give students the opportunity for practical experience
Get the perfect start to your dream career by joining the Institution of Eminence