The PG Certificate Course in Aesthetic Dentistry is a one year course offered by the Manipal College of Dental Sciences at the Manipal campus.
It is a combination of four contact sessions, each of 6 days duration. The session will be held once in three months
Course Details and Duration:
This extensive certificate course is designed to provide a wide-ranging experience in all aspects of aesthetic/cosmetic and contemporary restorative dentistry. It will be a modular program spread over a period of 12 months with 4 contact sessions. The course will provide experience that will include review of aesthetic and related literature, didactic presentations, laboratory and clinical experience. Highlights of few of the topics included are as follows
Course Syllabus:
Module - I
Fundamentals of Aesthetics
Principles of Adhesion
Composites - Material Science
Composites – Technical considerations
1. Midline diastema closures
2. Class III restorations
3. Class IV restorations
Hands on experience in composite layering technique
Clinical cases for all the composite restorations
Impression materials and Impression making in Esthetic Practice
Color Science
Module – II
Ceramic Laminate cases –Patient demonstration
Clinical cases on Ceramic Laminates
Individual Tooth Characteristics
Clinical photography - lecture, workshop and training
Gingival Tissue Retraction
Provisionals in Esthetic practice
Direct composite veneers
Module – III
Fiber Reinforced Composite Bridge – Patient Demonstration
Perio aesthetics - lecture and clinical demonstration
Simple orthodontic corrections - lecture and case discussion on treated cases
Bleaching vital teeth - lecture and wet finger demonstration
Occlusion and Face bow transfer
Adhesive bridges (Maryland bridges)
Module – IV
Review of cases done earlier in the course
Case Presentations
Examination - Written and Oral
FACULTY:
As Aesthetic dentistry involves a multidisciplinary approach faculty from Conservative dentistry, Prosthodontics, Periodontics and Orthodontics are actively involved. American accredited member of aesthetic dentistry guides major clinical teaching.
EVALUATION:
The performance evaluation will be done on the basis of satisfactory completion of all assignments, followed by an examination at the end of the training.
The certificate will be awarded after taking into consideration the four criteria listed below:
1. Written test on theoretical aspects - 50% weight age
2. Evaluation of the Candidate's clinical performance by the faculty - 20%
3. Submission of typed and bound copy of the scientific review of publications on a Specific topic in Aesthetic Dentistry - 10%.
4. Power point presentation of the 3 completed esthetic cases – 10%
5. Viva Voce – 10%
All four stages of evaluation process are equally important for the successful completion of the course. Failure to undertake any one of the four aspects will disqualify the candidate from obtaining the certificate. Candidates, who fall short of the minimum requirement to obtain the certificate, will be allowed to repeat their performance in the failed component, provided he or she undertakes the test within a period of one year of the completion of the course.
Course Fees: 2,79,000/ as on 2020
CERTIFICATION:
Manipal College of Dental Sciences, Manipal will issue certificate of training to successful candidates at the close of the one-year of training program. However, candidates will have to finish their assignments and have full attendance.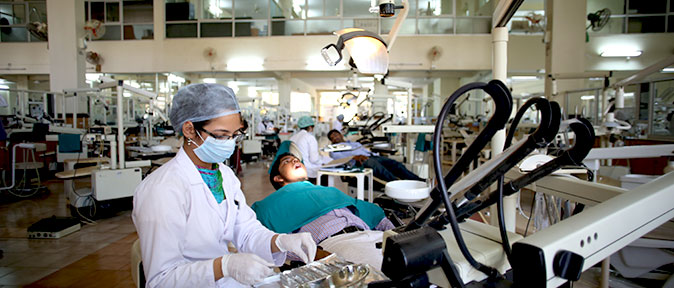 Hospitals
Access to hospital facilities gives student hands-on training in dental procedures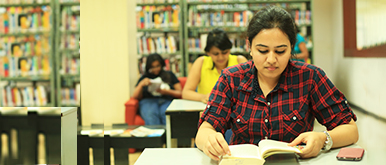 Libraries
Libraries have publications on the latest developments in oral healthcare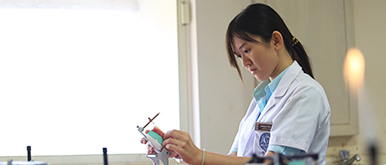 Laboratories
Laboratories give students the opportunity for practical experience
Get the perfect start to your dream career by joining the Institution of Eminence