Ranked No. 1 among Private Hotel Management Colleges, No. 1 among the South Zone Hotel Management Colleges and No. 2 in All India ranking among Top 50 Colleges in Hotel Management by The Week – Hansa Research - Best College Survey 2019.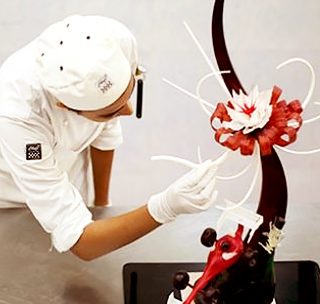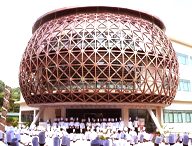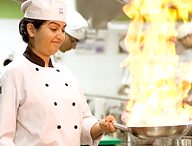 Welcomgroup Graduate school of Hotel Administration has partnered with some of the esteemed organisations across the globe such as: Jet Airways, ITC Welcomgroup, HYATT, Spicejet etc.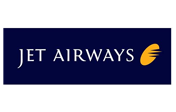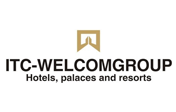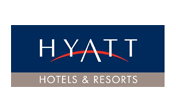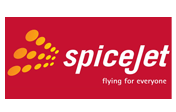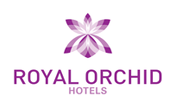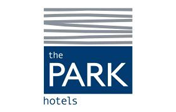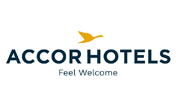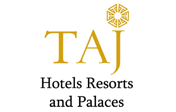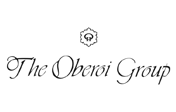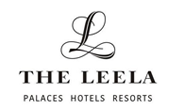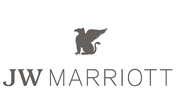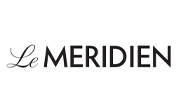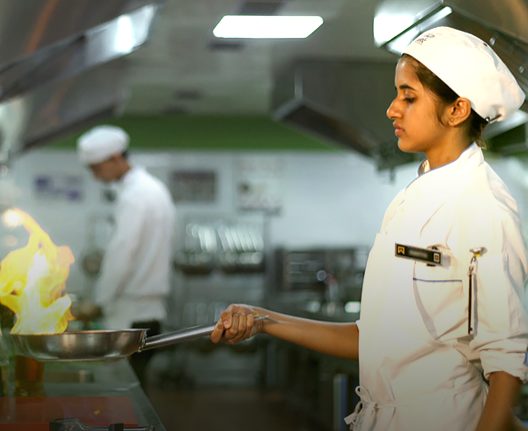 Culinary Arts & Culinary Museum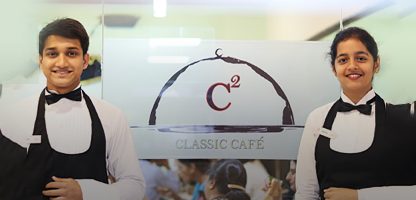 Ministry Of Bakery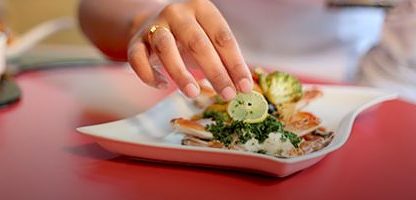 From background and into the limelight, our alumnus are making their mark in the world as decision-makers, innovators, change agents, A thought-leaders, and creators, each in their own original way.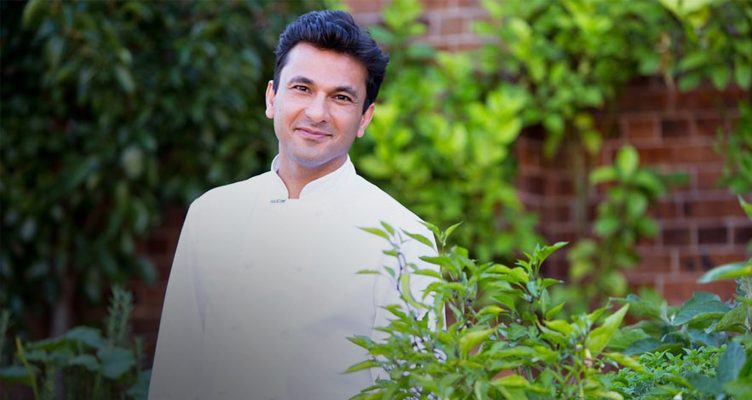 Vikas Khanna

Celebrity Chef, Michelin Star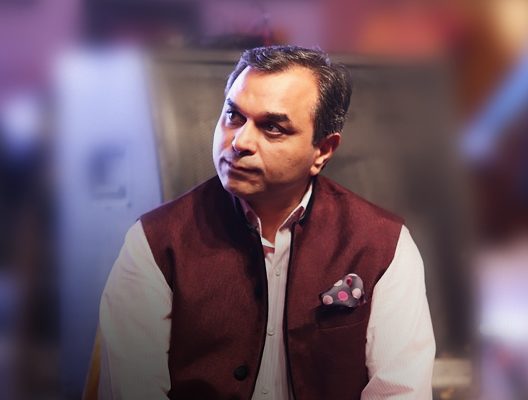 Anil Chadha

Area Manager South, ITC Hotels & General Manager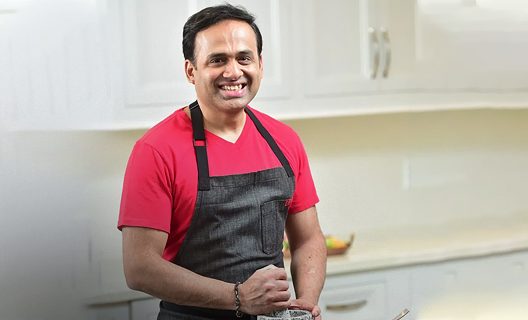 Hari Prasad Nayak

Chef, Restaurateur, Author and Indian Food and Culinary Consultant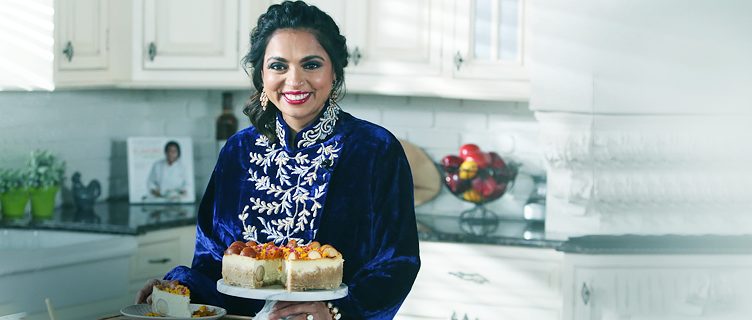 Maneet Chauhan

Celebrity Chef and Culinary Consultant Judge – Chopped