Ranked No. 1 among Private Hotel Management Colleges, No. 1 among the South Zone Hotel Management Colleges, and No. 2 in All India ranking among Top 50 Colleges in Hotel Management by The Week – Hansa Research - Best College Survey 2019.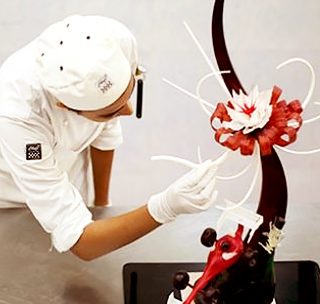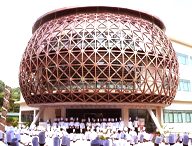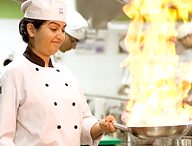 Welcomgroup Graduate school of Hotel Administration has partnered with some of the esteemed organisations across the globe such as: Jet Airways, ITC Welcomgroup, HYATT, Spicejet etc.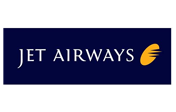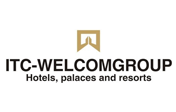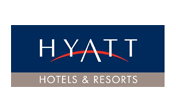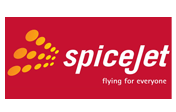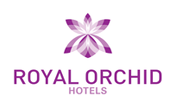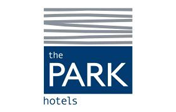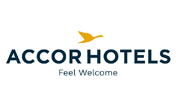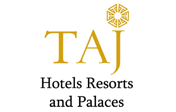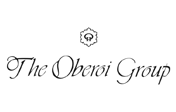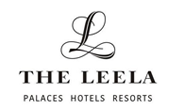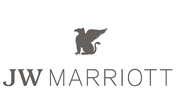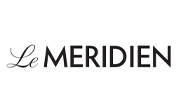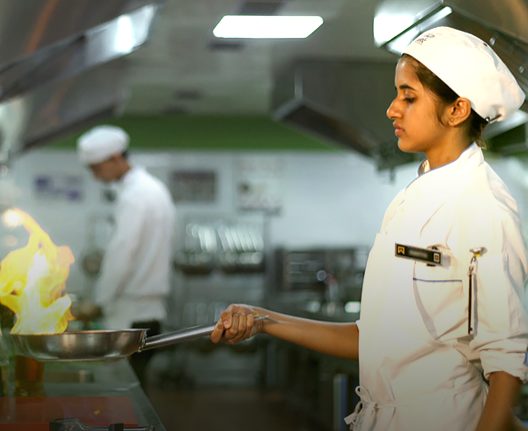 Culinary Arts & Culinary Museum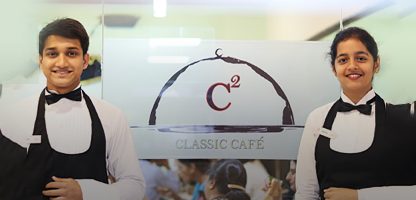 Ministry Of Bakery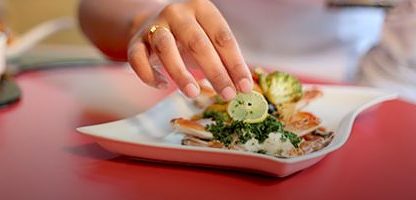 From background and into the limelight, our alumnus is making their mark in the world as decision-makers, innovators, change agents,  thought-leaders, and creators, each in their original way.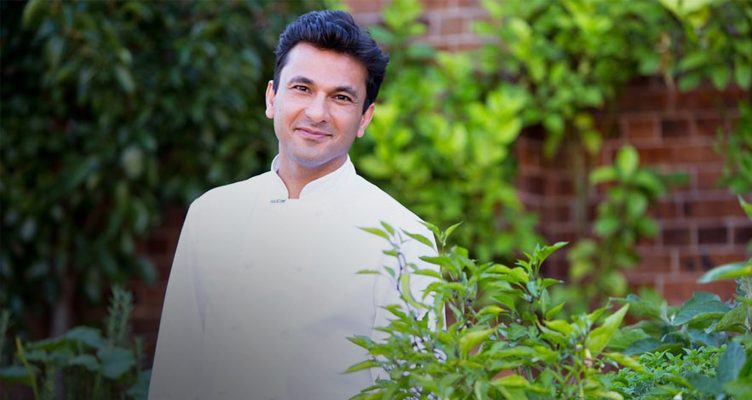 Vikas Khanna

Celebrity Chef, Michelin Star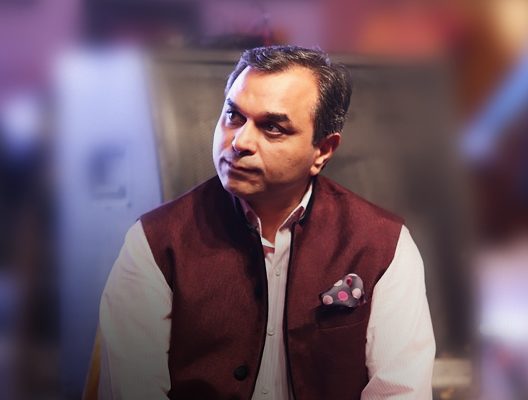 Anil Chadha

Chief Operating Officer, ITC Hotels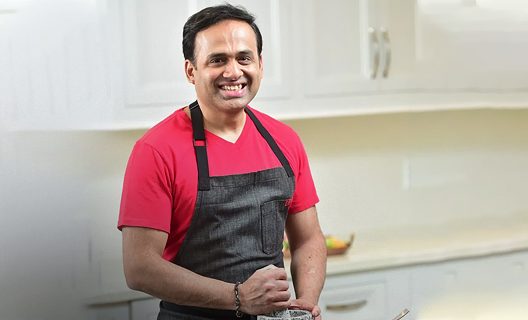 Hari Prasad Nayak

Chef, Restaurateur, Author and Indian Food and Culinary Consultant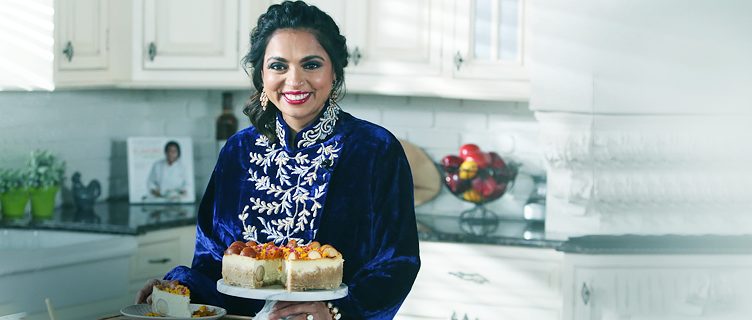 Maneet Chauhan

Celebrity Chef and Culinary Consultant Judge – Chopped