Testimonials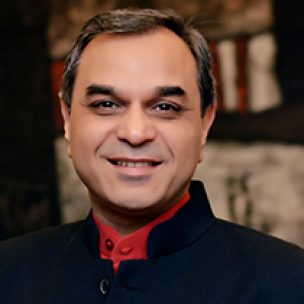 WGSHA has been the core foundation of my formative years and harnessed my inherent passion for the service industry. It is an extension of my true identity.
Anil Chadha
Area Manager South, ITC Hotels & General Manager ITC Grand Chola - A Luxury Collection Hotel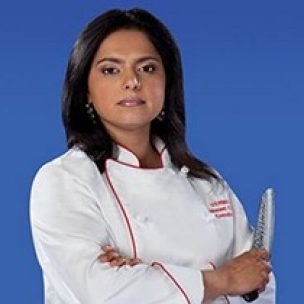 WGSHA provided excellent exposure to the industry, supported by a rigorous academic curriculum. The diverse campus gave us all the confidence to go out.
Maneet Chauhan
Celebrity Chef and Culinary Consultant Judge – Chopped; Only Indian Chef competing in Iron Chef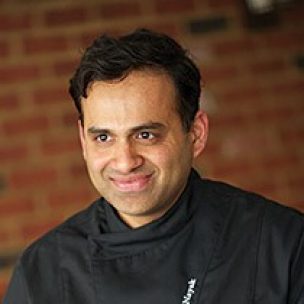 My experience in Manipal created greater insight into the hospitality industry & laid the foundation for my professional career as a chef.
Hari Prasad Nayak
Chef, Restaurateur, Author and Indian Food and Culinary Consultant
A great MASTERCHEF Vikas Khanna studied here and I know that WGSHA is a great college of hotel management. When I joined, I found good facilities and teaching.