Manipal Academy of Higher Education, Bengaluru Campus
MAHE Bengaluru is an off-campus centre of MAHE, Manipal and, thrives in providing holistic education to students with state-of-the-art infrastructure, well-qualified experienced faculty, and mentors. 
The programmes offered at MAHE Off Campus Centre, Bengaluru are diverse and contemporary. Engineering to Art, Design and Technology, Commerce and Management, Law, Public Policy, and Liberal Arts, Regenerative Medicine... The possibilities and opportunities are unlimited when you choose MAHE Bengaluru.
Explore the these programmes in detail as you scroll down to the departments and institutes that are under MAHE Bengaluru. 
International Collaborations
Manipal Academy of Higher Education is a globally engaged institution with active partnership with more than 250+ leading universities around the globe. Our relations with institutions, government agencies and organisations in study, research and service provide faculty and students access to world-class institutions, experiences and resources.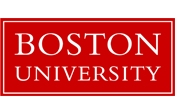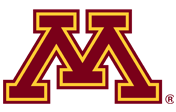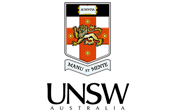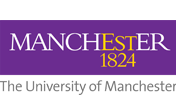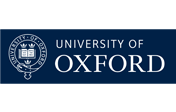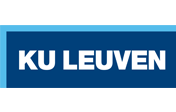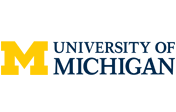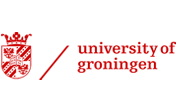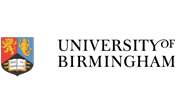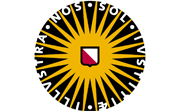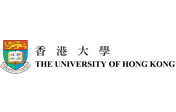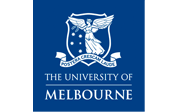 Upcoming Events
Manipal Centre for Innovation Leadership and Entrepreneurship to launch RIEm in India
Our alumni are making their mark in the world as decision-makers, innovators, change agents, thought-leaders, and creators, each in their own original way. Please visit our Alumni page to know more.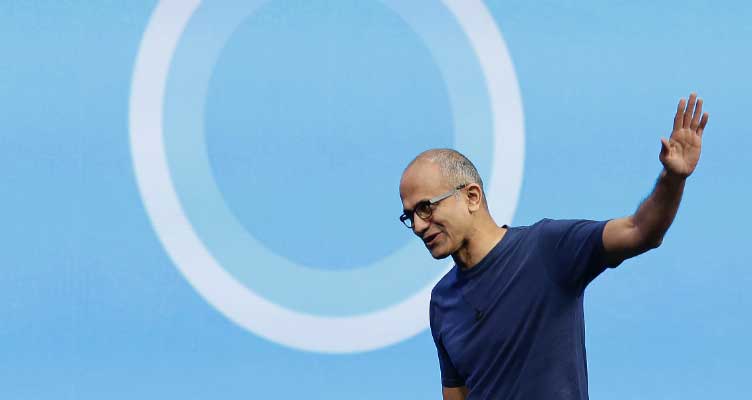 Satya Nadella
CEO Microsoft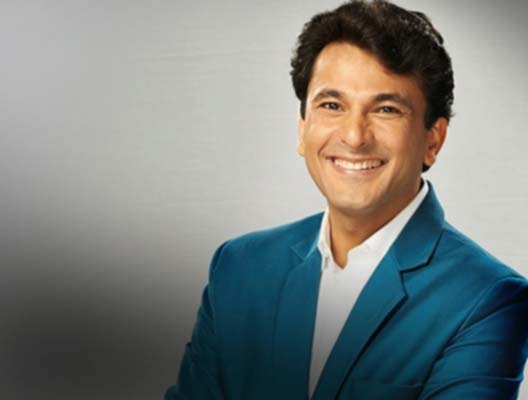 Vikas Khanna
Renowned Chef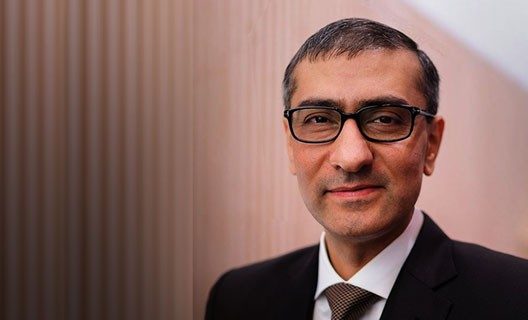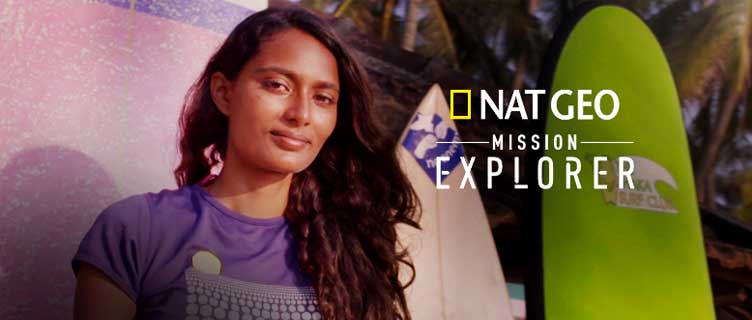 Ishita Malviya
Professional Surfer