Department of  Psychiatric (Mental Health) Nursing, provides academic services and conducts research  to promote mental health and prevent mental health problems of  people, their families and communities as well as continuously intervene and rehabilitate patients with psychiatric problems and their families. It uses theories of human behavior as its scientific framework and requires the use of the self as its art or expression in nursing practice.
The department, under an experienced and dedicated faculty, renders quality education to undergraduate and post graduate students, assisting them in developing expertise and an in-depth understanding of the field. It helps students appreciate clients as individuals and develop skills to function as psychiatric nurses, enabling them to function as educator, manager and researcher in the field of psychiatric nursing.
The Department is also committed to provide opportunities for professional growth, including a fully individualised orientation, support for participation in professional development activities and various in-service programs for the faculty.
Core competencies
Psychiatric history collection
Interviewing
Mental status examination
Neurological examination
Psychotropic drug administration
Process recording
Therapeutic nurse-patient relationship
Nursing process
Managing psychiatric emergencies
Crisis intervention
Legal and ethical aspects
Admission and discharge
Psycho-education
Counseling 
Other Activities
Conducting Psycho-education and interactive sessions for inpatients and family members
Structured exercise program for rehabilitation center residents and inpatients of Psychiatry ward
Observation of World Mental Health Day, World Suicide Prevention Day and World Alzheimer's Day
Regular Outreach programmes in the schools and community
Regular Continuing Nursing Education for departmental faculty
Attending professional development programmes
Conducting poster competitions
Facilties
Psychiatry ward and OPD, Kasturba Hospital
Department of clinical Psychology
Rehabilitation center (Hombelaku)
Home for the intellectually disabled (Asare)
Dr. A V Baliga Memorial Hospital, Doddangudde
School for the intellectually disabled (Asha Nilaya)
National Institute of Mental health and Neuro Sciences, Bangalore
Home for the elderly (Ozanam)
Events/Days Observed
Events
World Suicide Prevention  Day
World Alzheimer's Day
Poster competition
World Mental Health Day
Outreach Programme
Seminar on Alzheimer's Dementia at Lions Club Moodubelle 
Workshop on prevention of self-harm for undergraduate students at MAHE
Radio talk on Alzheimer's Dementia in Community Radio Manipal 90.4
Television programme on prevention of suicide 
Street play on prevention of suicide for general public at Manipal & Udupi
Health awareness program on promotion of mental health and prevention of suicide at Primary Health Center, Kandlur, Kundapura

Continue Nursing Education Programme in Baliga Hospital
Webinars
Interactive webinar on 'Recovery camp' by Dr Lorna Moxham
The Department of Psychiatric (Mental Health) Nursing, offers the following programs:
MAHE has best-in-class facilities for students of all constituent institutes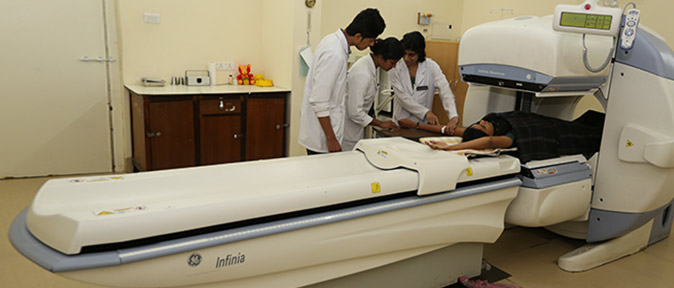 Hospitals
Access to hospital facilities gives student hands-on training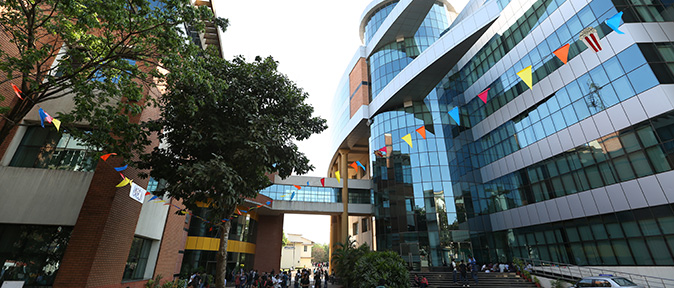 Innovation Centre
State-of-the-art Innovation Centre facilitates multi-disciplinary research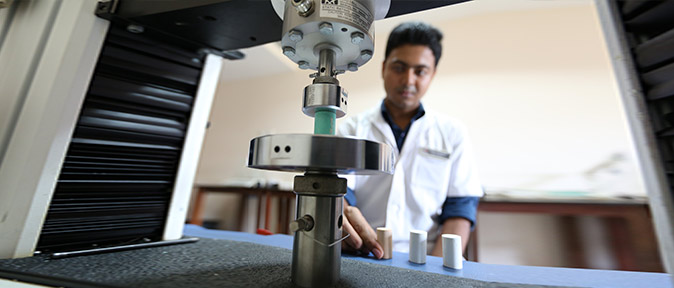 Labs
Laboratories give students the opportunity for practical experience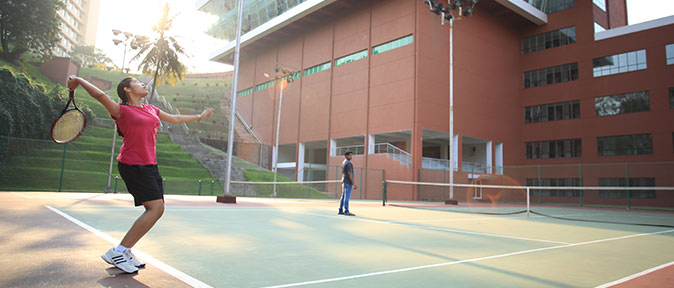 Sports & Fitness
Marena has world-class facilities with courts for badminton, tennis, soccer & squash, as well as a well-equipped gymnasium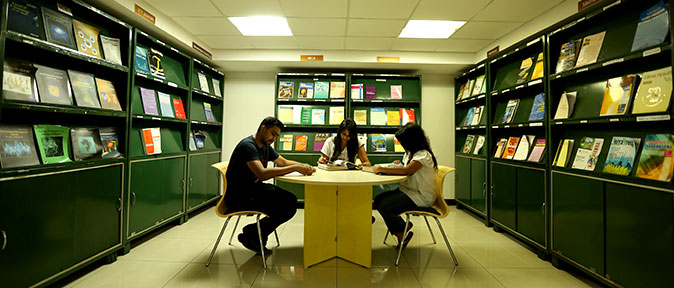 Libraries
Libraries give students access to study resources, digital and print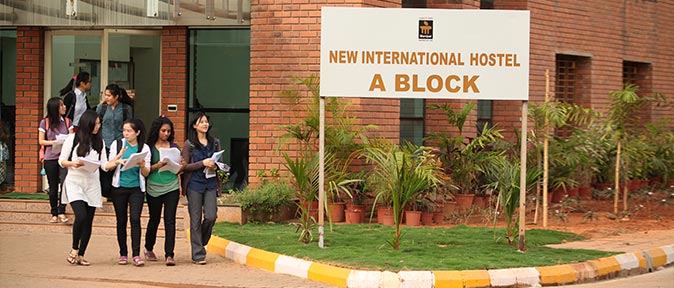 Student Housing
Student hostels are their homes away from homes
TESTIMONIALS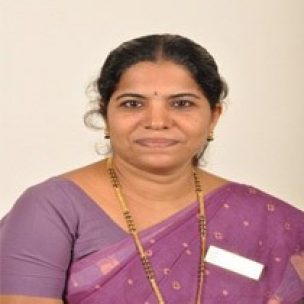 I love teaching at Manipal University because the University is continually striving for excellence in every way.
Dr Tessy Treesa Jose
Prof. & Head, Psychiatric Nursing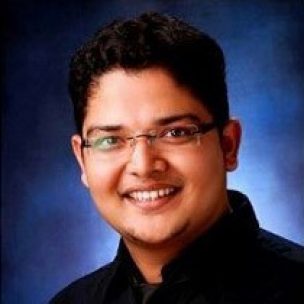 At MCON Manipal we have the opportunity to meet, learn and socialise with students from diverse culture.
Vishnu Renjith
MSc (2011-2013)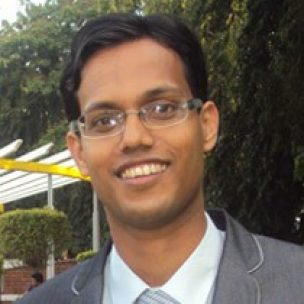 For those intending to join Nursing as a career, the choice for multifaceted quality Nursing education is MCON.
Vithoba Mhalkar
MSc Nursing (2011-2013)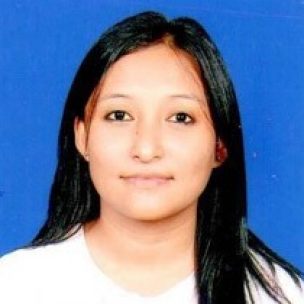 Living in Manipal taught me how to enjoy studying. Manipal is 'Inspired by Life' and I am inspired by Manipal.
Aditi Gurung
2nd Year, MSc Nursing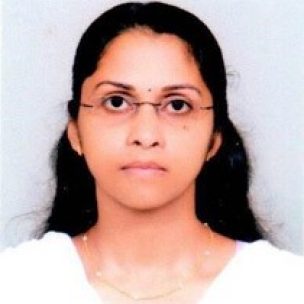 I love Manipal. It is eco-friendly and instils responsibility. It's a habitat more than a campus, with a rare mix of cultures.
Soumya C Varghese
2nd Year, MSc Nursing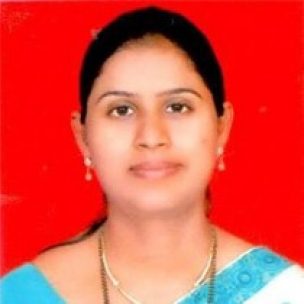 I love Manipal because MU, a deemed university, has knowledgeable faculty forming the core of the institutions.
Celastin Susan
2nd Year, MSc Nursing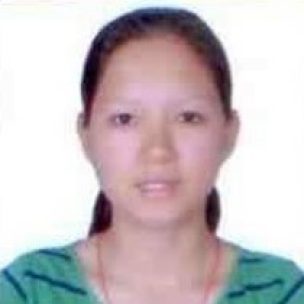 There's no place better than MCON to pursue my graduation as it provides the best of the learning experience.
Tenzin Phagdol
2nd Year, MSc Nursing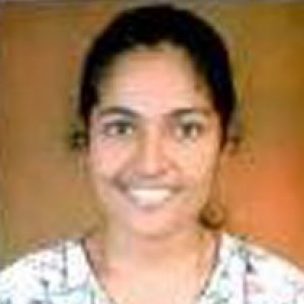 I am proud to be a student of this institute. I have had a sound experience of nursing practice and gained knowledge.
Judith Relma J Fernandes
Intern, MSON