The Department of Fundamentals of Nursing trains BSc Nursing students in the development of clinical bedside skills. Undergraduate students are equipped to provide comprehensive nursing care to patients in the pre-clinical laboratory before they are exposed to real hospital situations. The main aim of the department is to mould beginners with the right attitude towards the nursing profession. We provide a perfect base for first-year BSc and PBBSc students through quality education. Apart from their academic commitments, the department conducts various outreach programmes and workshops. 
Core competencies:
Communication
Problem-solving & critical thinking
Analytical thinking
Health assessment
Nursing process
Patient safety
Infection prevention and control
Medication administration
Activity and exercise
Hygiene  & nutrition
Oxygenation
Fluid electrolyte and acid-base balance
Elimination needs
Wound care
Ethics & values
Legal implications in nursing practice
Evidence-based practice
The Department of Fundamentals of Nursing offers training in nursing to the following programs:
MAHE has best-in-class facilities for students of all constituent institutes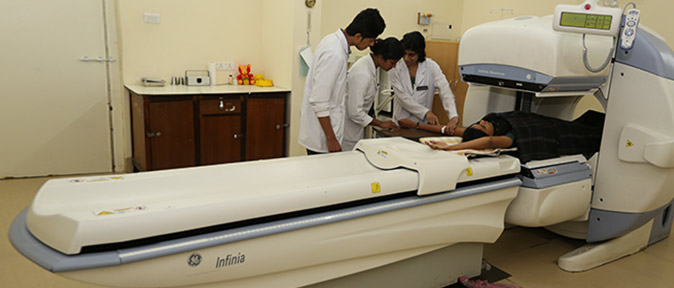 Hospitals
Access to hospital facilities gives student hands-on training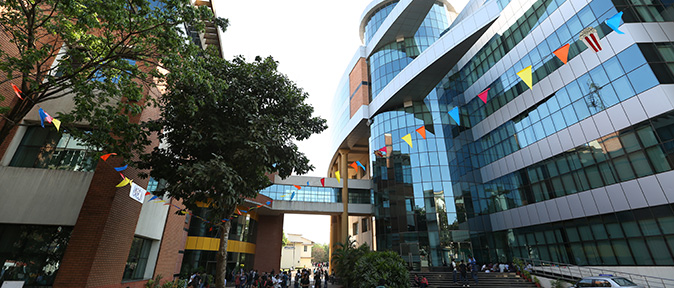 Innovation Centre
State-of-the-art Innovation Centre facilitates multi-disciplinary research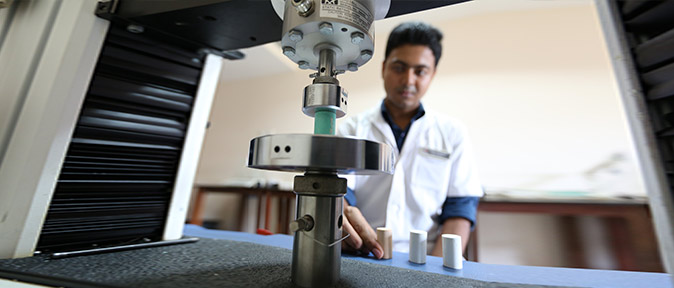 Labs
Laboratories give students the opportunity for practical experience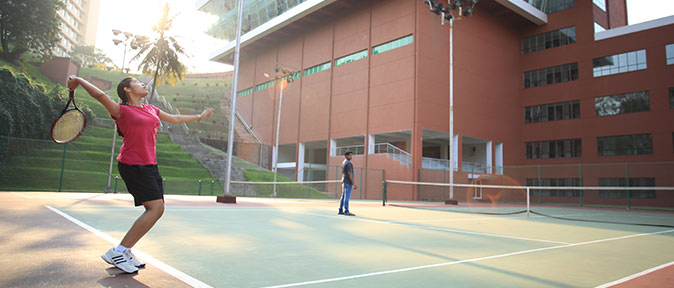 Sports & Fitness
Marena has world-class facilities with courts for badminton, tennis, soccer & squash, as well as a well-equipped gymnasium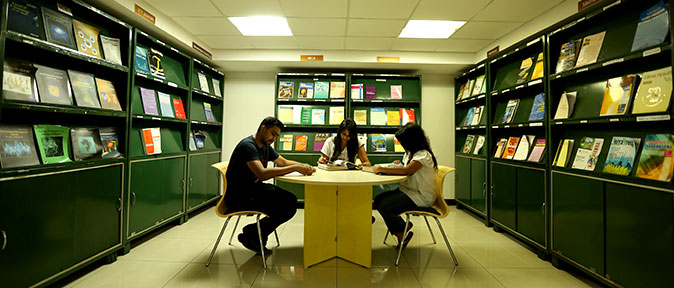 Libraries
Libraries give students access to study resources, digital and print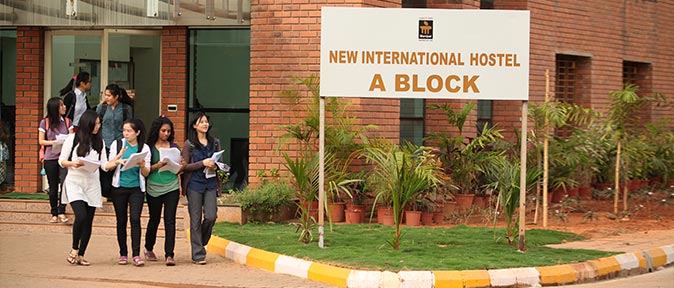 Student Housing
Student hostels are their homes away from homes
TESTIMONIALS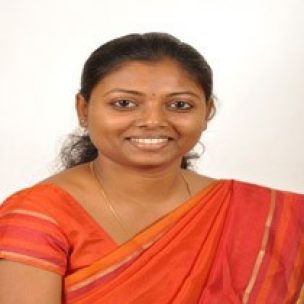 It has been a journey of rich experience in teaching, interactions with students, personal and professional development.
Alma Juliet Lakra Francis
Lecturer, FON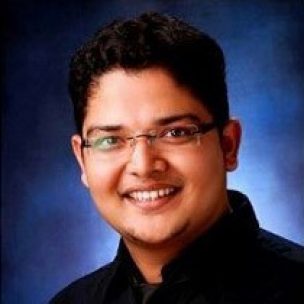 At MCON Manipal we have the opportunity to meet, learn and socialise with students from diverse culture.
Vishnu Renjith
MSc (2011-2013)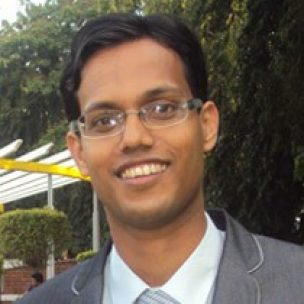 For those intending to join Nursing as a career, the choice for multifaceted quality Nursing education is MCON.
Vithoba Mhalkar
MSc Nursing (2011-2013)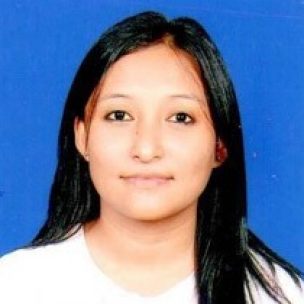 Living in Manipal taught me how to enjoy studying. Manipal is 'Inspired by Life' and I am inspired by Manipal.
Aditi Gurung
2nd Year, MSc Nursing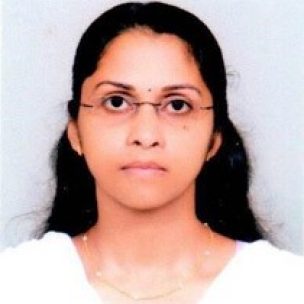 I love Manipal. It is eco-friendly and instils responsibility. It's a habitat more than a campus, with a rare mix of cultures.
Soumya C Varghese
2nd Year, MSc Nursing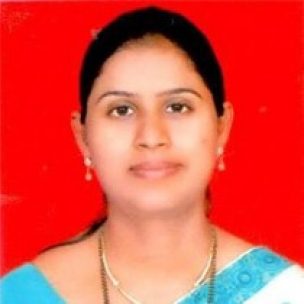 I love Manipal because MU, a deemed university, has knowledgeable faculty forming the core of the institutions.
Celastin Susan
2nd Year, MSc Nursing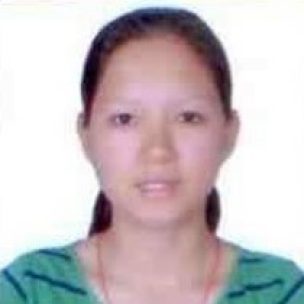 There's no place better than MCON to pursue my graduation as it provides the best of the learning experience.
Tenzin Phagdol
2nd Year, MSc Nursing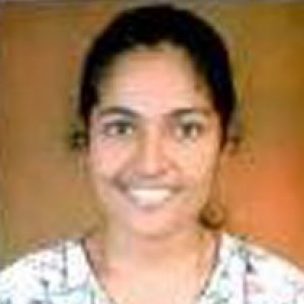 I am proud to be a student of this institute. I have had a sound experience of nursing practice and gained knowledge.
Judith Relma J Fernandes
Intern, MSON