The Department of Medical Surgical Nursing provides courses related to adult nursing as well as advanced nursing practice within the framework of the curriculum of Manipal College of Nursing and the Indian Nursing council (INC).
The department provides student centred teaching and learning in conducive atmosphere for hands on experience that helps the students to gain confidence in their nursing knowledge, skills and attitudinal practice. The faculty of the department focuses on the students' knowledge, skills and altitudinal acquisition to meet the demands of changing patient demographics, disease severity and complexities in health care technologies.  
The family members and their concerns are equally looked at when it comes to caring for patients in the critical care unit. Scope of practice in medical surgical nursing is evidence based in terms of procedural aspects and also the patient care. The subject is well thought and put across in second and third year B.Sc. nursing to cover the entire health system concerns logically. Critical procedures in patient care are trained through simulated patients so as to gain expertise and confidence in the students and thereby practice in the clinical areas. The course offers opportunity for students to learn adult health problems including geriatrics so as to equip with the understanding of providing comprehensive care. 
The Department of Medical Surgical Nursing offers programs in the following specialisations:
Undergraduate programs:
BSc in Medical Surgical Nursing
Pathology / Genetics/ Pharmacology
Postgraduate program:
Advanced nursing practice
MAHE has best-in-class facilities for students of all constituent institutes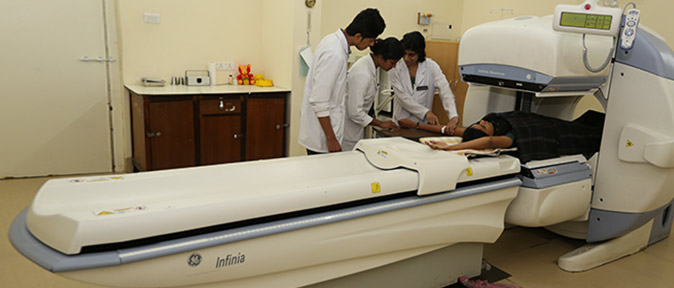 Hospitals
Access to hospital facilities gives student hands-on training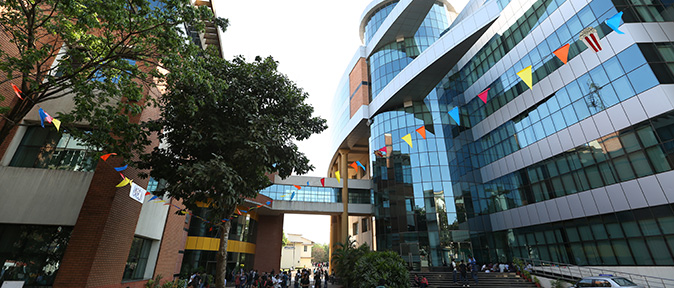 Innovation Centre
State-of-the-art Innovation Centre facilitates multi-disciplinary research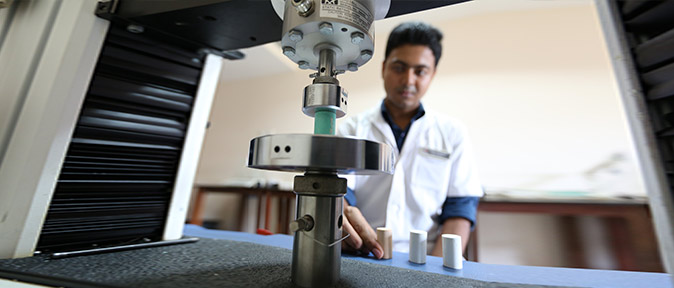 Labs
Laboratories give students the opportunity for practical experience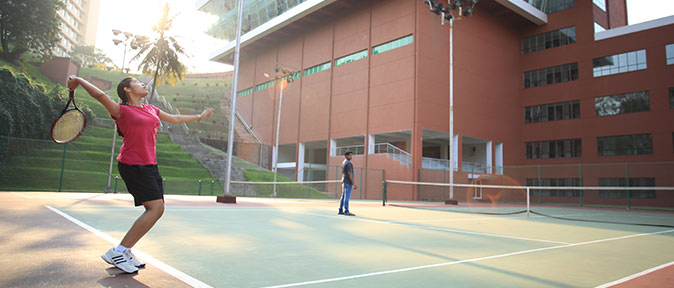 Sports & Fitness
Marena has world-class facilities with courts for badminton, tennis, soccer & squash, as well as a well-equipped gymnasium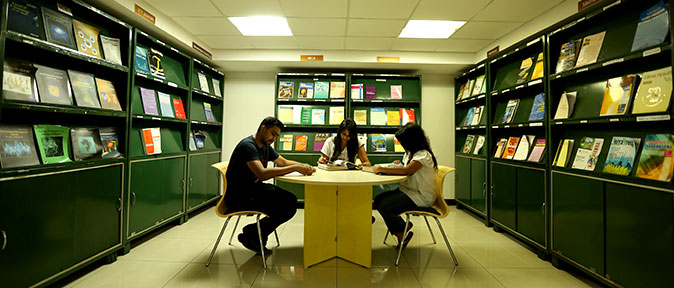 Libraries
Libraries give students access to study resources, digital and print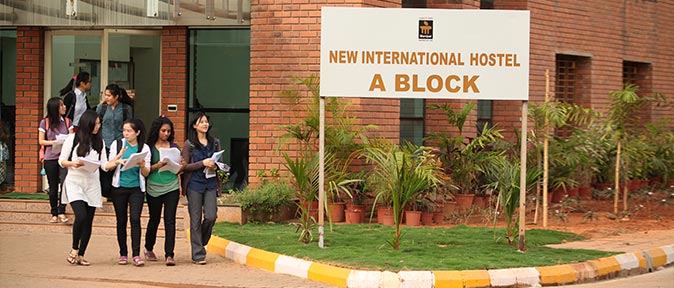 Student Housing
Student hostels are their homes away from homes
TESTIMONIALS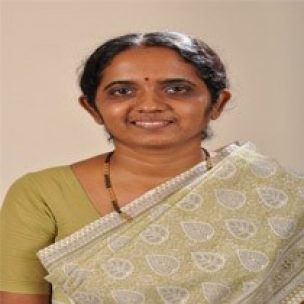 The department is very vibrant and has a group of most lively and bright faculty to work with, which is a pleasure.
Dr Jyothi R K
Professor, Dept of MSN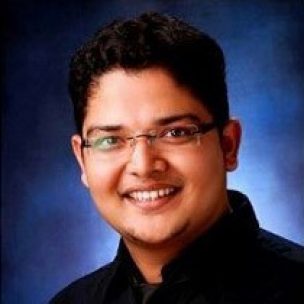 At MCON Manipal we have the opportunity to meet, learn and socialise with students from diverse culture.
Vishnu Renjith
MSc (2011-2013)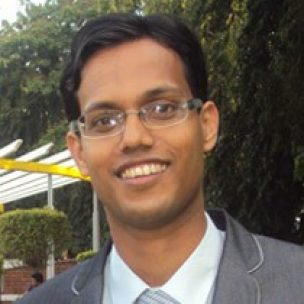 For those intending to join Nursing as a career, the choice for multifaceted quality Nursing education is MCON.
Vithoba Mhalkar
MSc Nursing (2011-2013)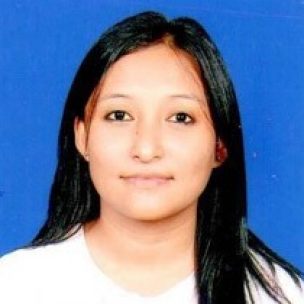 Living in Manipal taught me how to enjoy studying. Manipal is 'Inspired by Life' and I am inspired by Manipal.
Aditi Gurung
2nd Year, MSc Nursing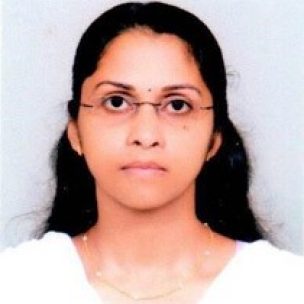 I love Manipal. It is eco-friendly and instils responsibility. It's a habitat more than a campus, with a rare mix of cultures.
Soumya C Varghese
2nd Year, MSc Nursing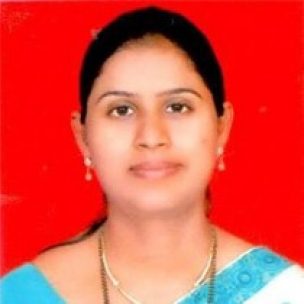 I love Manipal because MU, a deemed university, has knowledgeable faculty forming the core of the institutions.
Celastin Susan
2nd Year, MSc Nursing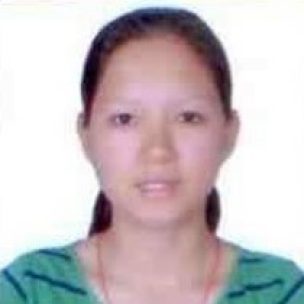 There's no place better than MCON to pursue my graduation as it provides the best of the learning experience.
Tenzin Phagdol
2nd Year, MSc Nursing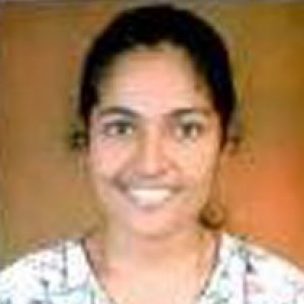 I am proud to be a student of this institute. I have had a sound experience of nursing practice and gained knowledge.
Judith Relma J Fernandes
Intern, MSON