The Department of Obstetrical and Gynaecological Nursing takes pride in quality teaching. It provides courses in Obstetrical and Gynaecological nursing with theoretical and practical elements to undergraduate and postgraduate students. We prepare our graduates and postgraduates with necessary skills and knowledge to provide comprehensive maternal and child care.  
The department encourages student research in the core areas of women's health, reproductive health, high risk pregnancy, neonatal care and related health areas pertaining to women and newborns. We ensure effective and efficient services to our student community and enable them to function as educators, managers and researchers in the field of maternity nursing
Core competencies
Comprehensive nursing care to women in pregnancy and childbirth and newborns.
Practice based Learning
Interpersonal and communication skills
Evidence-based nursing Practice
Professionalism. 
The Department of Obstetrical and Gynaecological Nursing, Manipal offers the following programs:
MAHE has best-in-class facilities for students of all constituent institutes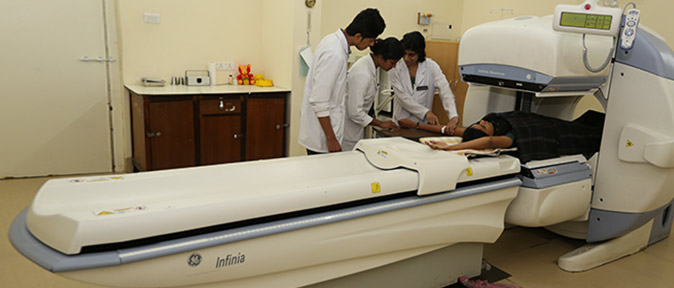 Hospitals
Access to hospital facilities gives student hands-on training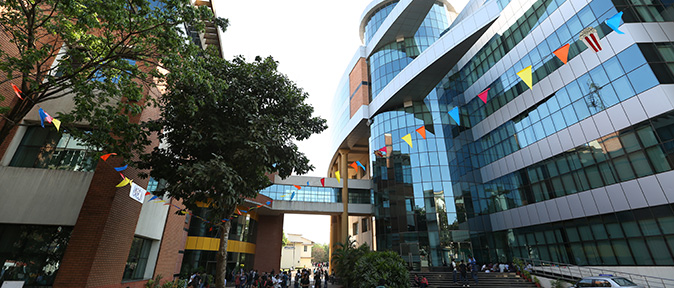 Innovation Centre
State-of-the-art Innovation Centre facilitates multi-disciplinary research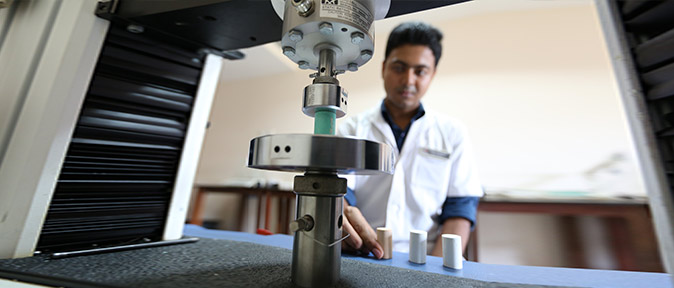 Labs
Laboratories give students the opportunity for practical experience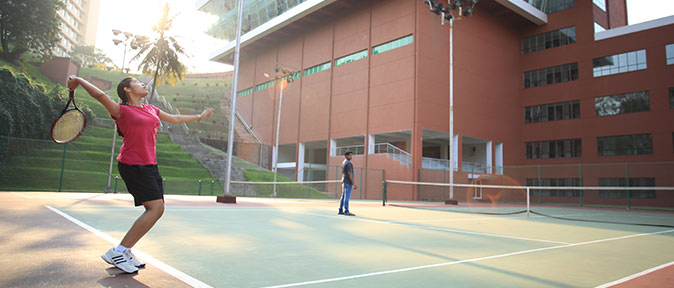 Sports & Fitness
Marena has world-class facilities with courts for badminton, tennis, soccer & squash, as well as a well-equipped gymnasium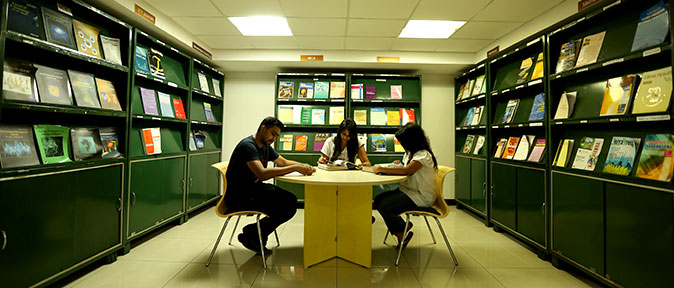 Libraries
Libraries give students access to study resources, digital and print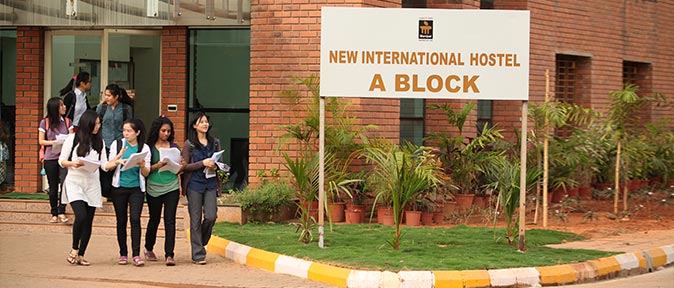 Student Housing
Student hostels are their homes away from homes
TESTIMONIALS
I owe it to the University, administrators of MCON and my teachers for enabling an all-round development of mine as a teacher.
Dr Judith Angelitta Noronha
Asso Dean & HOD, OBG Nursing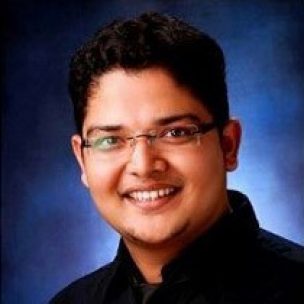 At MCON Manipal we have the opportunity to meet, learn and socialise with students from diverse culture.
Vishnu Renjith
MSc (2011-2013)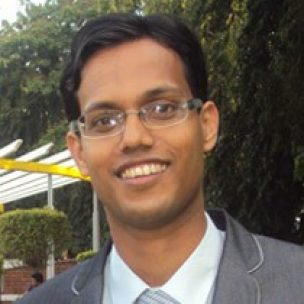 For those intending to join Nursing as a career, the choice for multifaceted quality Nursing education is MCON.
Vithoba Mhalkar
MSc Nursing (2011-2013)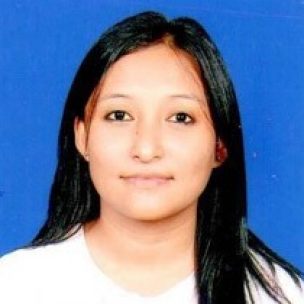 Living in Manipal taught me how to enjoy studying. Manipal is 'Inspired by Life' and I am inspired by Manipal.
Aditi Gurung
2nd Year, MSc Nursing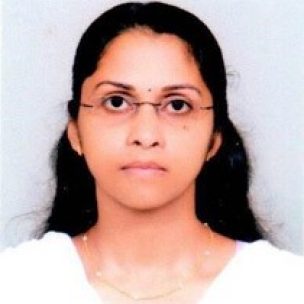 I love Manipal. It is eco-friendly and instils responsibility. It's a habitat more than a campus, with a rare mix of cultures.
Soumya C Varghese
2nd Year, MSc Nursing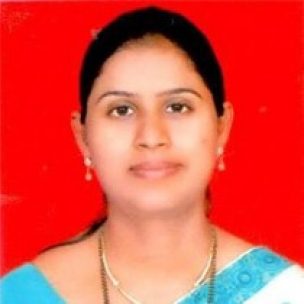 I love Manipal because MU, a deemed university, has knowledgeable faculty forming the core of the institutions.
Celastin Susan
2nd Year, MSc Nursing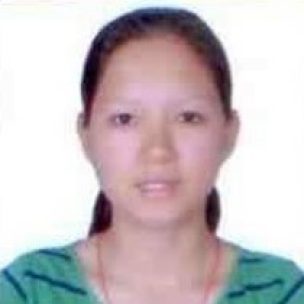 There's no place better than MCON to pursue my graduation as it provides the best of the learning experience.
Tenzin Phagdol
2nd Year, MSc Nursing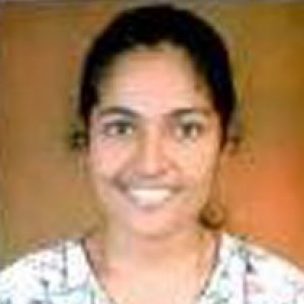 I am proud to be a student of this institute. I have had a sound experience of nursing practice and gained knowledge.
Judith Relma J Fernandes
Intern, MSON