MCODS offers Bachelors and Masters degree courses in Dentistry.
MCODS has three main goals and objectives, which cover all the aspects for grooming a student into a mature, Knowledgeable, skillful and responsive dentist, ever willing to meet the needs of the patients and society at large.
The institution aims at promoting a research culture among the staff and students to facilitate and monitor the ongoing research activities at the institution level. To facilitate the same, the institution has constituted the Institutional Research Committee comprising of five senior faculty members with rich experience in the arena of research and development that scrutinize and approve the oral/posters presentation at national/international conferences to avoid plagiarism. In addition those faculty members who fulfill the criteria for the incentives of Excellence in Teaching and Research are also screened by the committee.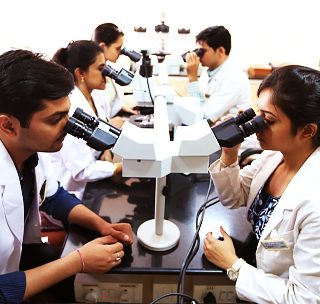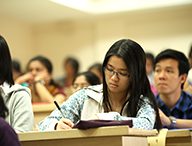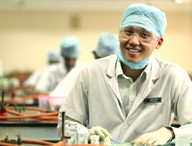 International Collaborations
MCODS has collaboration with some of the esteemed institutions as well as universities across the globe such as European Dental Students Association, University of Southern California School of Dentistry, IGNOU, Colgate Palmolive for research etc.