The Manipal School of Life Sciences (MSLS), Manipal established in 2002, became an independent identity in 2006 and is one of the top biotechnological institutes of the country.
MSLS is identified as TIFAC-CORE (Technology Information, Forecasting & Assessment Council - Centres of Relevance & Excellence) under vision 2020 in the area of Pharmacogenomics. It actively promotes advanced research in India and abroad, supported by DBT, GOI in Translational Medicine, ICMR, DST, BRNS, and several other industry partners.

The mission statement of the centre is to engage in cutting edge research, training, education and offer help to the community in the field of human health.

Bioinformatics Research Areas

Assembly and annotations of whole genomes and transcriptomes
Microarray data analysis
Proteomics
Biological data management and Systems Biology
Databases and Pipelines Developed
Research & Publication
It actively promotes advanced research in India and abroad. Research and developmental activities are also supported by DBT, GOI in Translational Medicine, ICMR, DST, BRNS and several other industry partners. The areas of research include Next Generation Sequencing, Genomics and Proteomics, Metabolomics, Biological Database. Database 1-CMDb: A Curated Database of One-Carbon Metabolism
MAHE has best-in-class facilities for students of all constituent institutes.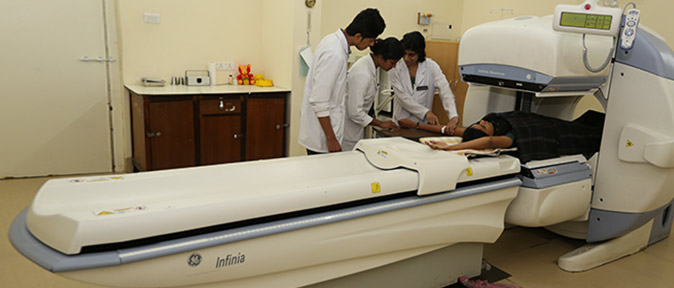 Hospitals
Access to hospital facilities gives student hands-on training.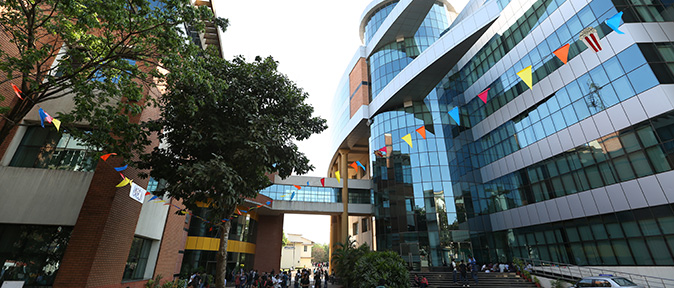 Innovation Centre
State-of-the-art Innovation Centre facilitates multi-disciplinary research.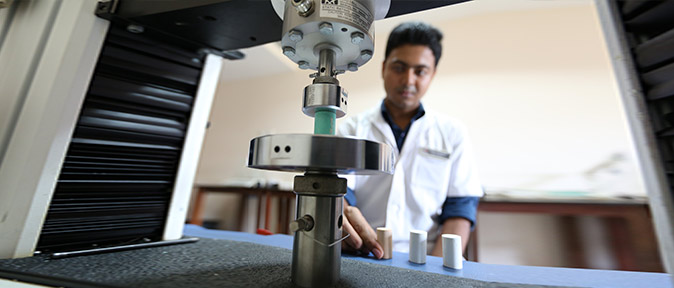 Labs
Laboratories give students the opportunity for practical experience.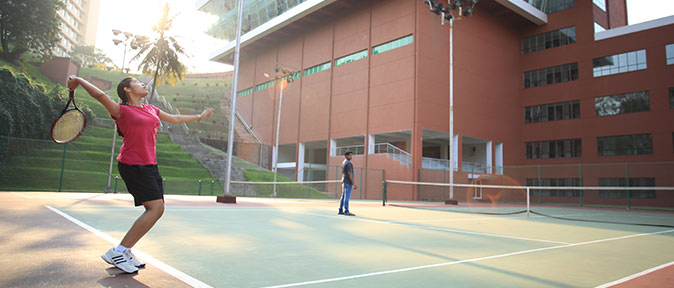 Sports & Fitness
Marena has world-class facilities with courts for badminton, tennis, soccer & squash, as well as a well-equipped gymnasium.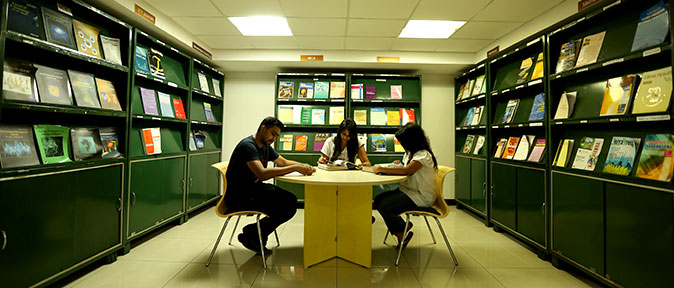 Libraries
Libraries give students access to study resources, digital, and print.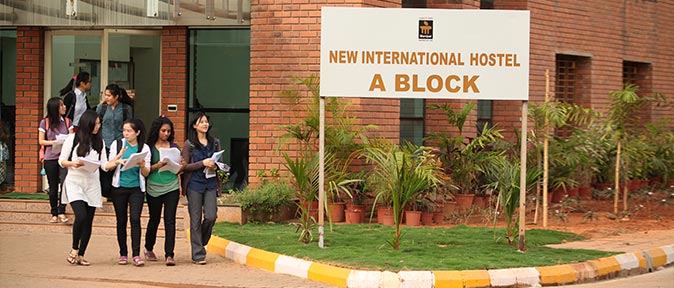 Student Housing
Student hostels are their homes away from homes.
Testimonials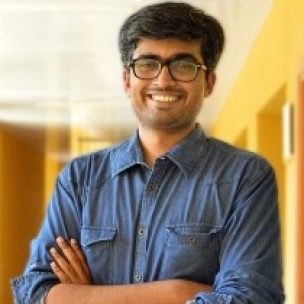 MAHE is where people are motivated to acquire knowledge and engage the world around them.
Rahul Babu Kodali
MIM, MAHE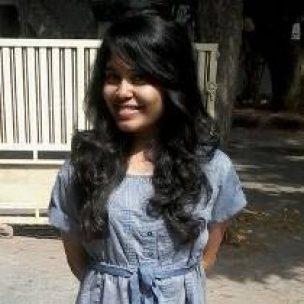 MAHE has provided a great platform for all students to explore themselves – personally and professionally.
Meghana Manjunath
MIM, MAHE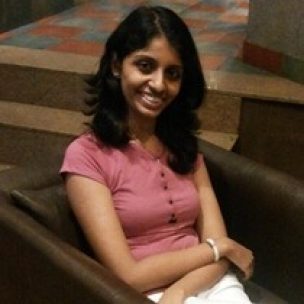 Manipal is a place which moulded my character and made me what I am today.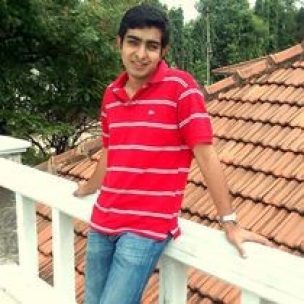 Interacting with people from all over the world in a free environment has helped me become receptive to change.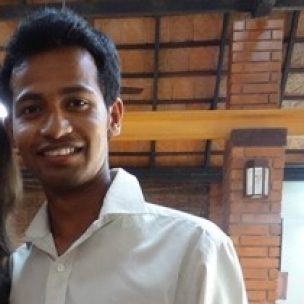 Best-in-class infrastructure and a curriculum that makes learning fun – Manipal is the place to be.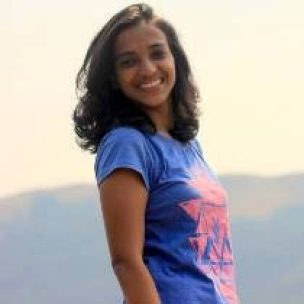 My teachers are my mentors. They have helped me grow academically and personally.