The Manipal School of Life Sciences (MSLS), Manipal established in 2002, became an independent identity in 2006 and is one of the top biotechnological institutes of the country.
MSLS is identified as TIFAC-CORE (Technology Information, Forecasting & Assessment Council - Centres of Relevance & Excellence) under vision 2020 in the area of Pharmacogenomics. It actively promotes advanced research in India and abroad, supported by DBT, GOI in Translational Medicine, ICMR, DST, BRNS, and several other industry partners.
The mission statement of the center is to engage in cutting edge research, training, education and offer help to the community in the field of human health.
Core Competence
State-of-the-art research infrastructure, well-qualified researchers & faculty and nationally and internationally acclaimed research and translational programs related to human health
Supported by FIST, Government of India
Program Supports from Department of Biotechnology, Government of India in Translational Research
Selected under the K-FIST program
Selected as BT finishing school by Government of Karnataka
Areas of Research
DNA methylation regulated genes in cancer.
Genomics of human cancers.
Characterization of adult human stem cells in artificial skin.
Chemo-response modifications in human leukaemia.
Development of Arrays for Pathway Specific Pharmacogenomic Diagnosis of Human Diseases.
Molecular genetics of human diseases.
In vitro culture & in vitro mutagenesis in plants for somaclonal variation.
Study on Nematode infection in brinjal (Solanum melongena L.).
Genetic manipulation of plants for fungal disease resistance Secondary metabolites from microfungi.
Metal Analysis in Biological Samples using AAS.
Development of Automated Karyotyping software and development of Post epigenomic analysis pipeline
Research & Publication
It actively promotes advanced research in India and abroad. Research and developmental activities are also supported by DBT, GOI in Translational Medicine, ICMR, DST, BRNS and several other industry partners. The areas of research include Biotechnology, Radiobiology and Toxicology and Biophysics.
MU has best-in-class facilities for students of all constituent institutes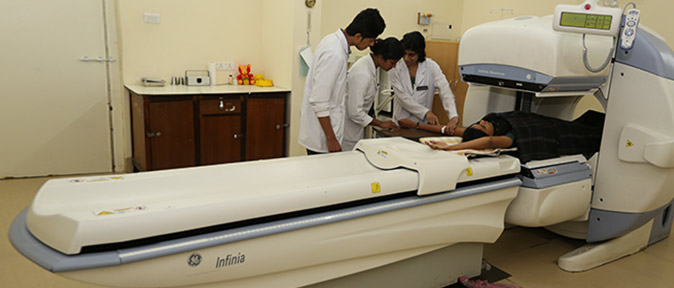 Healthcare
Access to hospital facilities gives student hands-on training.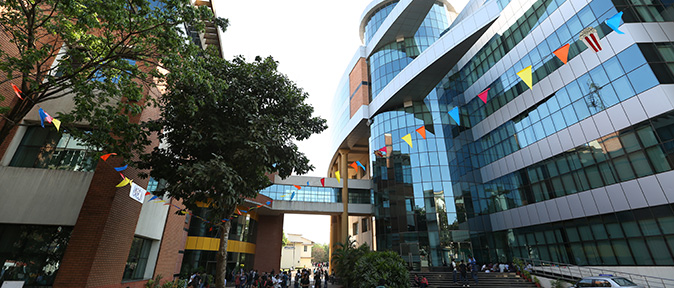 Innovation Centre
State-of-the-art Innovation Centre facilitates multi-disciplinary research.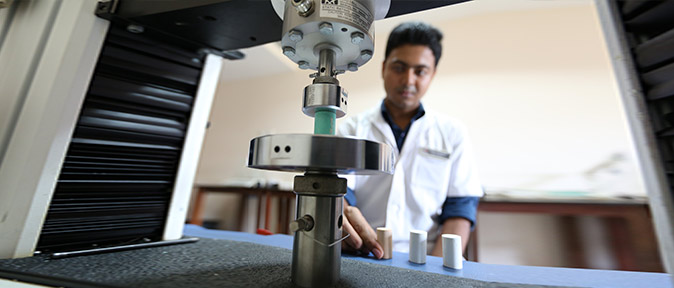 Labs
Laboratories give students the opportunity for practical experience.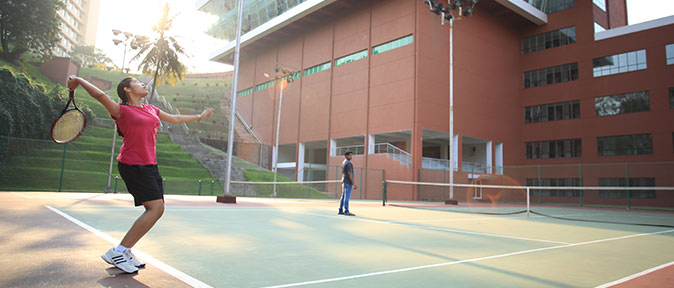 Sports & Fitness
Marena has world-class facilities with courts for badminton, tennis, soccer & squash, as well as a well-equipped gymnasium.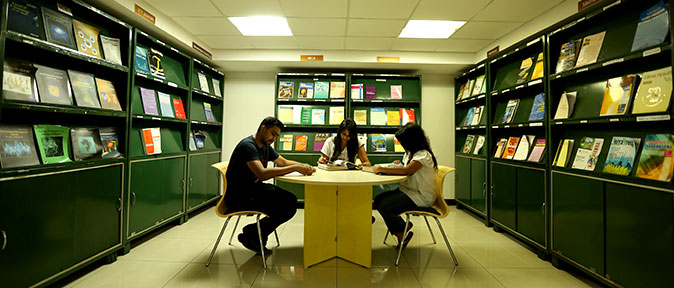 Libraries
Libraries give students access to study resources, digital, and print.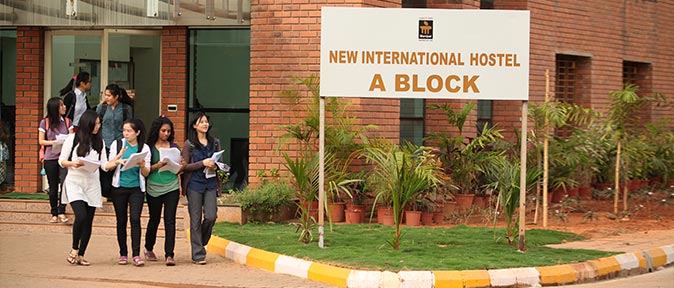 Student Housing
Student hostels are their homes away from homes.
Testimonials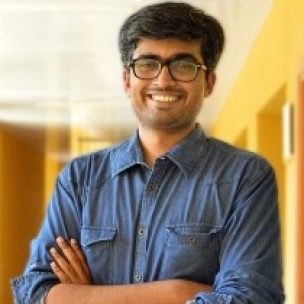 MAHE is where people are motivated to acquire knowledge and engage the world around them.
Rahul Babu Kodali
MIM, MAHE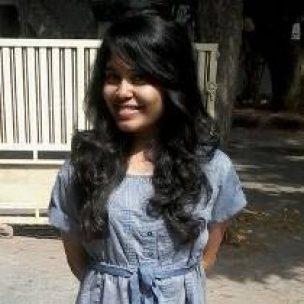 MAHE has provided a great platform for all students to explore themselves – personally and professionally.
Meghana Manjunath
MIM, MAHE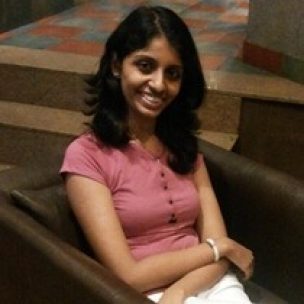 Manipal is a place which moulded my character and made me what I am today.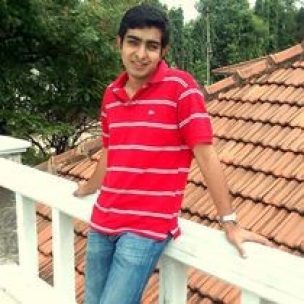 Interacting with people from all over the world in a free environment has helped me become receptive to change.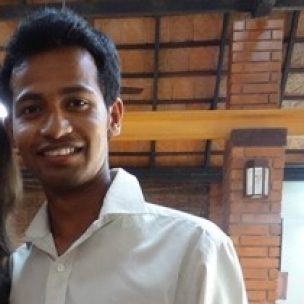 Best-in-class infrastructure and a curriculum that makes learning fun – Manipal is the place to be.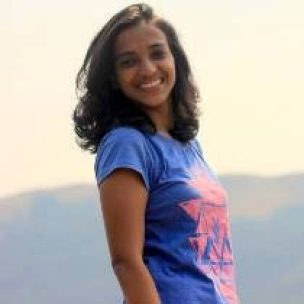 My teachers are my mentors. They have helped me grow academically and personally.