The Manipal Institute of Management (MIM) at MIT Manipal was established in 1999 and its MBA program offers dual specializations in the area of Marketing, HR, Finance and Operations Management. It also has a course in sectoral MBA in Healthcare Management.
MIM has been honored with several awards including the "Outstanding B-School (South)" award by Dainik Bhaskar Corporation Ltd in 2010. In 2013, it was ranked among the top 50 private business management colleges by The Week.
Key features
Dual specialisation in HR/Finance/Marketing/Operations
State-of-the-art infrastructure with classrooms equipped with audio-visual aids, WIFI
A well-equipped library and computer centre with access to online business databases such as EBSCO, Capitaline, and Emerald
A unique program in Healthcare Management.
Collaborations
MIM is an active member of All India Management Association (AIMA) and Association of Indian Management Schools
MIM is accredited with ISO 9001: 2008 and ISO 14001:2004 certification under TUV Rheinland Group.
MAHE has best-in-class facilities for students of all constituent institutes.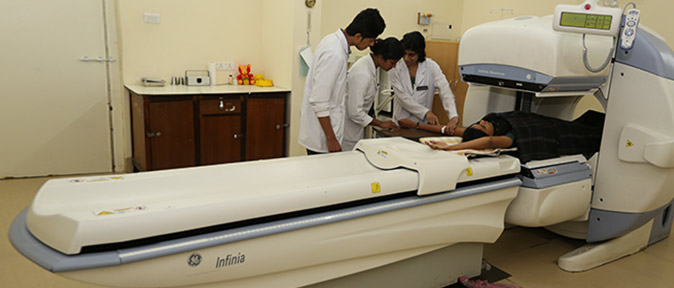 Access to hospital facilities gives student hands-on training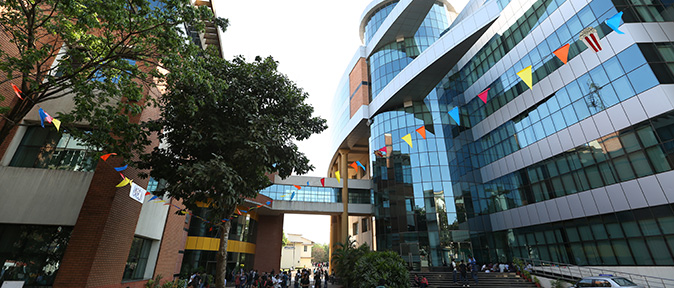 State-of-the-art Innovation Centre facilitates multi-disciplinary research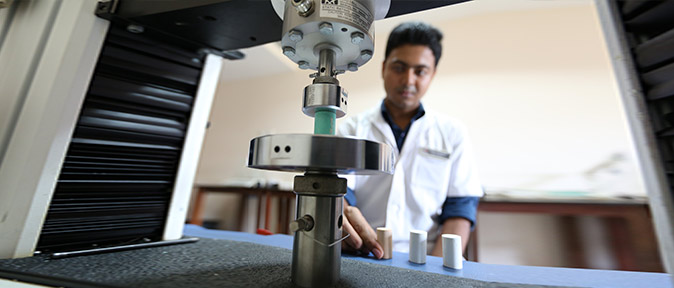 Laboratories give students the opportunity for practical experience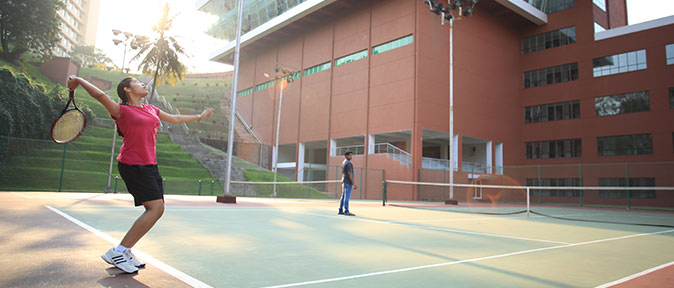 Marena has world-class facilities with courts for badminton, tennis, soccer & squash, as well as a well-equipped gymnasium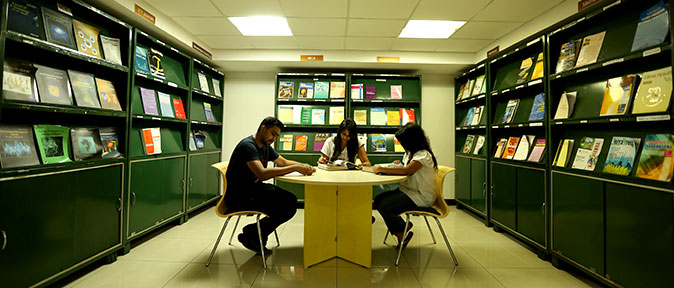 Libraries give students access to study resources, digital and print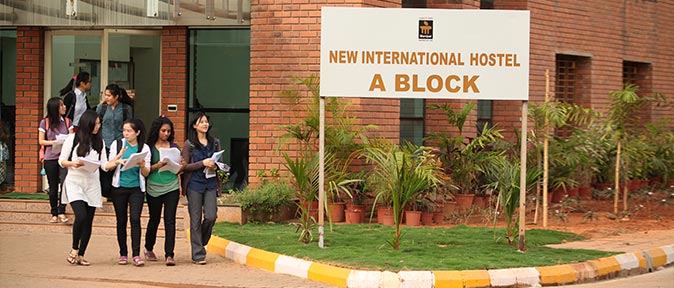 Student hostels are their homes away from homes
Testimonials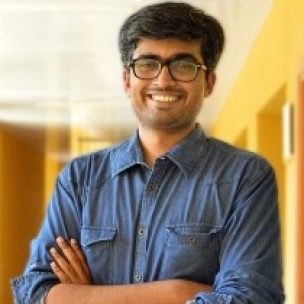 MAHE is where people are motivated to acquire knowledge and engage the world around them.
Rahul Babu Kodali
MIM, MAHE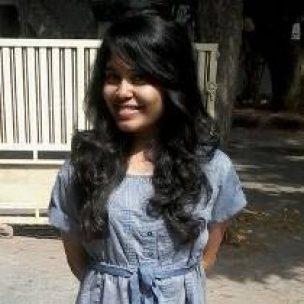 MAHE has provided a great platform for all students to explore themselves – personally and professionally.
Meghana Manjunath
MIM, MAHE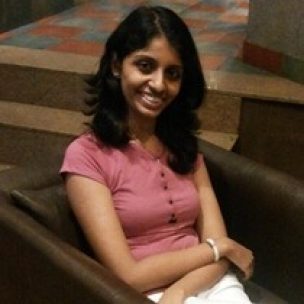 Manipal is a place which moulded my character and made me what I am today.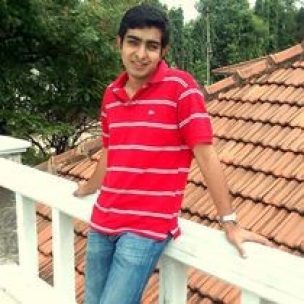 Interacting with people from all over the world in a free environment has helped me become receptive to change.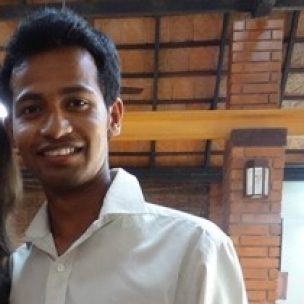 Best-in-class infrastructure and a curriculum that makes learning fun – Manipal is the place to be.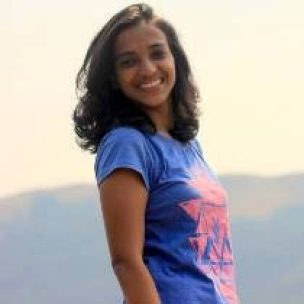 My teachers are my mentors. They have helped me grow academically and personally.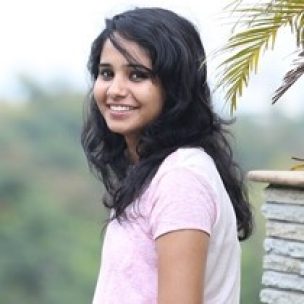 Life in Manipal is short and sweet – every day you just live, love and laugh.
Sharanya Sharma
MIM, MAHE