The Department of Prosthodontics & Crown and Bridge at MCODS Mangalore deals with the restoration of natural teeth, the replacement of missing teeth and contiguous maxillofacial tissues with artificial substitutes. This includes fabrication of complete and removable partial dentures, crowns, fixed dental prosthesis, laminate/veneers, inlays, post endodontic restorations, maxillofacial prosthesis and implants.
Key features  
One of the largest departments at the Manipal College of Dental Sciences, Mangalore
Equipped with 44 dental chairs, latest laboratory equipment, preclinical and phantom head laboratory to assist in preclinical training
Well-equipped Ceramic lab for preparation of metal ceramic and all ceramic restorations
Postgraduates use the latest face bow and semi adjustable articulators and latest available impression materials and cements available in their treatment procedures
Latest CBCT tool to assist in diagnosis and treatment planning in Implantology.
Removable Prosthodontics
Removable Partial Dentures
Interim Acrylic Dentures
Cast Partial Dentures
Conventional Complete Dentures
Overdentures
Tooth supported overdentures
Implant supported overdentures
Immediate Dentures.
Fixed Prosthodontics
Fixed Partial Denture
Crown
Post and Core/ Crown
Implant supported fixed prosthesis.
Maxillofacial prosthetics
Ocular Prosthesis
Orbital Prosthesis
Auricular Prosthesis
Nasal prosthesis
Obturator
Bite Guard
Hearing Aid Stabilisation Device
Trismus appliance
Surgical stents.
Other procedures
Relining and Rebasing
Denture Repair.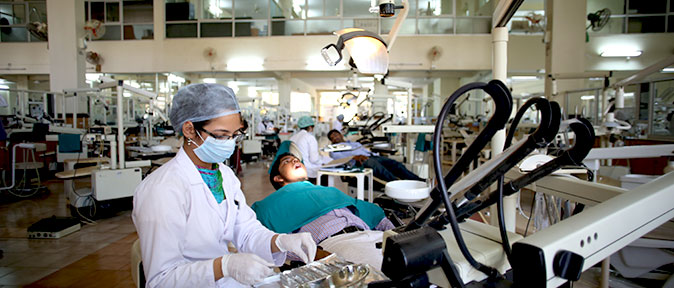 Hospitals
Access to hospital facilities gives student hands-on training in dental procedures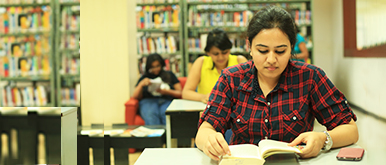 Libraries
Libraries have publications on the latest developments in oral healthcare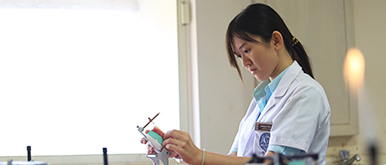 Laboratories
Laboratories give students the opportunity for practical experience
Research & Publications
The crucial research areas are: Stress distribution in attachment systems of implant supported overdentures. Stress distribution in angulated implant abutments in anterior maxilla. Effect repeated cycles of chemical disinfection and microwave irradiation on surface roughness of relining materials and denture base acrylic resin. Efficacy of gingival retraction techniques. Bond strength of luting cements. Evaluation of dental implant impressions.
Testimonials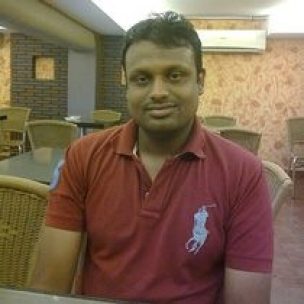 It is a great place to be in right from taking admission, the personal care begins and one finds the atmosphere very comfortable.
Dr. Arun K Simon
MCODS Mangalore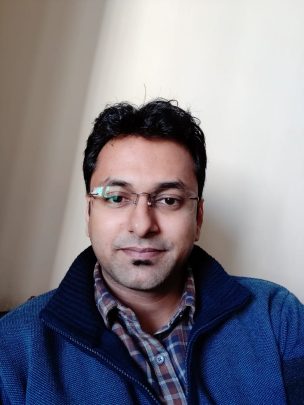 Department is fully committed to offer the highest level of orthodontic training to the students. The faculty leaves no stone unturned to educate the students, provide them with the best of infrastructure and orthodontic programs, and expose them to variety of complicated cases, to produce good clinicians. It was a great experience learning in such a supportive environment.
Dr. Aseem
MCODS Mangalore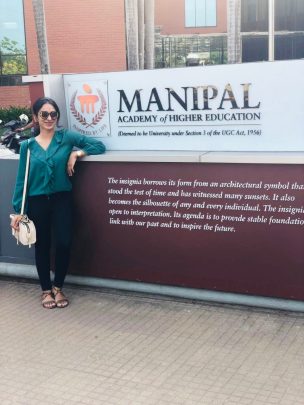 The department of orthodontics and Dentofacial orthopaedics has one of the highest standards of teaching and mentoring in Manipal College of Dental Sciences, Mangalore. An efficient team of faculty who are always approachable creates a student friendly environment in the department. The equipment and materials provided to us students are upgraded with the latest advancements in the field. The quality of work expected from students is high which helps students to thrive for perfection. It has definitely been a great experience to be a part of the learning process MCODS Mangalore has offered and I am a proud alumnus of this institution.
Dr. Fidha
MCODS Mangalore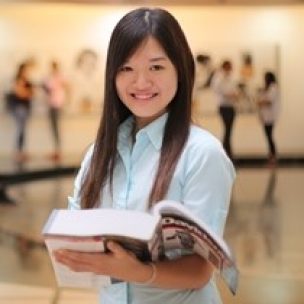 MCODS is a wonderful institution. There are people from different cultures here, and that interests me. I like the campus life a lot!
Cheah Hui Ling
MCODS Manipal