Testimonials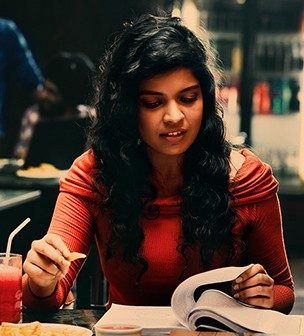 MCOPS not only helped me excel in academics, but also taught a lot about different cultures and how to appreciate them. "World in one Place" is not just a slogan- I lived in this reality. The multicultural environment thatis unique to Manipal University provided me with an opportunity to make friends across the globe.
Jessy John
MPharm, 2011-13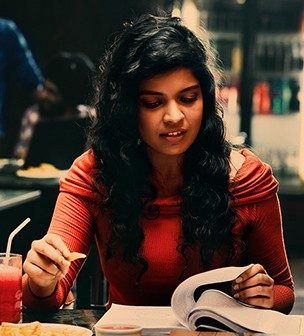 "I am inspired by a quote from Benjamin Franklin which reflects my experiences in this institution i.e. "Tell me and I forget, teach me and I may remember, involve me and I learn.". Learning in MCOPS matches with the Global standards on ALL aspects especially the Noble Faculty, Great Infrastructure and is being Acknowledged by the Industry as well. This offers a wonderful platform for great aspirants to fly high and I consider myself to be lucky for beginning my career with Dr. Reddy's in their External R&D and Global Strategic Marketing team. Wishing ALL the MCOPS aspirants a wonderful learning and a great career ahead.."
Pavan Venkatesh
MPharm, 2013-2015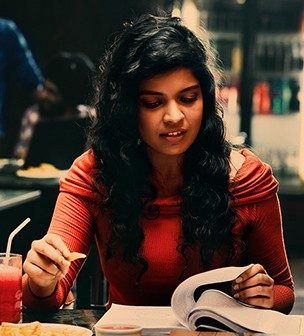 "The teaching faculty is an integral part of MCOPS. They have maintained the same level of rigor and quality of work that has made MCOPS one of the best Pharmaceutical institutions in India. It is truly hard to imagine a more committed faculty. I spent 10 & 1/2 years not just learning, but also growing at MCOPS from B Pharm till PhD and this was an unforgettable period in my life. During this process, I also grew as an individual, learned to interact and talk to people from different backgrounds. The cultural amalgamation that the University provides, played a major role in this.."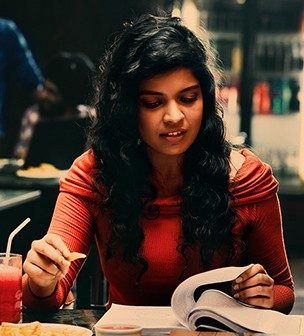 "I am very thankful to MCOPS for providing me incredible facility and friendly learning platform in my M. Pharm. days. This experience has helped me out in starting my work career and shaping my personality"
Anuj Narang
MPharm, 2013-2015