Dr. Chandrashekhar Bhat is the Associate Director (Quality Assurance) of MIT, Manipal Academy of Higher Education , Manipal.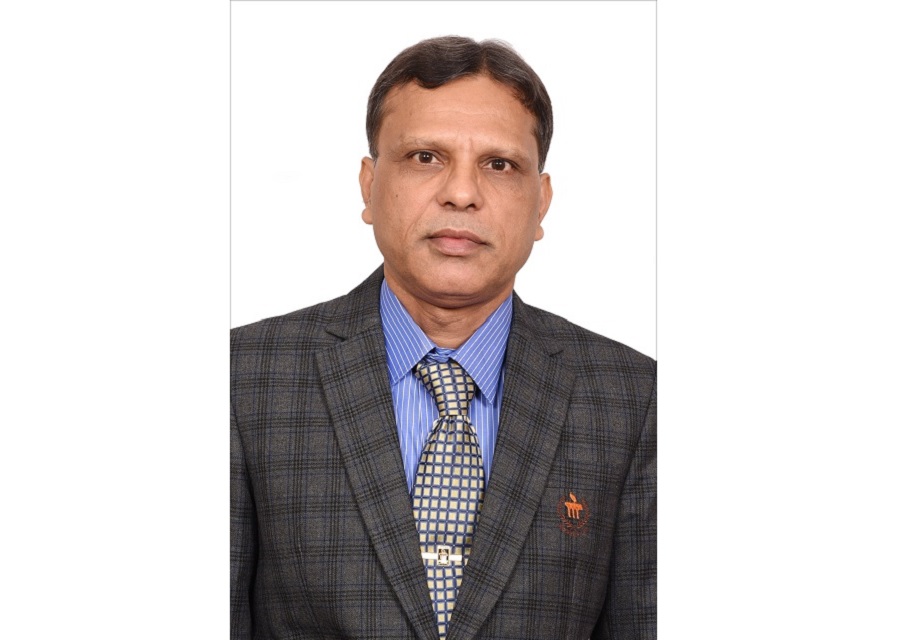 Dr. Chandrashekhar Bhat
Associate Director (Quality Assurance)
B.E.(Mechanical), M.Tech.(PEST), Ph.D. (Structural Integrity Evaluation), IISc Bengaluru
Professor, Department of Mechatronics
Email: chandra.bhat@manipal.edu
Profile:
Associate Director (Quality assurance) from January 2022
Founder head of the department of Mechatronics (July 2012 -December 2021).
Moved to the department of Mechatronics in July 2012).
Held various administrative positions in the Department of Mechanical Engineering
Joined as a lecturer in the department of Mechanical engineering in the year 1987.
Published research papers in international journals and conferences.
Guided many PG and UG students.
Member of many professional societies.