While Manipal is synonymous with the University, there is one other aspect that makes the township interesting. For those with an adventurous mind, Manipal is the right place to be before moving on to other destinations. The historical places that are found close by make the region a tourist's delight.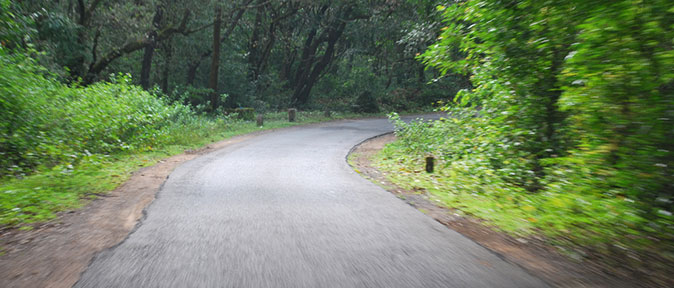 Agumbe is a hill station which can be reached by bikes or cars. The way to this place is a diversion from Parkala (the diversion is just a few kms from DT). The best part of the trip to Agumbe is the ride.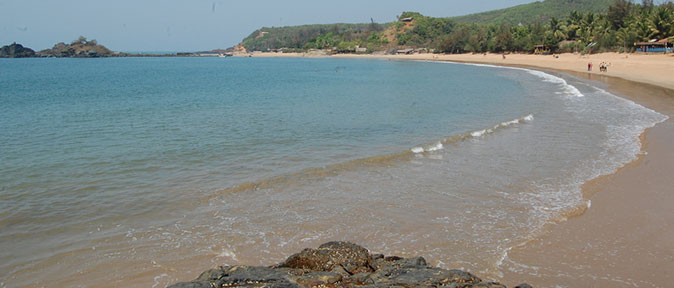 Just a few km off the National Highway 17, after Honnavar, is the beautiful tourist centre called Gokarna. It has the famous Om beach.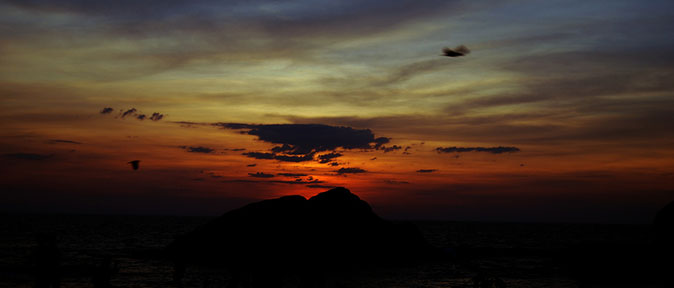 The lighthouse at this beach is famous. At a distance of 15 km from Manipal, it is a popular destination for the students to spend weekends.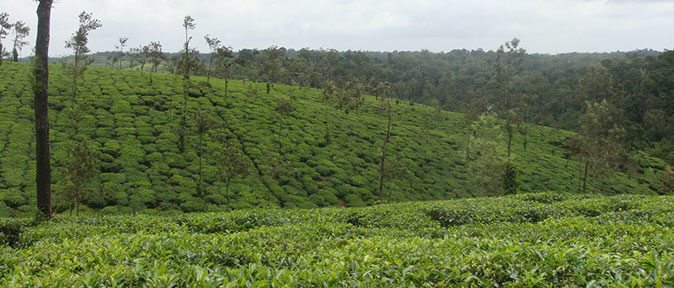 Coorg is situated in the Western Ghats in Karnataka. For those interested in adventure, it is an absolute treat. Trekking, golfing and angling (Mahaseer too) are attractions.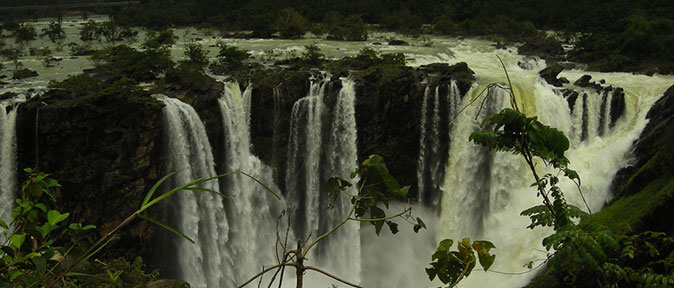 This is India's highest waterfall and is about three hours by road from Manipal. The best time of the year to visit is during monsoon, preferably July and August.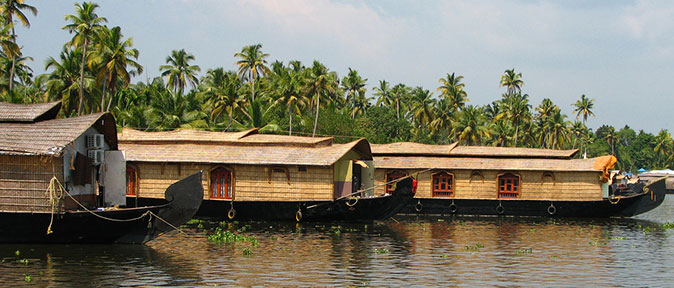 The border of Kerala is just 75 km from Manipal. The 300-year-old Bekal Fort, shaped like a giant key-hole, is one of the largest and best-preserved forts in Kerala.
The most popular tourist destination is just five hours by train from Manipal - Goa, its beaches and the sea food are all within your reach.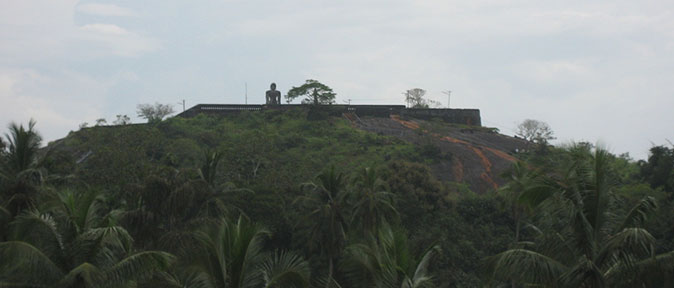 Karkala is a historical town, and for the Jains, a famous pilgrimage centre. The famous single stone 42-foot (13 m) statue of Gomateshwara (Lord Bahubali) is located here.