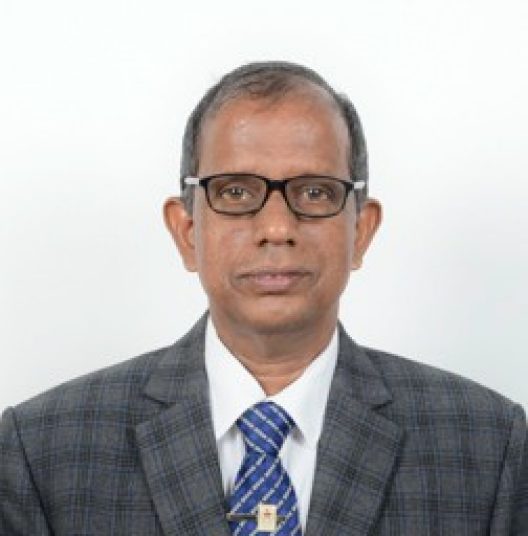 Additional Professor
Department of Mechanical & Industrial Engineering
Qualification: BE, MTech, PhD
CURRENT ACADEMIC ROLE & RESPONSIBILITIES
Additional Professor - Department of Mechanical and Industrial Engineering, MIT.
Department Coordinator - Foreign University Collaborations for  Research/Student & Faculty Exchange/Dual Degree Programs and Online Courses.
Member - Department Faculty Development and Grievance Committee.
Member - Department Research Activities and Consultancy Projects.
AREAS OF INTEREST, EXPERTISE AND RESEARCH
Area of Interest
Thermal Engineering; IC Engines; Refrigeration and Air Conditioning; Alternative Fuels; Cryogenics
Area of Expertise
Dual Fuel Combustion; Air Conditioning Processes, Desicaants, Alternative Fuels.
Area of Research
Air Conditioning; IC Engine combustion
Professional Affiliations & Contributions
Member of Indian Society for Technical Education
Work Experience
| Organisation | Role | Tenure |
| --- | --- | --- |
| Manipal Institute of Technology, MAHE, Manipal | Associate Professor - Senior Scale (Current Role) | 2008 - Present |
| Nitte Mahalinga Adyanthaya Memorial Institute of Technology, Karkala | Assistant Professor | (2005-2008) 2 Years |
| Arba Minch University, Ethiopia | Assistant Professor | (1999-2005) 6 Years |
| Nitte Mahalinga Adyanthaya Memorial Institute of Technology, Karkala | Assistant Professor | (1987-1999) 12 years |