Smart India Hackathon-2019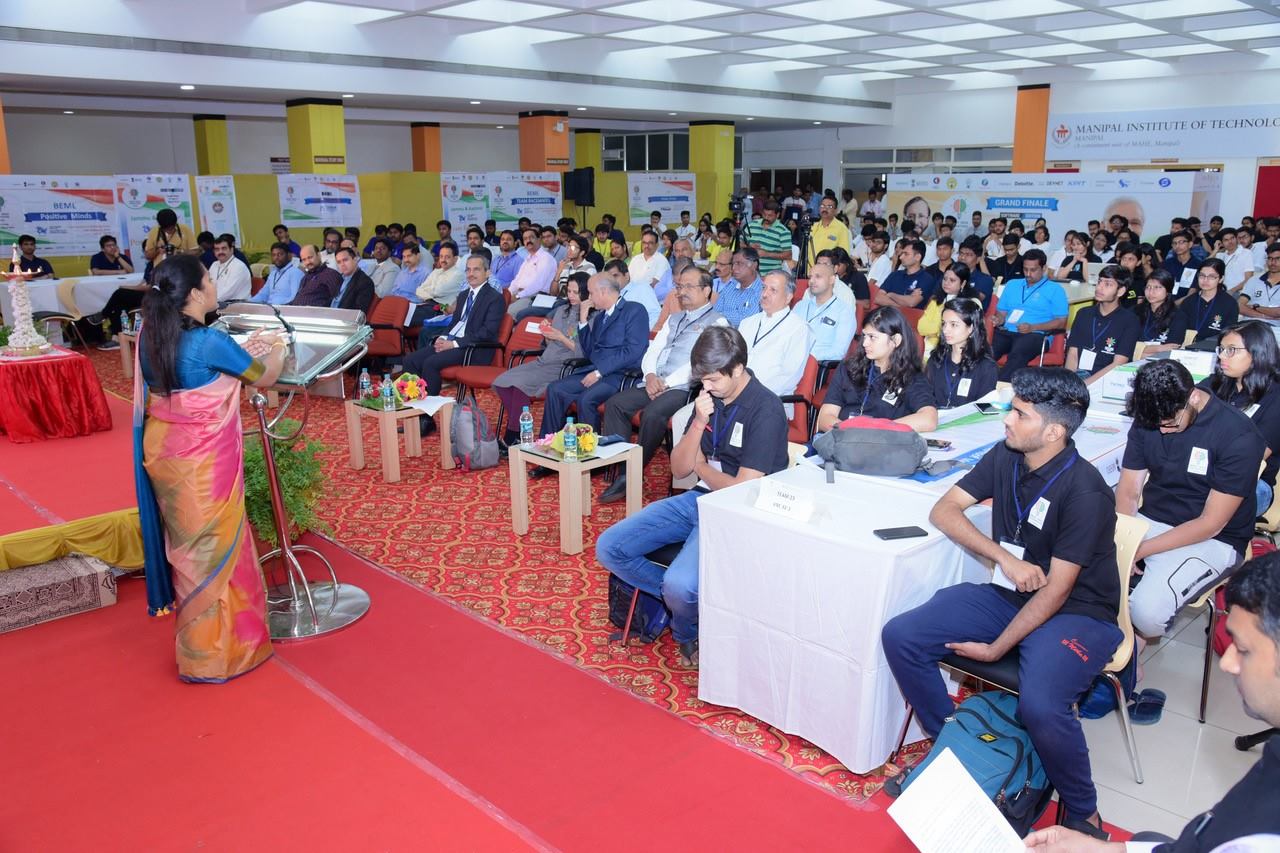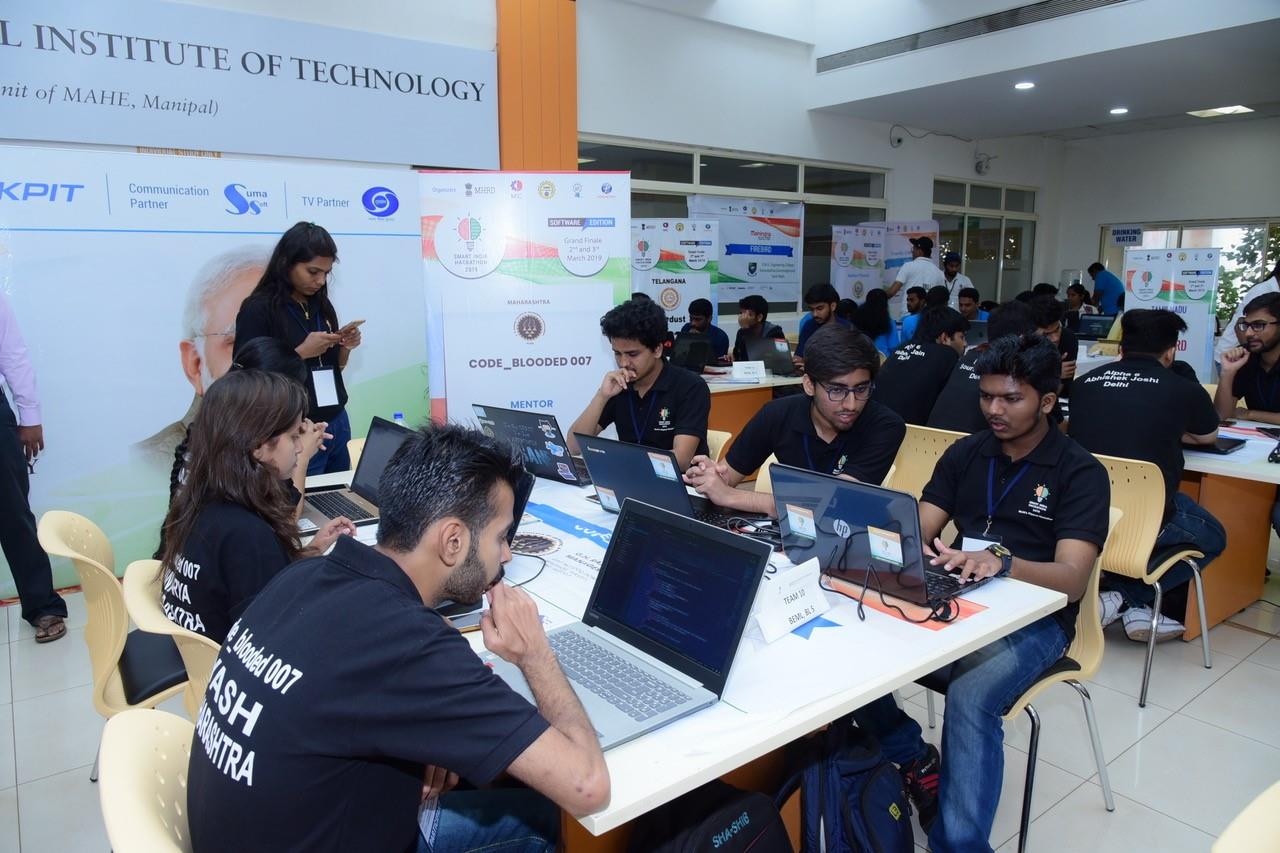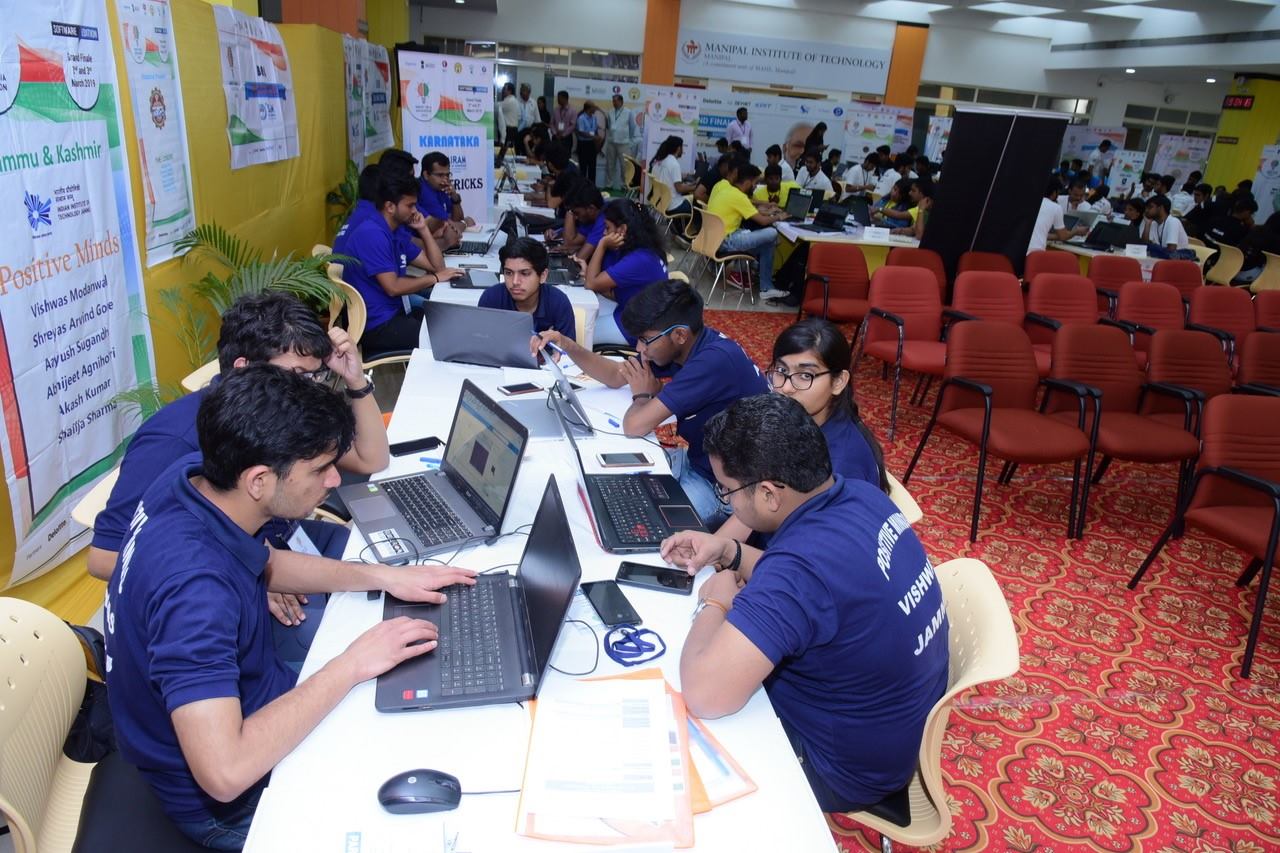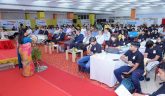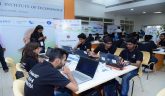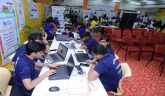 [March 2, 2019] Smart India Hackathon is biggest in the world, says HRD Minister Mr Prakash Javadekar
The third Smart India Hackathon, a 36-hour non-stop exercise to find solution to problems, was inaugurated at 48 nodal centres across the country simultaneously by Union HRD Minister, Mr Prakash Javadekar on Saturday morning. He addressed the participants, over 11,000 of them, through a live video broadcast.
At Manipal Institute of Technology, MAHE, one of the nodal centres, Udupi Deputy Commissioner, Hephsiba Rani Korlapati was the chief guest. Also present were Registrar Manipal Academy of Higher Education, Dr Narayana Sabhahit, Director MIT, Dr Srikanth Rao, Joint Director Dr BHV Pai and others.
Addressing the audience across the country, Prakash Javadekar said that the event was a very unique one. "There are lots of problems and these hackathons are useful in finding solutions to those problems. In the first year more than 30,000 students participated and came up with 19 solutions. This year over two lakh students participated from the elimination rounds," he said.
He went on to say, "The Prime Minister Mr Narendra Modi is of the firm belief that only those countries which innovate can prosper." In that respect, this event is very unique, because this is the world's largest software hackathon. We will have a hardware hackathon in June," the minister announced. Mr Modi is scheduled to address the students across selected centres tonight at 10 pm. The chairman of AICTE, Prof. Anil Sahasrabudhe and co-chair organizing committee, Dr Anand Deshpande also addressed the students through video.
Speaking to the participants at the MIT nodal Centre here, Udupi DC, Hephsiba said, "Your contribution to this country will make life better for our people. It will be wonderful if your ideas can be taken to the common man." 
The DC also invited the students to see the functioning of EVMS and Voter Verifiable Paper Audit Trail (VVPAT) used in voting during elections and get acquainted with the democratic processes in our country. She suggested that at the end of the event here, the participants could take half an hour off to know the working of the electronic voting machines. Registrar Dr Narayana Sabhahit welcomed the gathering. Aditi Gupta the AICTE representative to this nodal centre also spoke about the event. 
"MIT is one of the centres," said Dr Srikanth Rao, Director MIT. Talking to media persons later in the day, Mr Rao also said that MIT was keen to host the hardware hackathon which is to be held in June. "We will be happy to host that event too," he said. Giving details of the event here he said there are 23 teams participating and there are six problem statements from four organizations.
BEML alone has four. They are: 'Variable Speed Transmission Device for Mechanical Power Train'; 'Knowledge based mobile App for eProcurement SRM' (Supplier Relationship Management) and 'Automatic Active Server Communication Alerts'. Problem statement of Mahindra Electric is, 'Intelligent Range Estimator with real time traffic information'. WM Ware has 'Talking Fingers' as its problem statement and finally, Belgaum Foundry Clusters has, 'Power consumption monitoring and recommendation system for efficiency improvement.