Dr H. Vinod Bhat takes over the mantle of   Vice Chancellor
Pro Vice-Chancellor of Manipal Academy of Higher Education, Manipal, Dr H. Vinod Bhat takes over the mantle of Vice Chancellor from Dr K Ramnarayan today, June 1, 2015. He is the sixth Vice Chancellor of the University.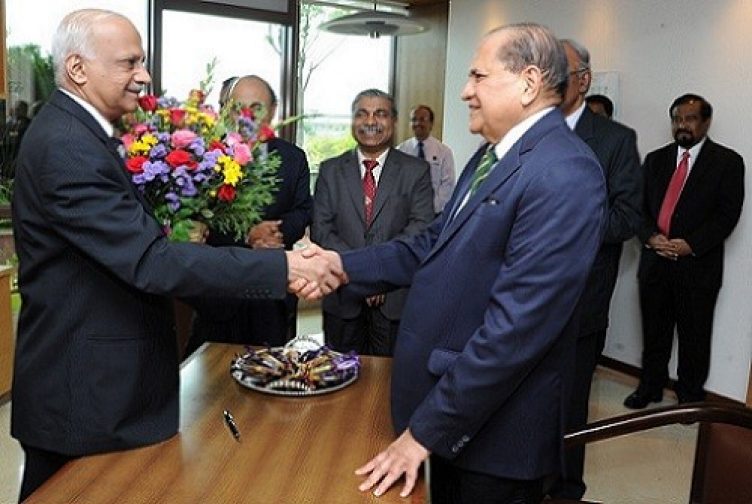 Dr. Bhat has a long and illustrious career as a teacher and an able administrator.  With an MD in Community Medicine, he is an Honorary Fellow of the Royal College of Physicians & Surgeons, Glasgow. A researcher at heart, he has several scientific publications in national and international peer reviewed journals to his credit.  With his rich experience in research, Dr. Bhat has been responsible for the spectacular growth in external research funding attracted by Manipal Academy of Higher Education. The Research Directorate which he set up plays a vital role in directing targeted research across all disciplines and is poised for greater expansion. Dr Bhat also established the Manipal Academy of Higher Education Press (MUP) converting it into a unique and vibrant entity. Under his stewardship, MUP has published more than 40 publications in its three years of existence.
More recently, Dr Vinod Bhat served as an Advisor to Manipal Global Education Services (MaGE). Dr. Bhat also serves on the Board of the Groep T International University, Leuven, Belgium, the International Board of Advisors of GlobalNxt University, Kuala Lumpur and on the Editorial Board of Journal of Rural and Remote Health, Australia.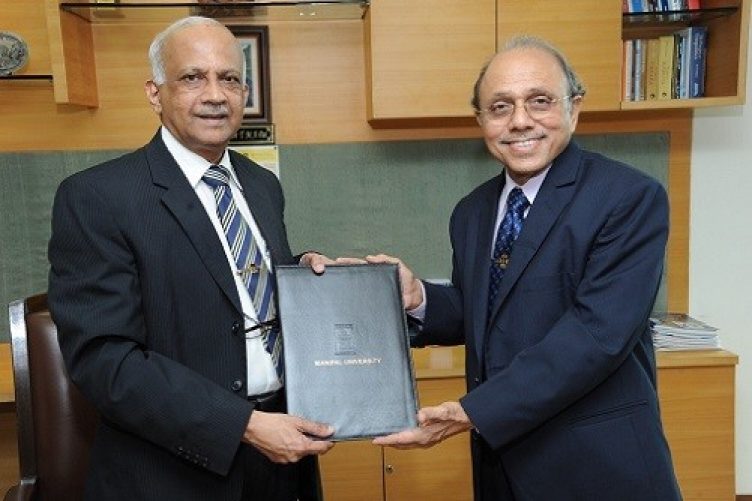 As a science administrator par excellence, Dr Vinod Bhat has been instrumental in establishing the Office of International Programs which co-ordinates more than a hundred academic linkages with Universities abroad. He also oversees the twinning and student exchange programs. Dr. Bhat has initiated over 25 Dual Degree programs with European Universities in the last six years and is responsible for setting up the Centre for European Studies in Manipal, the first ever in the private sector, with a generous grant from the Delegation of European Union to India.
He is also closely associated with several new projects like the entry of Manipal into Sri Lanka and South Africa, the expansion of Dubai operations, strategic planning and growth.