Manipal University signs MoU with University of Cincinnati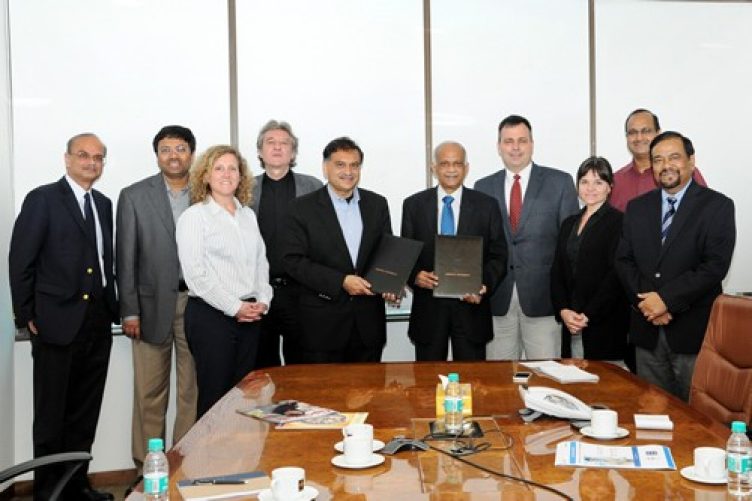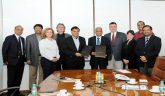 Manipal Academy of Higher Education signed a Memorandum of Understanding with the University of Cincinnati in the US state of Ohio in Manipal On February 26, 2014. The MoU will facilitate collaboration and cooperation between the two Universities in the fields of medicine, engineering, business studies, architecture and design. Dr H Vinod Bhat, Pro Vice Chancellor signed it on behalf of Manipal Academy of Higher Education and Dr Raj Mehta Vice Provost for International Affairs was the US university's signatory.
University of Cincinnati, is one of the oldest Universities in the US, established nearly 200 years ago, and ranks amongst the top 25 public research universities in the US. The two Institutions will work closely towards the common goal of enhancing higher education internationally. Manipal Academy of Higher Education, is the only private University in India to be ranked within the top 100 Institutions among BRICS countries and ranks number 13 in India among all Institutions, public and private, in academic research.
Both universities have agreed to cooperate in developing joint research and training programmes for faculty and students. There will also be regular faculty and student exchanges. The two have also agreed to cooperate in the design of new academic programmes and conduct joint international research conferences, seminars and symposia.
Speaking on the occasion Dr. H. Vinod Bhat, the Pro Vice Chancellor of the University said, "This agreement is part of an ongoing effort by Manipal Academy of Higher Education to be an institution of high global repute and we are proud to be associated with a university such as this one." The discussions included the extension of the agreement to Manipal's other campuses in Jaipur, Dubai and Kuala Lumpur and also to the possibility of introducing Executive Education through Manipal Global Education Services based in Bangalore.